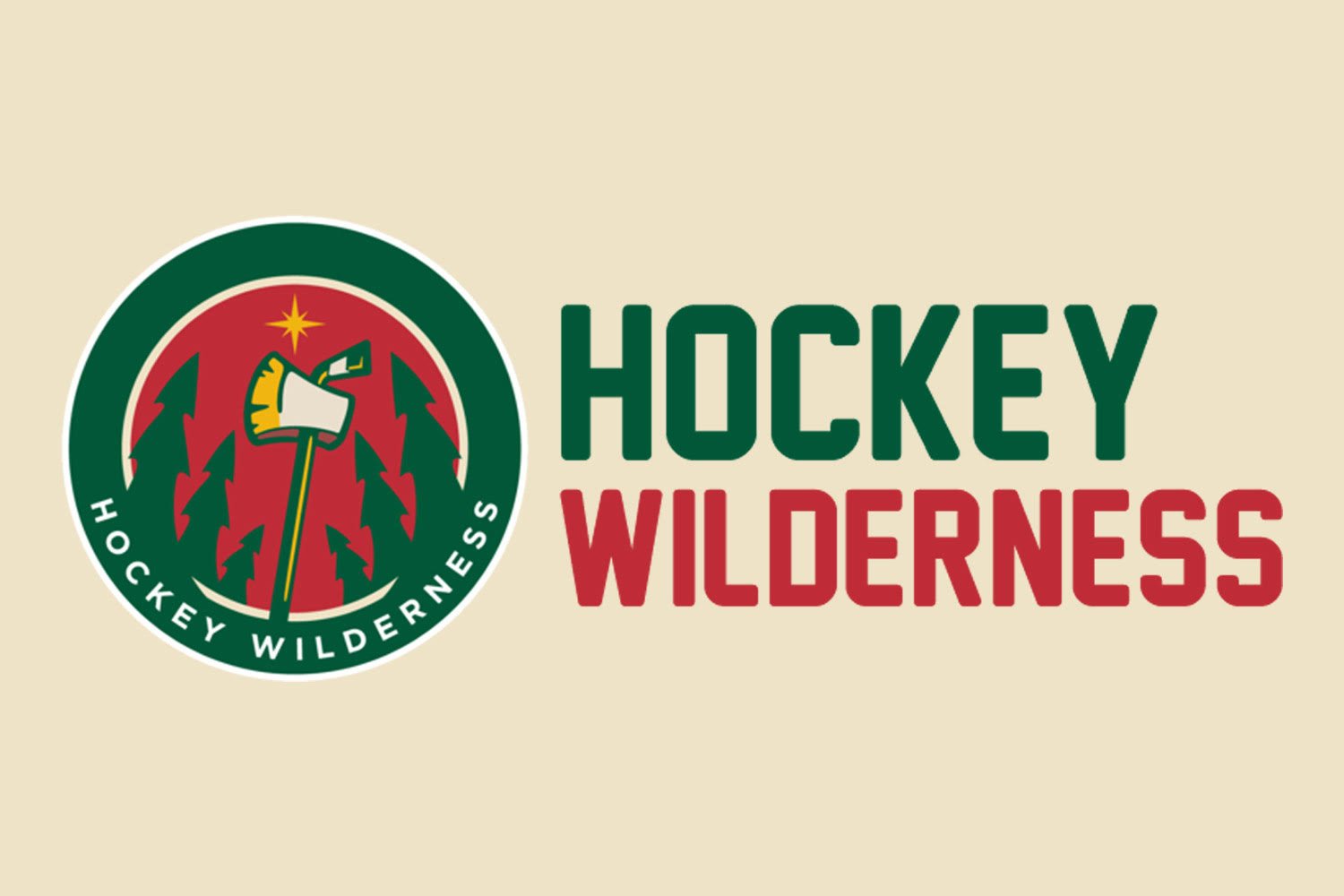 It's finally game night WIlderness. After spending all summer waiting and counting down to the first faceoff of the season, GAME ONE of the the 2013-2014 season is upon us.
Rookie Matt Dumba won't be making his NHL debut tonight, but UMD favorite Justin Fontaine will be.
Some fun facts about tonight's game:
Let's get ready for puck drop Wilderness.