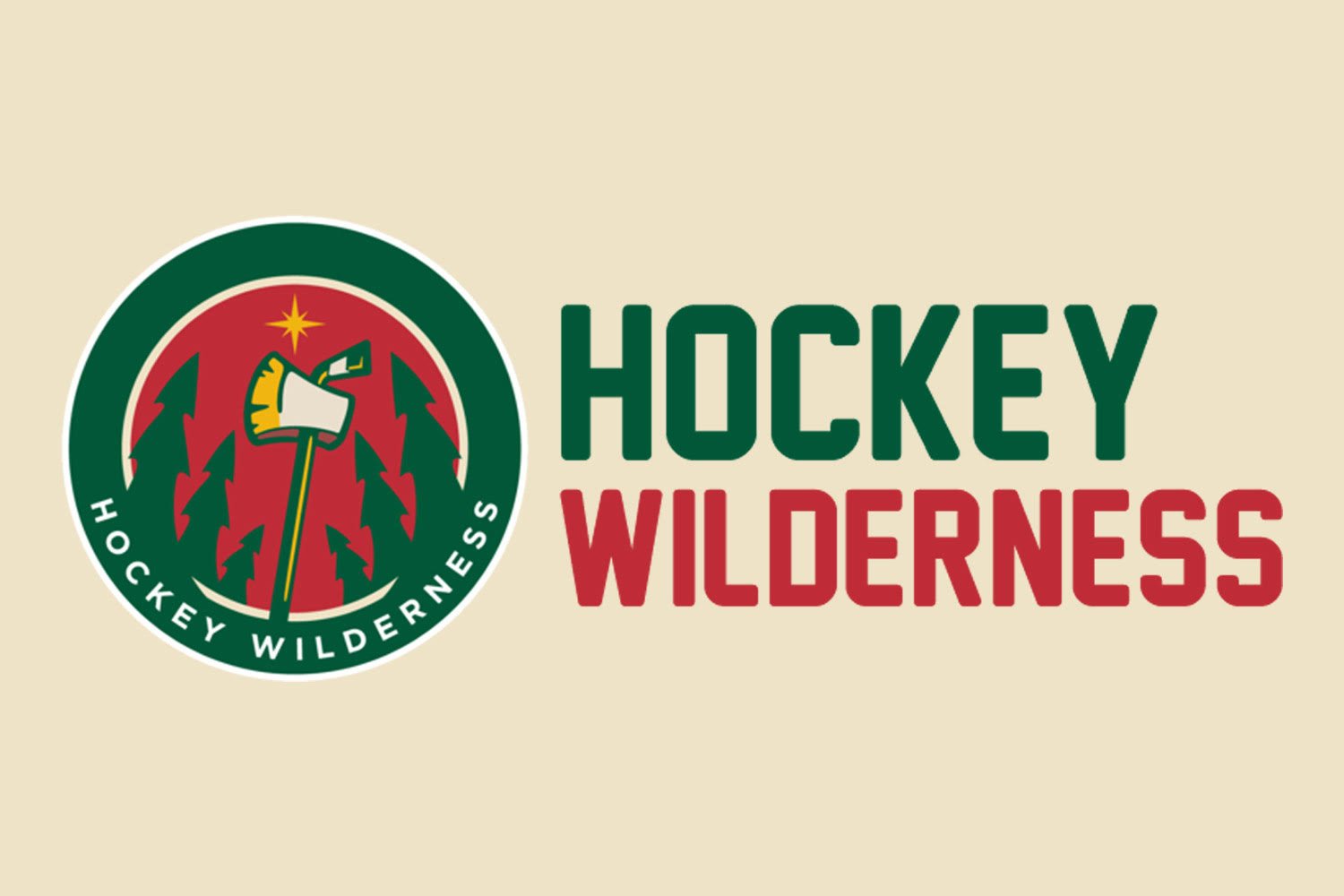 This is it folks. The end of preseason hockey. One last chance to put it all together before they start keeping track, before the intensity ratchets up yet another level, and things get real.
Tonight the Wild get the Oilers, a team they have dominated for the past three years. If ever there was an opponent for a tune up, this is the one. It's like homecoming, you always want the team you can beat. The Wild can beat the Oilers. They can destroy the Oilers. THis should be a great chance for them to find some last minute chemistry, and get some things together before departing for Duluth and some team building.
Last night did not go well. Time to let it go. It's time to put together 60 minutes of hockey and show what all four lines can do.
Last hockey for over a week, ladies and gents. Enjoy it while you can.
Five Questions: