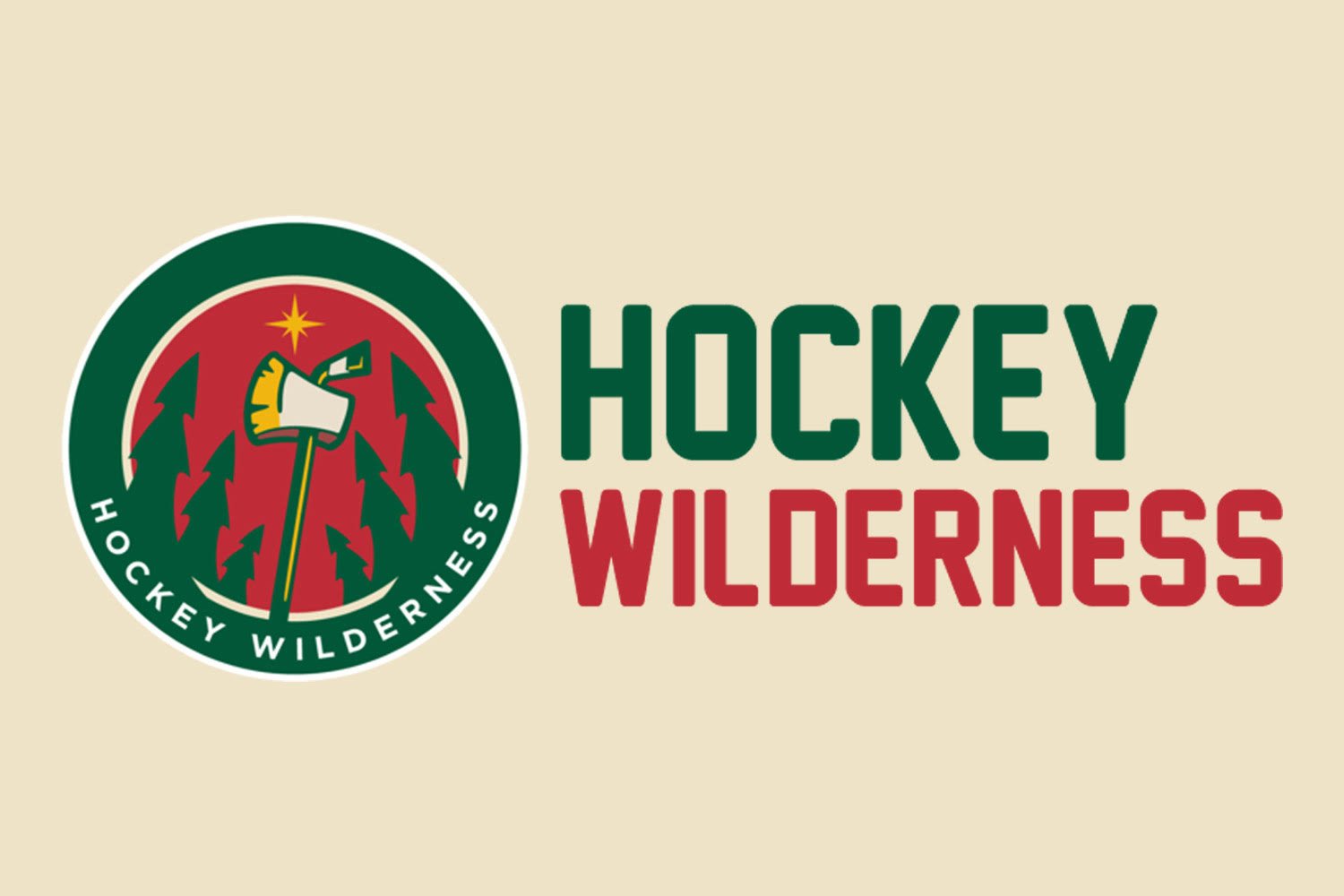 Opening night. Well, sort of. This is more of an organized shinny game than anything else. The Wild have one actual day of practice, so don't expect to learn much from the game other than to see how chemistry issues are being worked out and some of the conditioning issues. It will also be Harding's first game action since his knee injury, which will be fun to watch.
Note: Mike Lundin is a scratch with back spasms, meaning Tyler Cuma is in. Keep an eye on Cuma. Our very own Nathan Eide has noticed a hesitance to hit or be hit. Just something to keep an eye on.
It's your basic, run of the mill, first preseason game. Enjoy.
Five Questions:
How will Josh Harding look in goal?
Will any of the guys fighting for a spot step up?
Will the "top" line show any flair?
Will the wrecking ball line be willing to throw hits in a preseason game?
How nice is it to have a game thread on the site again?