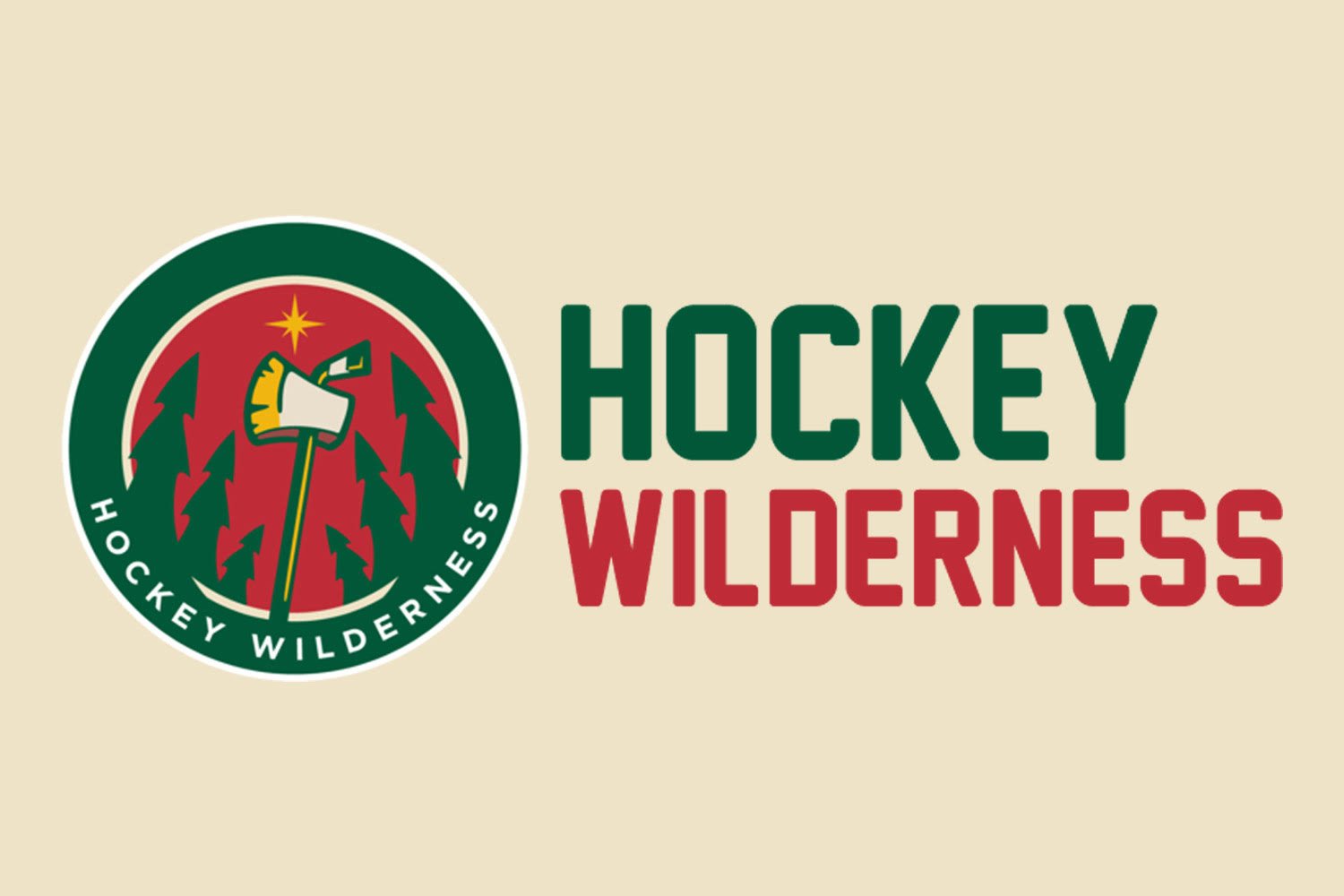 Nathan is still MIA. Well, OK, he is in Orlando, but that may as well be MIA, right? So, you are left with a boring old game thread from me.
Enemy Blog:
Fun facts:
Wellman will be the first college free agent to sign and play for the Wild since North Dakota's Travis Roche signed prior to the last game of the inaugural 2000-2001 season. (via Wild.com)
Injury Report:
Five Questions to Answer:
1. Harding looked bad in his first of four starts, and has since played well. Which Harding shows up tonight?
2. The Oilers are the worst team in hockey. Can the Wild avoid another embarrassing loss?
3. Will Casey Wellman or Justin Falk make their NHL debut, and if so, how will they look?
5. Will John Scott get to dance with Stortini, or does neither team really care any more?
Bonus Buddha Question:
6. Do the Oilers want Taylor Hall, or Tyler Seguin?
Enjoy the game.
-Buddha