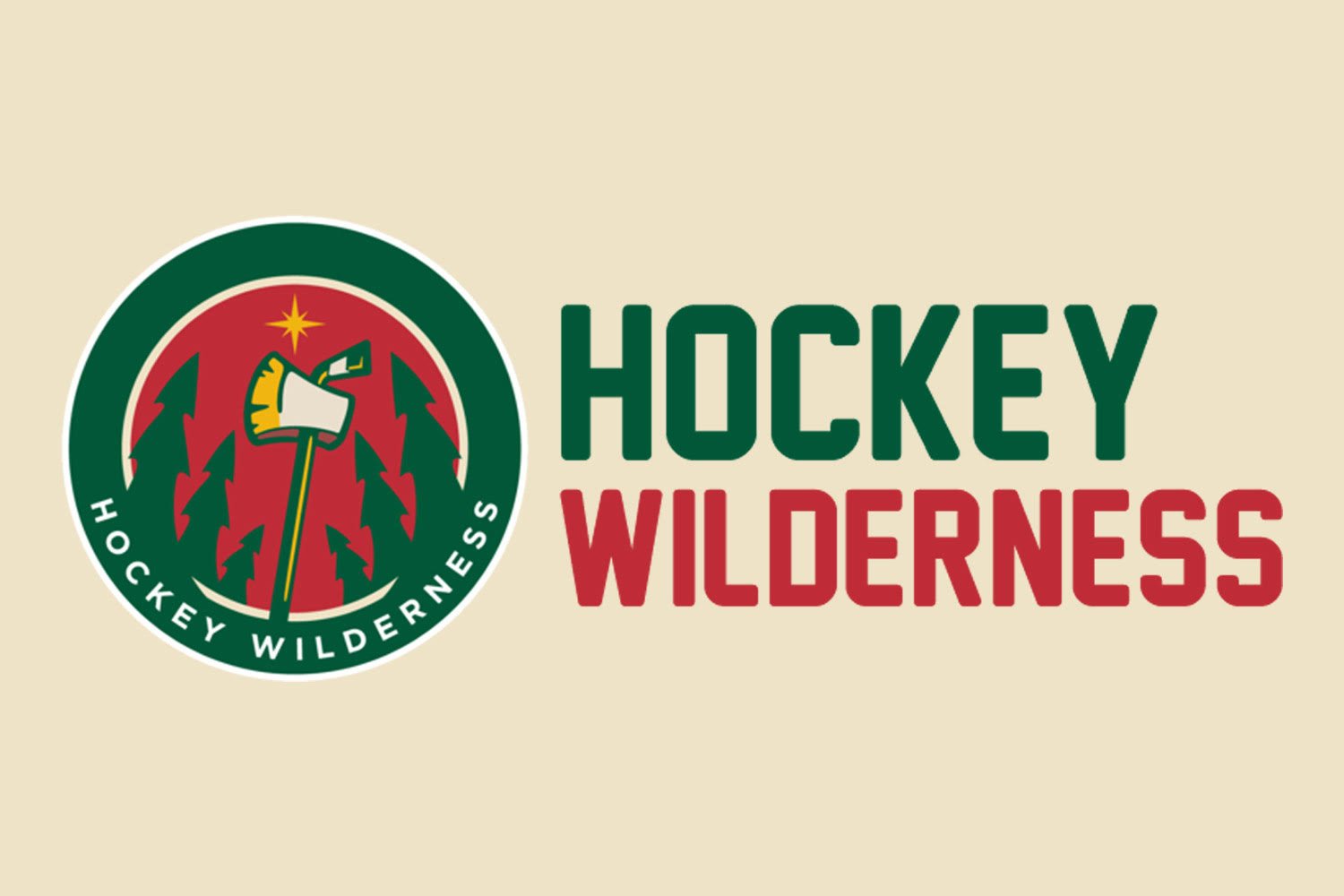 Not much to be excited about right now. This game means absolutely nothing to anyone, and anyone who tells you otherwise has been well coached to spin the truth. Such is life when following a non-playoff team, as we have learned. Heck, even the only truly exciting thing happening, the potential signing of Stephane Da Costa, fell through. 
This game doesn't look much like it will be anything to watch, but you never know. It is still the NHL, and the Blues put up 10 on the Red Wings last night. So, tune in if you need a hockey fix. If you don't, this likely isn't going to go a long way toward creating any new fans. 
Enjoy the game if you decide to watch. We'll be here, as always, for your commiseration. 
Five Questions: