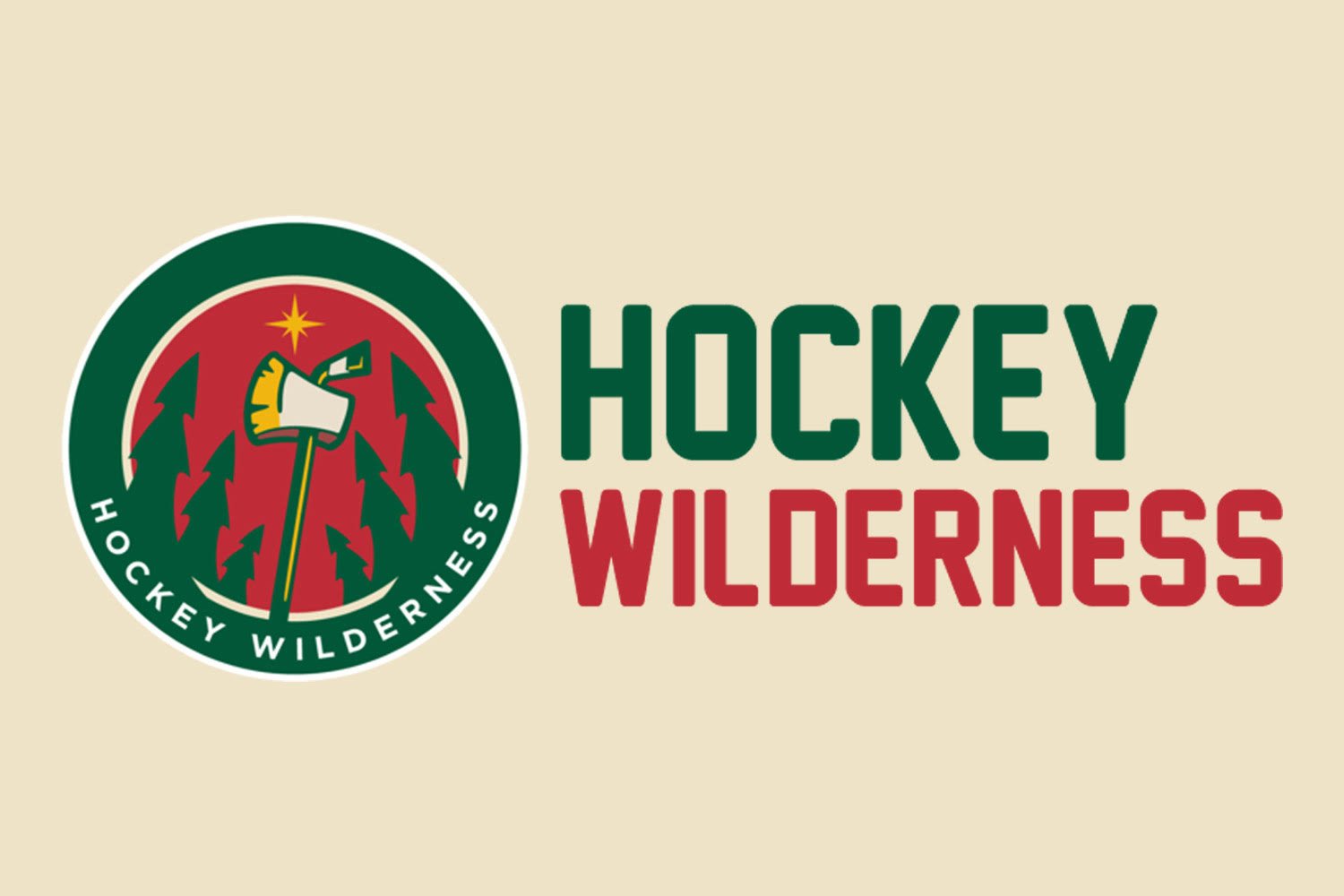 Talk about a "should-be-an-easy-win" type game, this one is about as free as two points get. Thus it stands to reason that the Wild will likely make it look very, very difficult. Earn a hard fought point against the best team in the West, and then come back against the Oilers and lay an egg. Sounds about right. Right?
Having said this before, it sounds almost repetitive, but nothing with the Wild would surprise me. If they come out and play like they did against the Red Wings, the Oilers don't stand a chance, and the game will be over in the first period. If they come out like a Minnesota sports franchise and reduce themselves to the level of their competition, it could be a long night.
The Wild sit in seventh place before tonight's action. A win keeps them there, a little help could potentially move them to fifth, a loss could throw them out of the playoff position they are in. Thus is life in the Western Conference. One game is the difference between fifth and tenth. The pressure is on, and every game is a must win.
How they cope with that pressure, without their leader, will tell the story of this team for the length of the playoff run. Situations like this build character, and it is time to see what this team is made of.
To win tonight, the Wild, to put it bluntly, need to show up. The Oilers are a bad team, and the Wild need to show the killer instinct. Do not stoop to the level of a lesser opponent, and drive it home that you are the dominant team in this match up. Play physical, play solid defense, and let Backstrom make the stops.
It has worked this far, no need to change anything.
Five Questions: