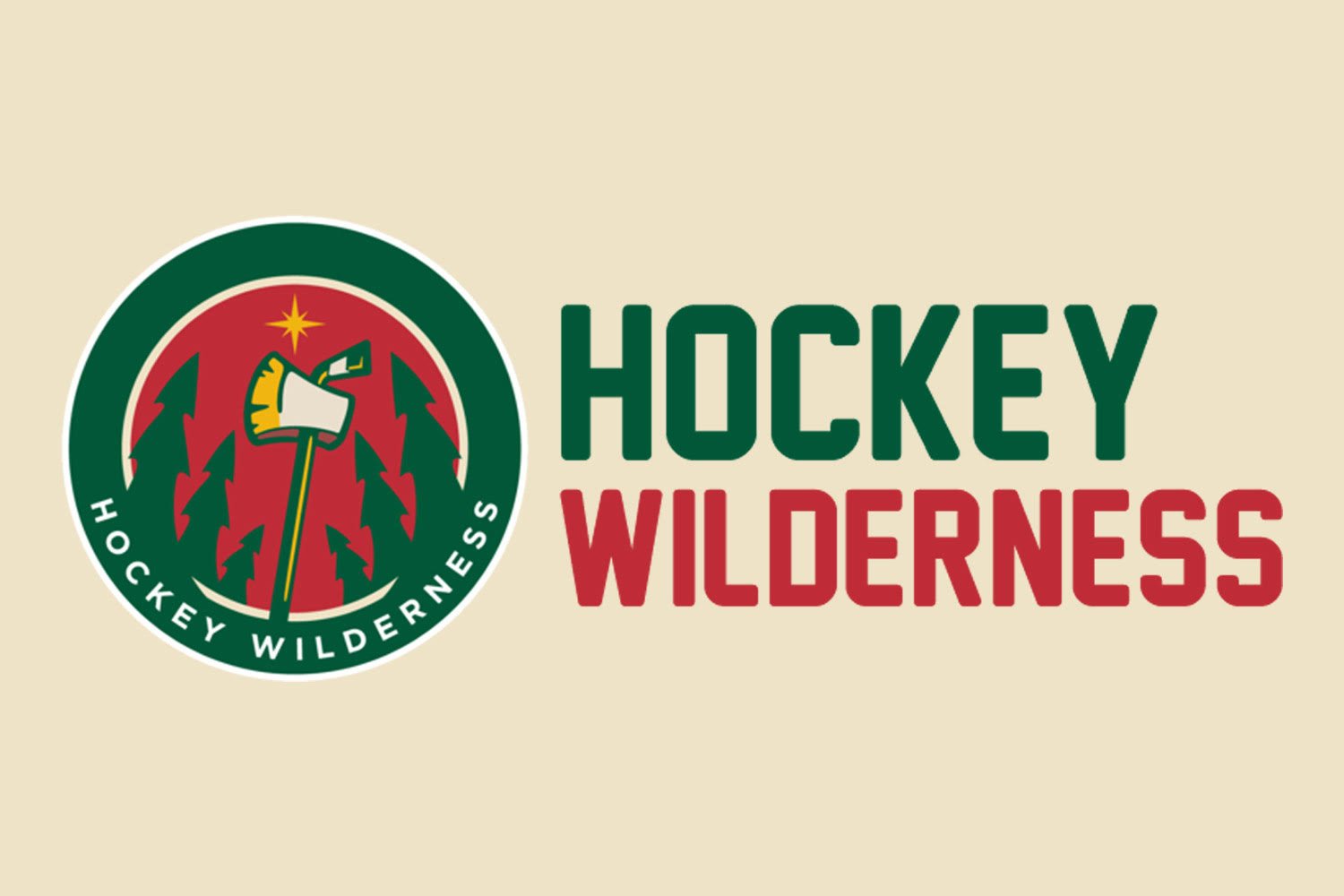 Lineups
Mikko Koivu, Jared Spurgeon, Zach Parise, and Josh Harding are still out with injury, with all of them making progress. These are the expected lineups for tonight:

For more Wild notes and stats for tonight's game, as well as some Q&A time with Ryan Batty from The Copper & Blue, click here.

Recently...
Edmonton has lost 5 of their last 7 games, giving up 5 goals in every loss, and most recently fell to Dallas 5-2 on Tuesday. The Wild also suffered a 3-goal loss Tuesday, being toppled by Ottawa. However, they've fared better as of late, with that defeat following a stretch where the Wild have won 5 out of 6 games.
Records
The Wild are currently 8th in the Western Conference with a 25-19-5 record (55 points). The Oilers are trying to get the fourth #1 overall pick in the last 5 years, and have a good shot at it seeing as they're last in the Western Conference with a 15-29-5 record. Yeesh.
Who to Root For Tonight
Five Questions
2. Darcy Kuemper has been red hot in his last three appearances for the Wild, 91 of 95 shots, raising his Sv% from .633 to .913 in the process. Can he keep it up?
3. Can Jonas Brodin, Ryan Suter, and the Wild defense contain the offensive prowress of Taylor Hall, Ryan Nugent-Hopkins, Jordan Eberle and company?
4. Will the Wild still continue to not regret jettisoning Nick Schultz?
5. Will Ben Scrivens look like a good acquisition or bad tonight?