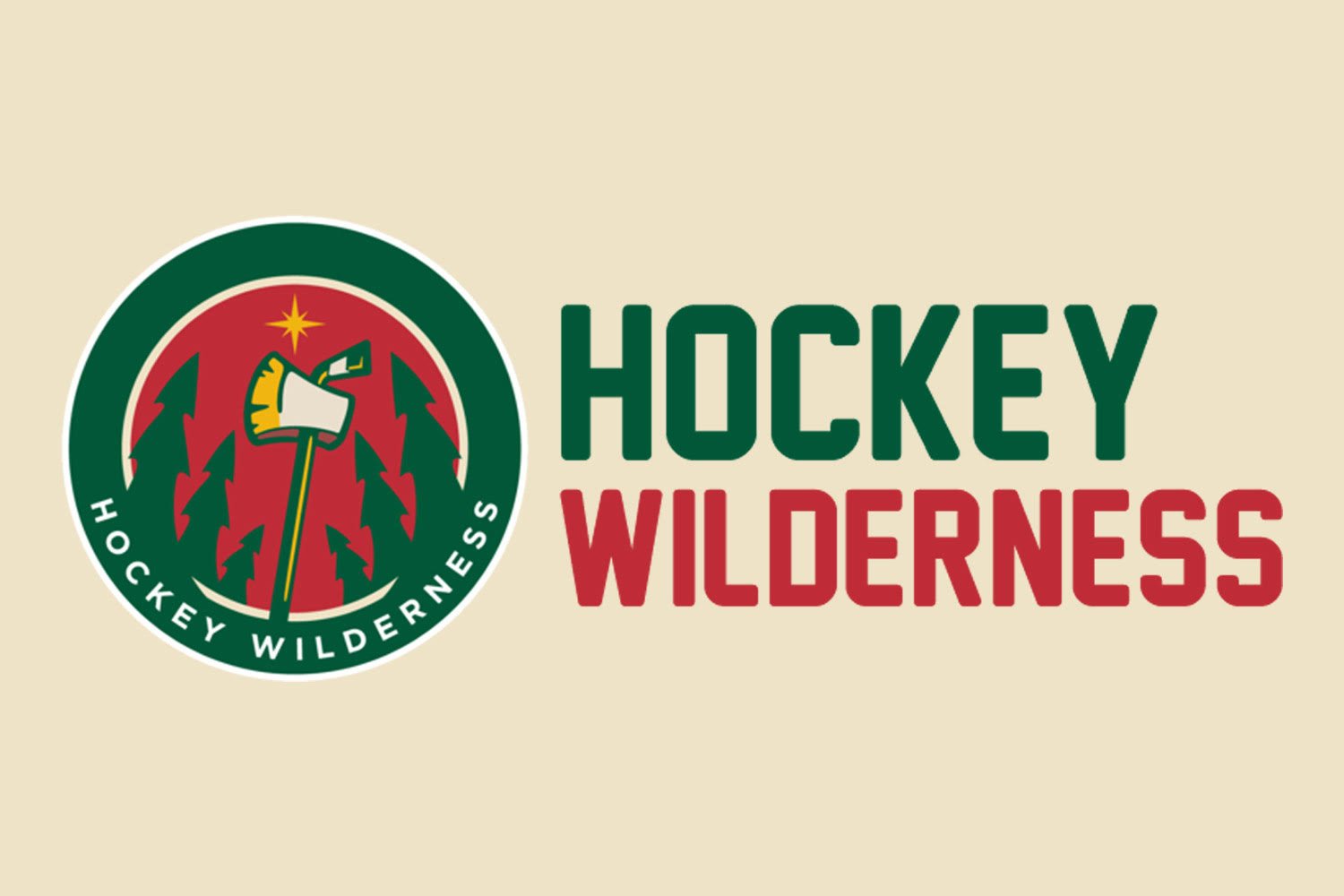 If I predict another loss, think it will result in another win? It worked against the Canucks, right? 
Nothing has changed with the Oilers since the last time the Wild saw them. They are still young, they are still not a very good team, and they can certainly beat anyone on any given night. Taylor Hall is playing well, and Dustin Penner is still a large man, with a mission to score. Linus "Disrespectful" Omark is leaving his mark as well. Even Magnus Pajarvijarivi is making his presence felt. You know, just after I dropped him from my fantasy team.
The Wild are coming off a big blowout win against the hated Canucks. They will need to find some emotion, some reason to hold on to that anger, that desperation that played with against the Nucks. If they let down, which could be inevitable, against a lesser squad, they will lose. Tough to get up for the last place squad after you just beat the tail off the first place squad. Without it, the young Oilers team will run the Wild over.
With Borat back in the net, for what could be his last start of this call up, the keys to victory are exactly the same. Protect the goalie, clear the rebounds, limit the chances, and keep the Oilers outside. If Foster winds up, someone is going to need to take one for the team, because if they don't, he might just put one right through poor Anton. 
The forecheck against the Canucks created chance after chance. They cannot let up on that, either. When they play that way, no one can beat them. Don't change the game plan. Go in hard after the puck, and win the battles in the d-zone. Do that, win the game. Boom!
Five Questions: