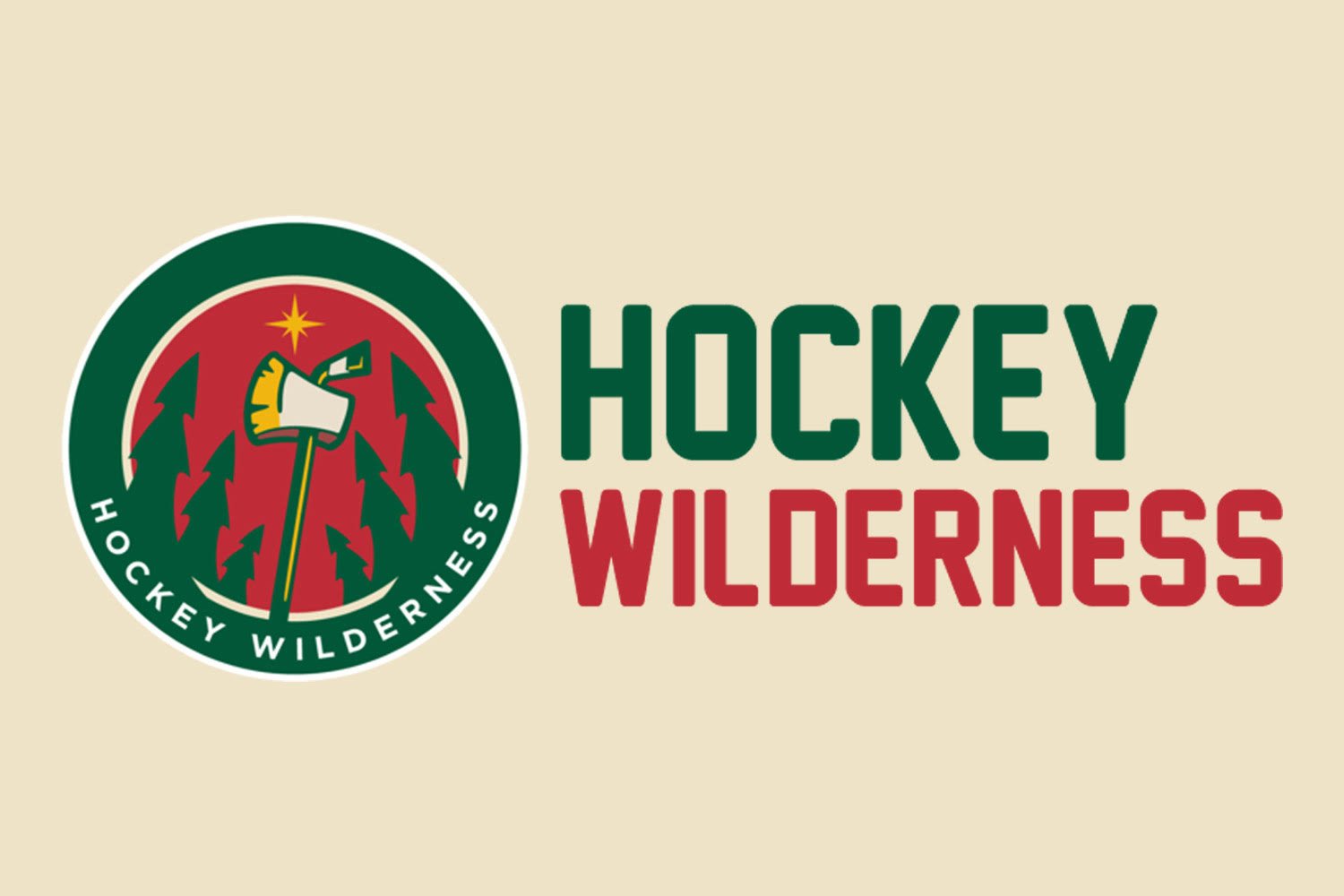 For Detroit perspective, please visit Winging It In Motown
Once the game started, with the high class lavender dasher ads, the Wild came out flying. It was almost as if the team took Friday and revamped the entire attitude in the locker room. Coach, captain, players as a whole, whoever is responsible for that... good on ya.
Why the focus on Bertuzzi? You're Wild fans. You know better than to ask.
After that, though, it was all Wings, all the time. The Wild seemed to be sitting back just a bit too much, and Harding paid for that. Get this, though... the Wild closed the door. They showed the killer instinct. They collapsed well, they played their game (mostly) and fought to the end to get Harding the shutout. Against the Red Wings.
Impressive game.
Five Questions: