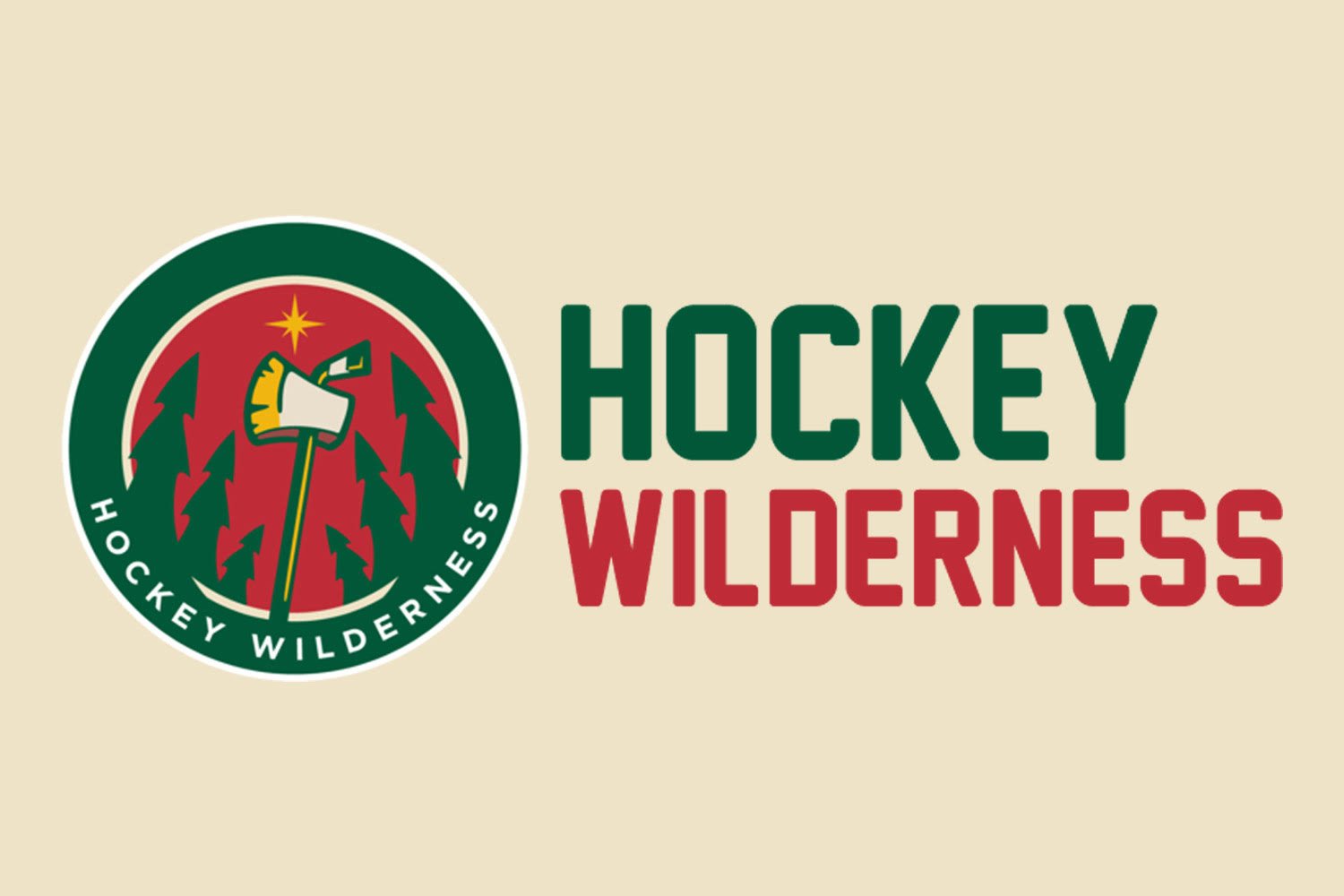 For Detroit perspective, please visit Winging It In Motown.
My notes from the game:
Zidlicky - 461 games: 53-207-260 (.56 ppg)
Zhidlitskey - 31 games: 4-16-20 (.64 ppg)
I was wrong.
The Wild moved into sixth place in the Western Conference with the point, and will end the night no worse than in seventh.
Bryan's Take:
The Wild had no business being in this game. Let's face it, the loser point is a huge victory today. It moves them into sixth, and is enough for at least 7th, no matter the outcome in Calgary. By the way... fitting that the Heritage Classic, a Canadian event is the talk of the town, and NBC plans Hockey Weekend Across America on the same day? Sad.

Back to the game. Niklas Backstrom was absolutely ridiculous today, and he made probably one of the best saves I have ever seen. Sprawling out, beaten completely, and he still snags the Danny Cleary shot. Filthy, and something Wild fans will be talking about for awhile. He also had several other key saves, yet just couldn't stop the Wings in the shootout. Too bad, too, because he deserved a W more than anyone in league history ever has.

The rest of the team played well, though not well enough. Cullen looked a bit lost, but the rest of the squad did what it takes to get a point from the Wings. It is just plain wrong to only give up one goal to the Wings and still lose. Someone kill the shootout. It's had its time. Let it die. Please? Oh, and Wings fans... next time? Stay home. Thanks.
Game Notes:
Hockey Wilderness Three Stars
Five Questions