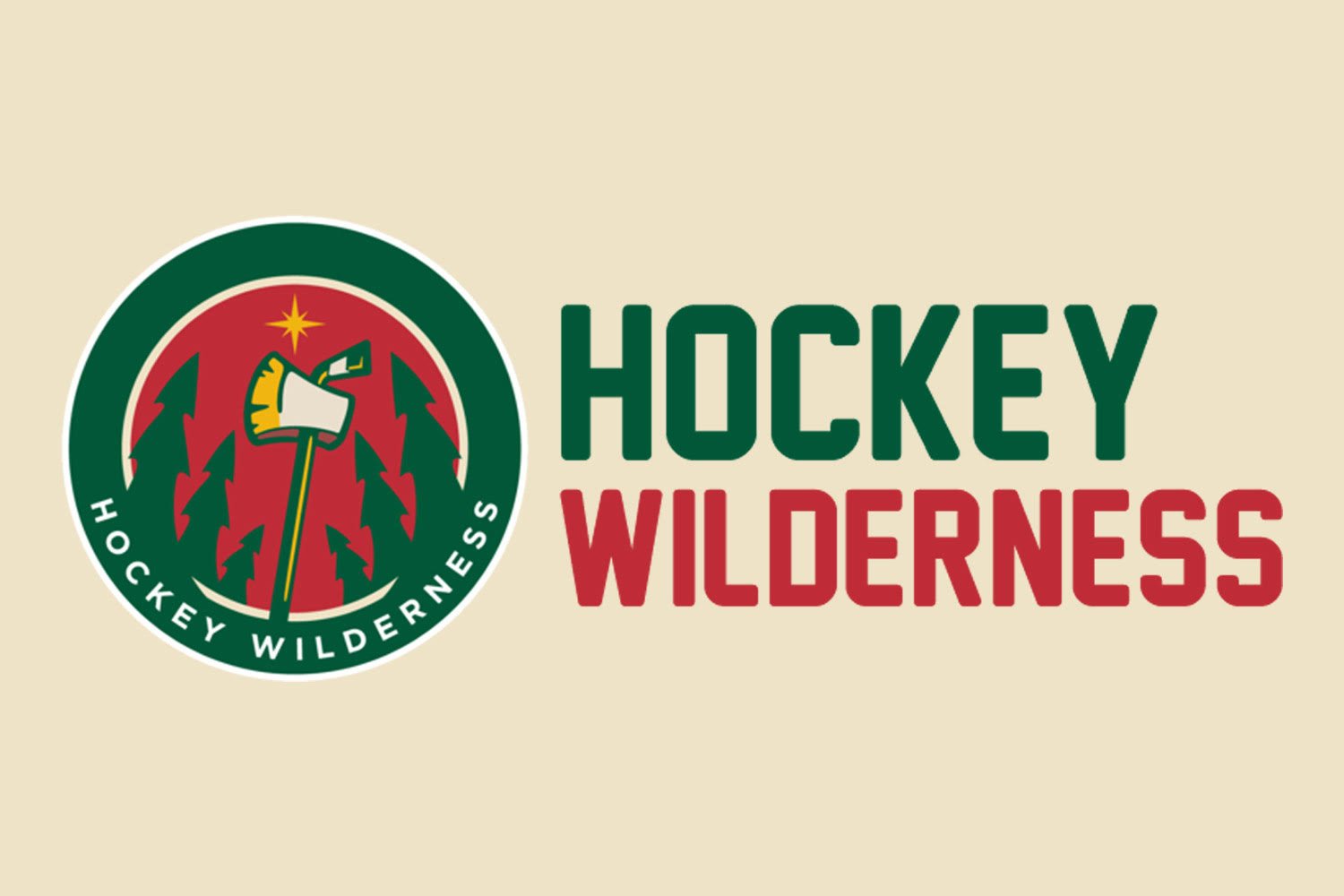 Questions to Answer
With both Josh Harding and Niklas Backstrom nursing injuries, will goaltending be an issue tonight and for the near future?
Can the Wild stop Todd Bertuzzi from going in all alone time and again tonight?
Will the three days off do the Wild good or harm?
With the Red Wings playing last night, will come out slow and tired?