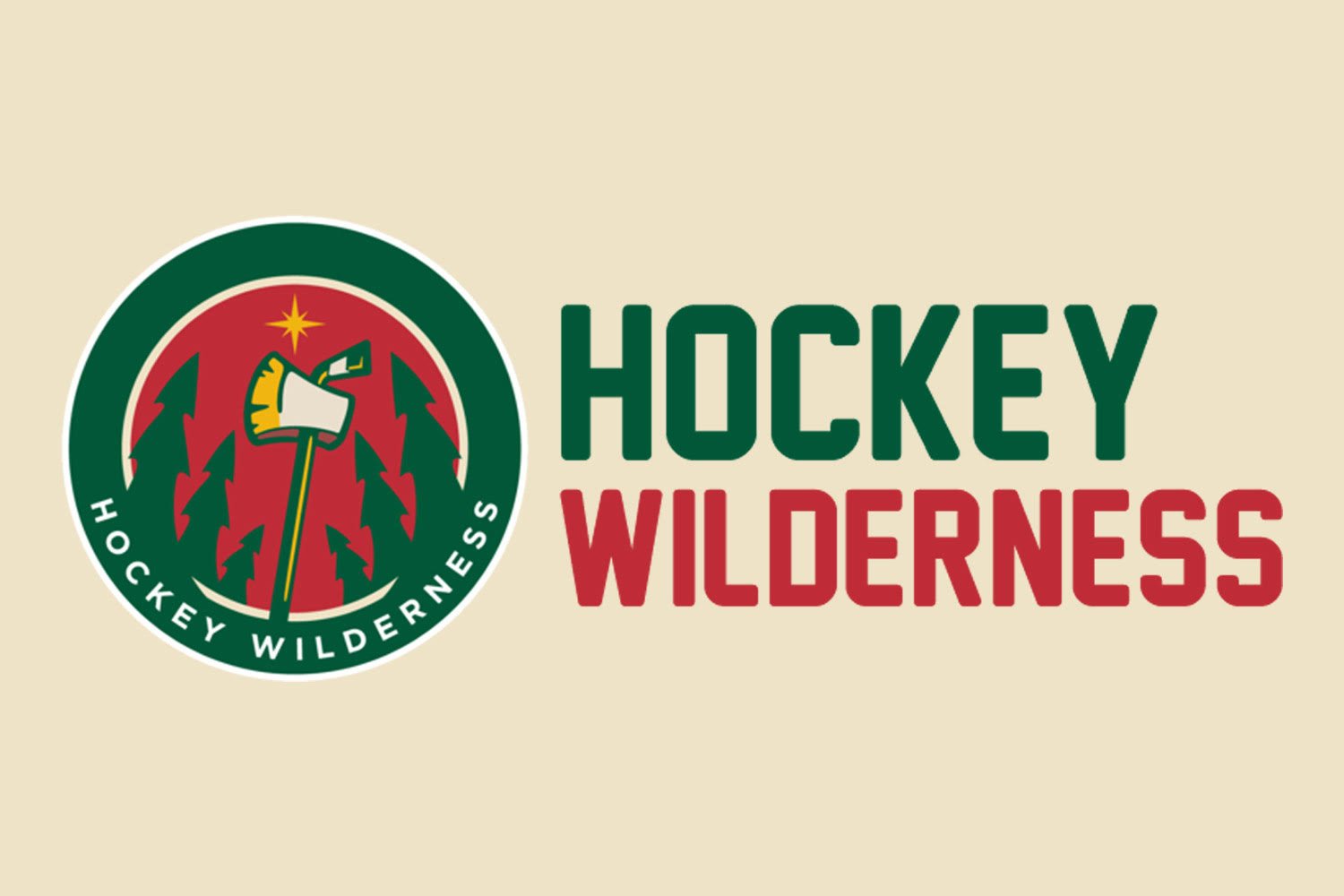 Paval Datsyuk is hurt, and hurt pretty bad. That equals an easy win over the Wings, right? No need to even play this one, just put it in the win column for the Wild and move on. Yep, nothing to see here, folks. Clearly, the Wings have no one else on the roster who can score.
That Filppula guy is a hack, right? Hudler, Franzen, Zetterberg... all have shifted their game to the defensive angle, right? And that Lidstrom guy is old and washed up if I remember my manual correctly.
The problem is, none the above is true, except Datsyuk being hurt. The truth is, the Wings have a roster full of players who can beat any team in the league single handed on any given night. And if the team struggles to score, Jimmy Howard will just shut the door and they'll beat you in a shootout.
On the flip side, the Wild are riding a three game winning streak and have some swagger coming into the game. They beat the Avalanche, one of the better teams in the league, in Denver. They beat Calgary twice in a row, making sure the Flames know their role. In all three games, Niklas Backstrom has been stellar, giving up one goal in each game.
The hometown boys are playing their best hockey of the season according to the stat sheet, so they have a chance. I would have to say it once again comes down to which Wild squad comes out tonight. If they have their normal second period nap, they will be down by six after the second frame.
If it is the team that has shown they can play with anyone, it will be a very good game. If not, it will be ugly.
Backstrom has his confidence back, and that means trouble for the Wings. It is going to take some very good chances for the Wings to score. If the defense shows up like they have been, I would feel comfortable predicting a Wild victory tonight.
Five Questions:
Do we see the Backstrom from the past three games?
Will the defense support Backstrom or leave him to wolves?
Will it be three one in favor again tonight?
The first four game winning streak in two years is on the line, do the Wild rise to the occasion, or wilt under pressure?
Will Gary Bettman find the Wild worthy enough to fix the game with a win?