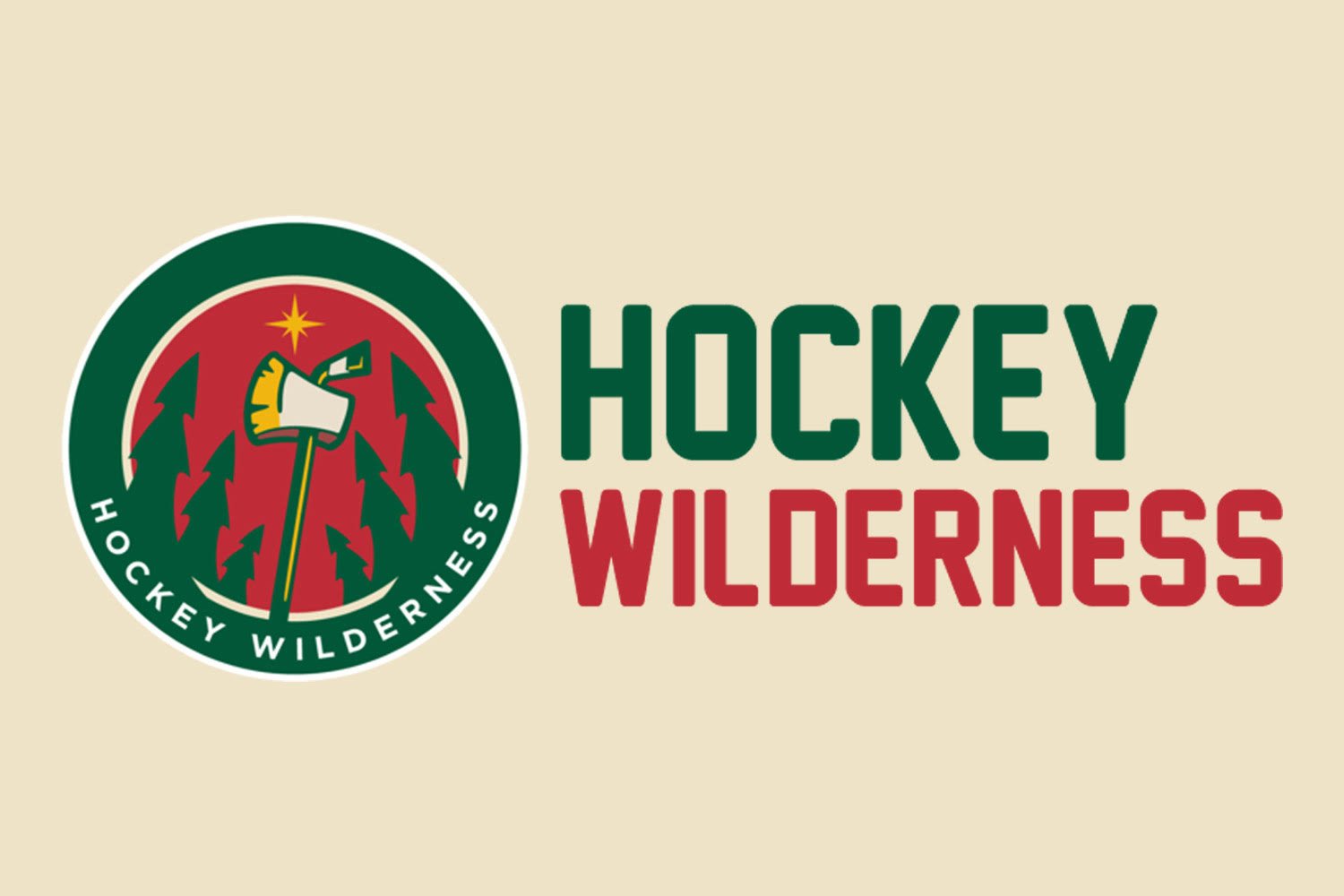 Just typing the names for the Red Wings roster is enough to make it clear that this one is likely to be ugly for the Wild. The Wings are fully healthy for the first time in quite awhile, and they are a dangerous team from top to bottom. Third and fourth line forwards on this team are top six forwards on other teams. Just look at that roster. It's ridiculous.
This is the best team in the West right now, better than even the mighty Kings. They simply have the ability to make a team feel silly for sixty minutes, and have used that ability against the Wild more times than not. If the Wild have any hope, any at all, of winning this game, they better figure out a way to limit the shots and the chances that these guys get. You give up 35 shots to the Wings, and at least seven of them are going in.
They will need a full out defensive effort to win this game. The Wild simply cannot run and gun with this team. Backstrom is going to have to be even better than he has been, and the defenseman are going to need to block at least 30 shots to win this one.
I, mercifully, will not be around for this one. Enjoy the show, cheer hard, and don't break anything.
Five Questions:
Can the Wild keep the Wings under 5 tonight?
How does Scandella look against his hero?
How does Burns look in his return?
The Wings are a puck control team. Can the Wild muster 20 SOG?
Can Bertuzzi control himself and not break anyone's neck tonight?