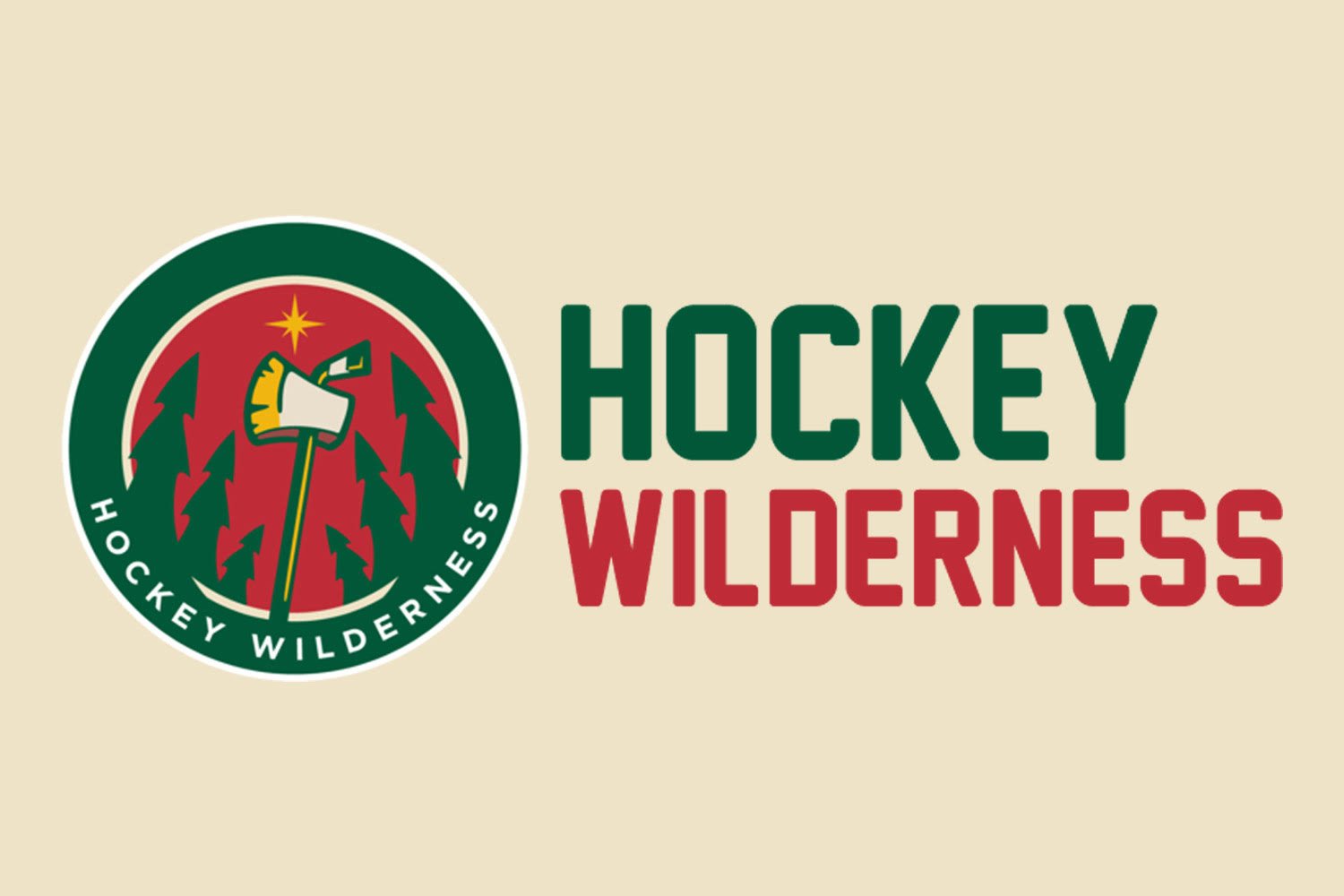 A win.
There has to be a great deal of second guessing. Second guessing every move they make from "Should I have shot the puck there?" to "Did I put the right lineup card together?" to "Was he the right guy to call up?" The answer to the first question is, yes, you should have shot the puck there, but that's not the point here.
If this doesn't work, the options turn far more nuclear.
They are still a dangerous team, as is evident from the first game between these two teams. The Wild cannot play like they have for the last two weeks and expect a win against the Wings. Play like they have the last two weeks, and the Wild are quickly going to be looking up at an embarrassing loss.
Game time is 5PM. Don't miss it.