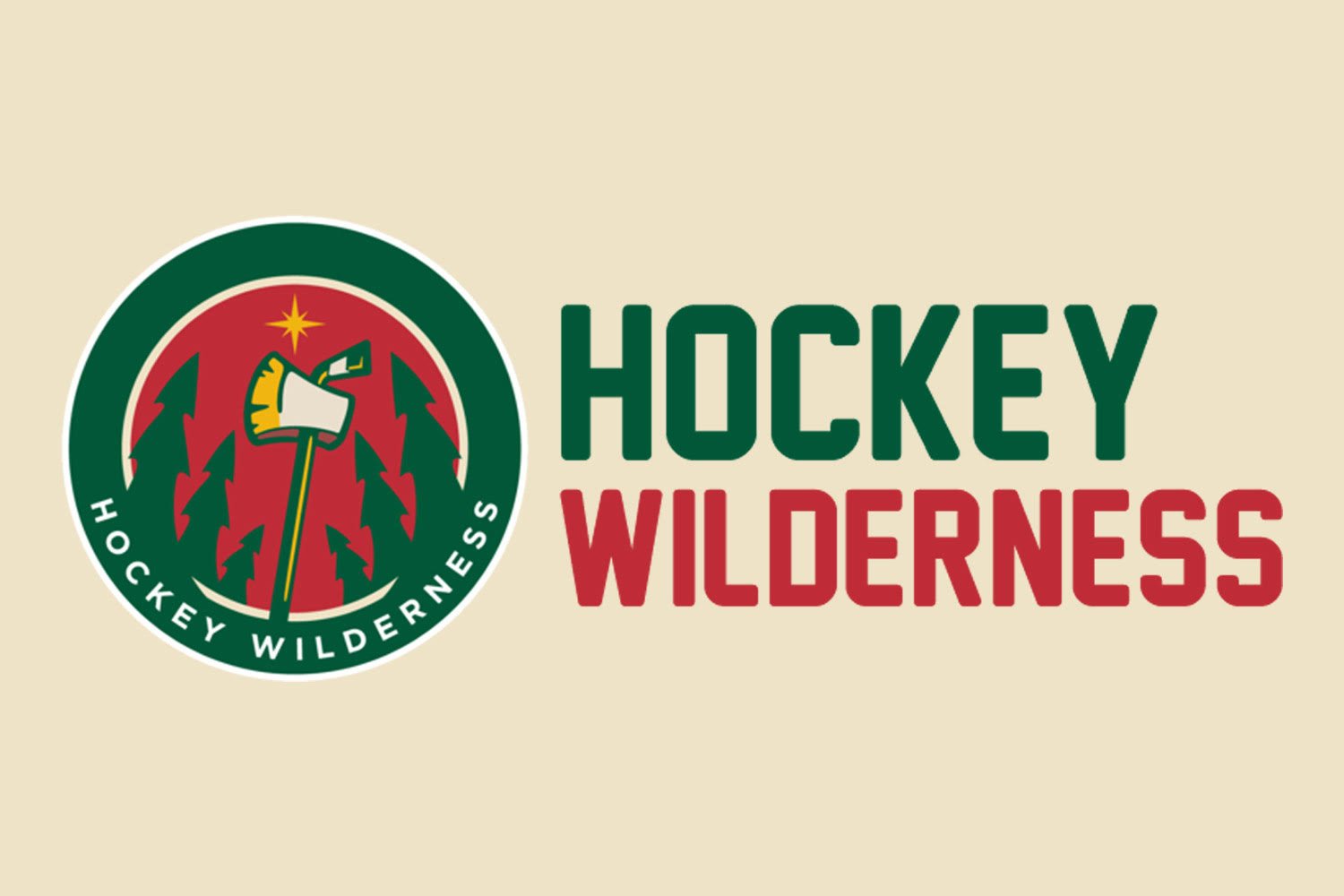 While the win was great for the team, they desperately need to figure out why they aren't getting more SOG. It may be working for them in the short term, but eventually it will catch up to them in an ugly way. The Stars had twice as many shots as the Wild tonight, and this has been a fairly consistent trend.
Maybe they can ride it out until Parise returns. There is a huge risk in putting all of your eggs (in this case shots) in one basket/player though. Parise has been on IR for almost a month now, and he's not going to be the same player he was before. It will most likely take him a few games to get back in the typical Parise swing of things.
The Wild take on the Stars again in their next game, which is Tuesday night in Dallas. Dallas plays Nashville Monday night at, so the Stars should be nice and tired for the rematch.