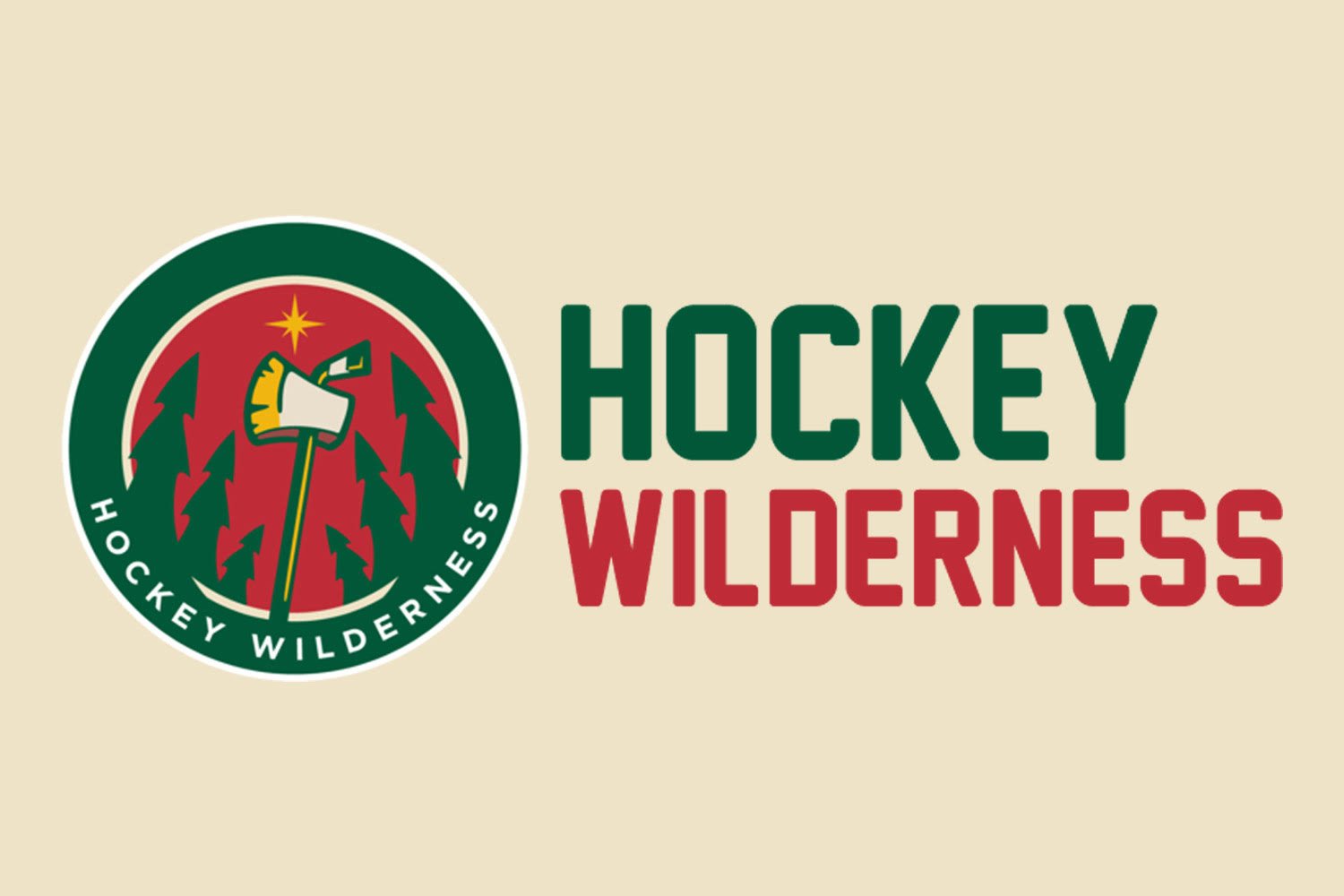 Second game, second game under the new system for game previews / game threads. Any thoughts? Do you like the new way? Want to go back to the old way? Let us know.
Tonight, we add another kink to the system. We will be breaking up the comment threads into three parts, one for each period. This will serve as the thread for period one, and we will post the next two when appropriate. This is to help ease the burden and bog down from people using gifs & photos (we welcome these, don't stop). With the increased traffic on mobile, we need to keep the site loading quickly.
If you hate it, let us know.
Five Questions: