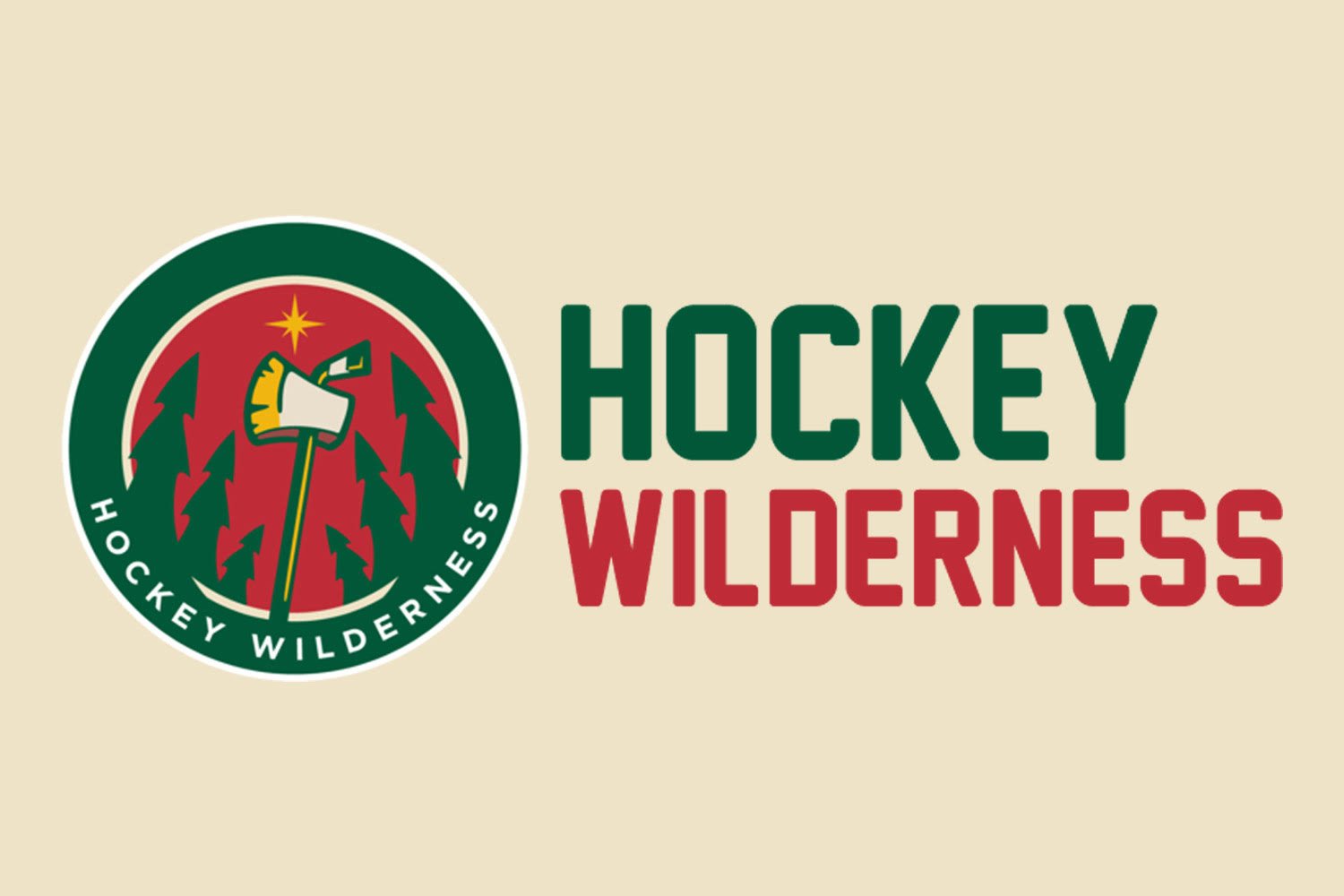 For Dallas perspective, please visit Defending Big D.
Wow. That sure was exciting to watch. We're all or defensive hockey here in Minnesota, and firmly believe that a 1-0 game can be intensely exciting. That game... wasn't.
All in all a decent effort from both sides, but unless you are a massive fan of watching goalies make saves, this one wasn't overly exhilarating. That said, if the roles of the two teams were reversed, this likely was a rather intense game. It's all about perspective.