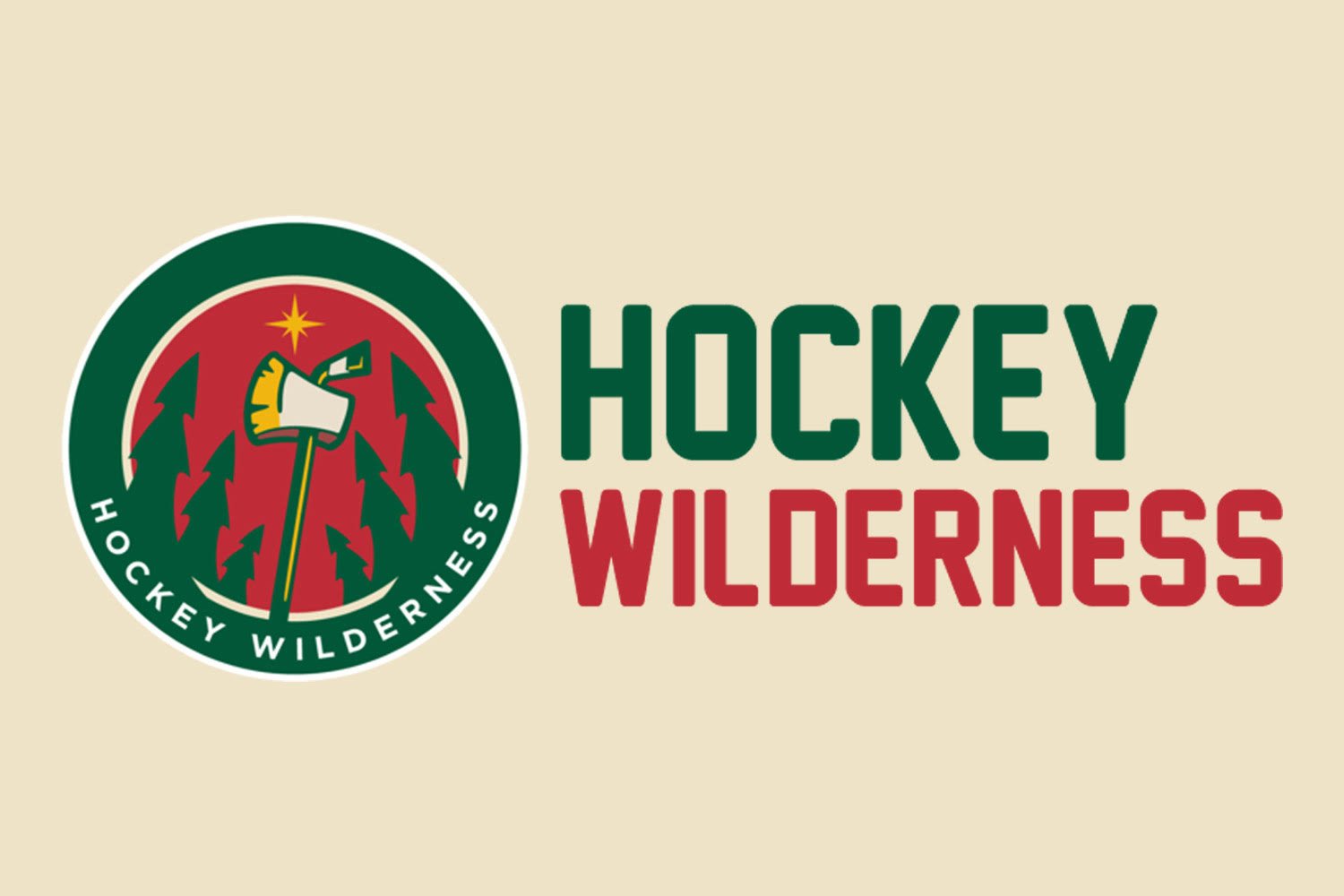 For Dallas perspective, please visit Defending Big D.
You're welcome Chicago.
A gutty, proud performance from the Wild tonight, for a fan base that needed it more than the team may ever know. We are all left with one nagging question that cannot and will not be answered. Where the heck was this effort all season?
Todd Richards is definitely on the line of being fired, the team is not in the playoffs, and while this game felt good to watch, and to see the effort, the number of questions surrounding this team is innumerable. It will be an interesting offseason, that is the only certainty.
For now, the season ends on a positive. This was an amazing game, and the Wild gave the fans what they deserved. While it was a little late, it sounded to me like the fans appreciated it nonetheless. Thanks for a great season, Wild fans.
Oh, and again... You're welcome Chicago.
Hockey Wilderness Three Stars
Five Questions