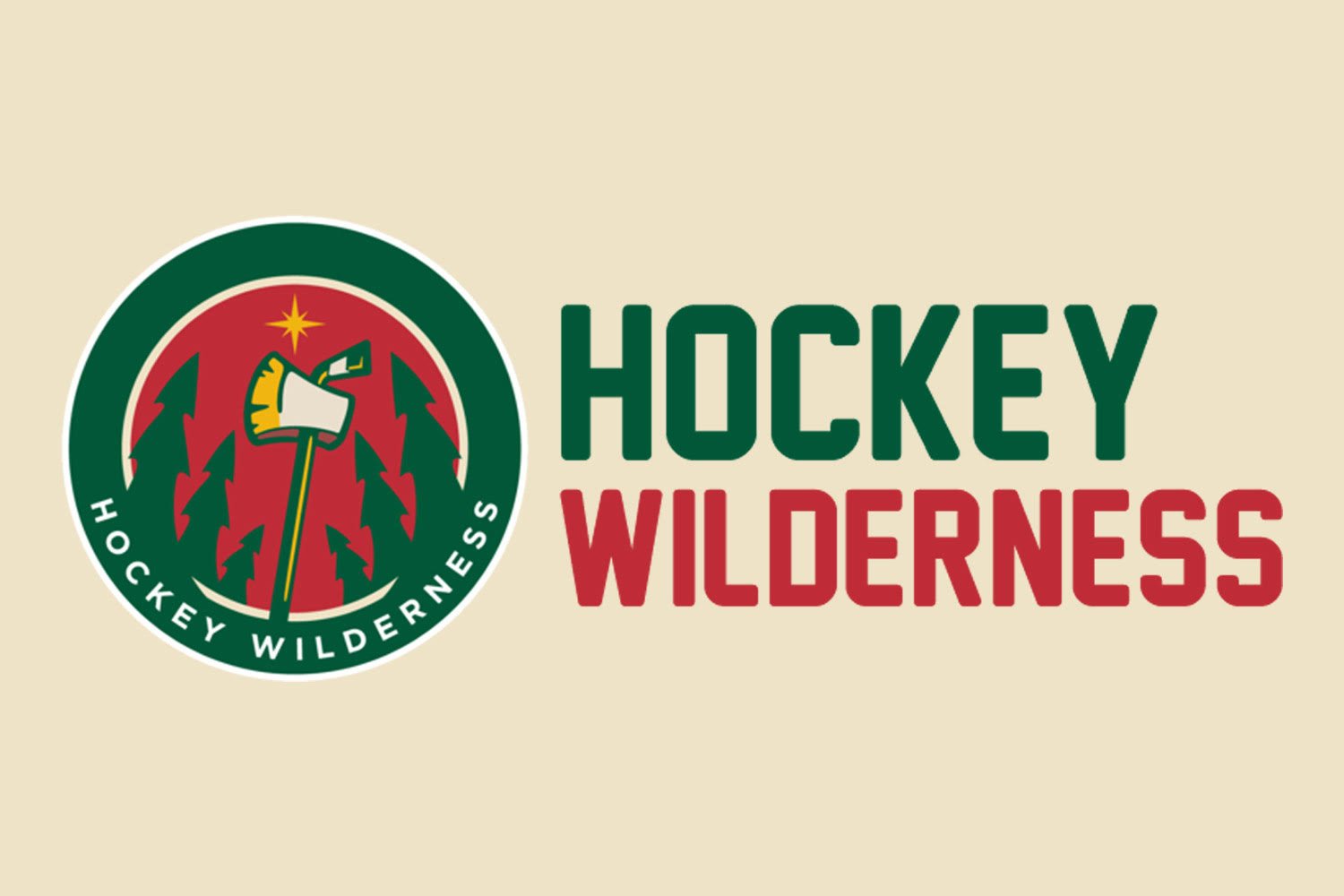 This is it folks. Your last chance at Minnesota Wild hockey until October. But hey, that's only six month away, right? Ugh. 
If the Stars are still alive when this one starts, don't count on them going down easy, and the Wild will have to summon a force of nature to stop a team bent on making the playoffs. If this game means nothing, the Wild could be facing an angry or a deflated Stars squad. No matter what, this could be a very entertaining game for the fans.
If nothing else, it is your last Wild hockey fix until October, so you may want to tune in just for that.
Five Questions: