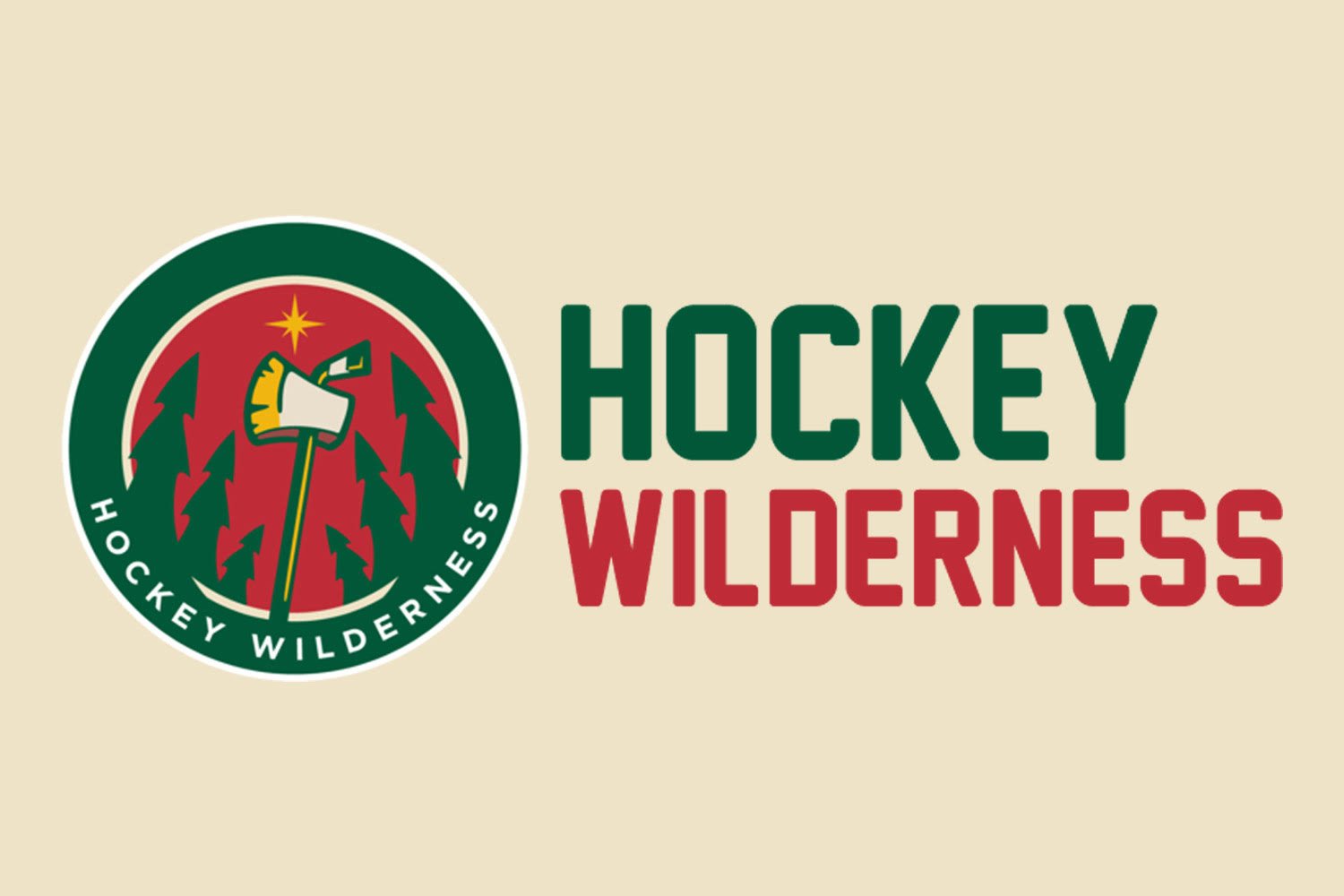 Down three points to the Stars, and two points out of the final playoff spot, the Wild can ill afford a repeat of last night's game. Coming into a building they have not won in since 1742, the Wild will need to overcome themselves and history at the same time.
Neither Wild goalie has a winning record in Dallas, but Jose Theodore gets the start. Not that anyone was clamoring for Backstrom, but Backs had a pretty good game last night. Had the team in front of him shown up for even two or three minutes, he could have stolen that one.
Going into Dallas, the key will be to protect Theodore from the hard crashing Stars. Steve Ott will be out to crunch and chirp any one he can find. A dangerous offense, and solid backstops make Dallas one of the more difficult teams to beat, and when you add in a neutral zone clog, it makes it down right impossible to beat them.
At one point, Dallas had many experts picking them for the Cup. After a long, painful slide, they have fought their way back into the playoffs, and have no intention of giving it away.
If the Wild want to win this, they are going to have to skate hard and fast, and take a few shots at the net. If they come out like they did against Nashville, it will be ugly even than a 4-0 loss. With the season grinding to a halt, there can be no further excuses. Time to over come the bad building, the bad mojo, and the bad play.
Time to win or go home.
Five Questions: