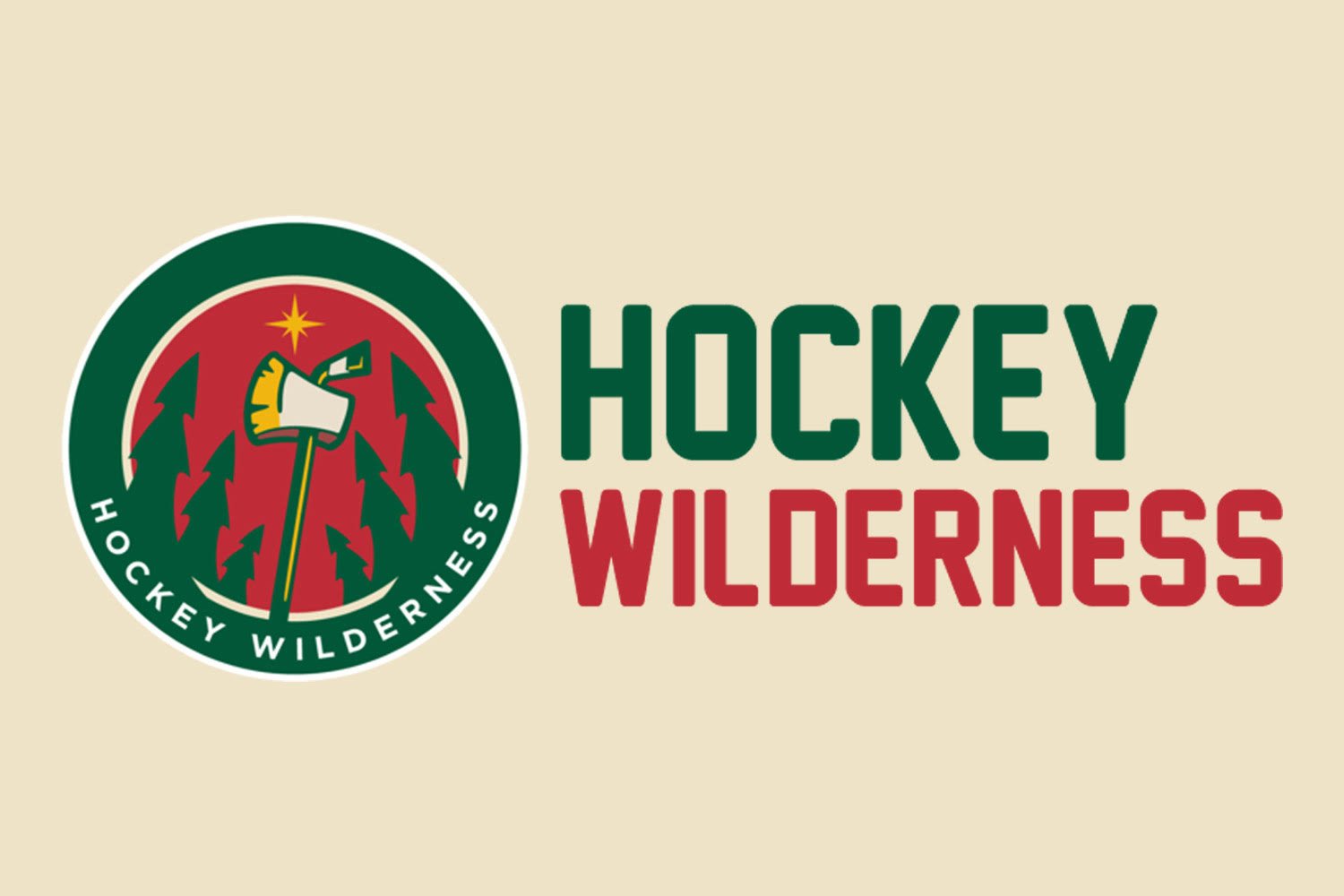 We have heard of this thing called "winning," but the proof of life has yet to be delivered. What does it take to buy a win around here? Who knows, but maybe all it takes is a visit from a team that used to reside in the area. Norm Green still sucks.
The Stars are a good team with some recent struggles of their own. Those struggled likely coincided with the shutting down of the once red hot Eric Nystrom. Yes, that Eric Nystrom. Look on the Wild roster for the player returned in the trade, and you will see (way down at the bottom) "Cap Space Remaining." Sure hope that cap space provides something that will help at some point.
It's Hockey Day Minnesota. It's been a long, full day of hockey. Let's hope the Wild give it a proper send off.
By the way... good luck with lines. We're out of office all day. Watch for lines on Twitter, I guess.
Five Questions: