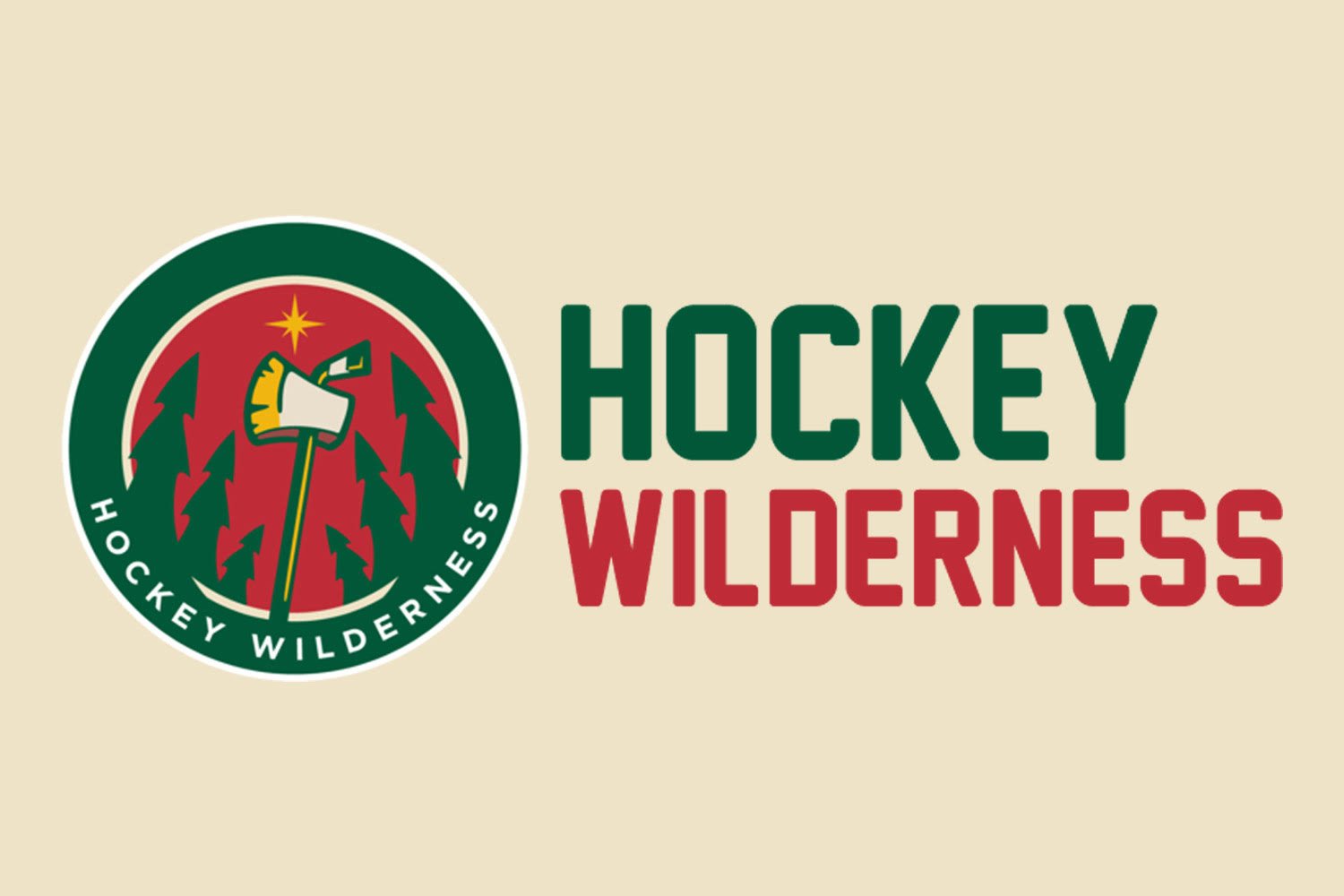 This is a hot team. This is a team in playoff position. This is a team that is 8-2-1 in their last 11. This is also a team playing the second half of a back to back and facing their third straight division leading opponent.; a Dallas team against whom the Wild struggle, though more in Dallas than in St. Paul.
Frankly, if Minnesota continues to perform the way they have over the last few weeks, it won't matter. They'll just keep racking up the points. Today, it'll be up to Cal Clutterbuck, Martin Havlat and Mikko Koivu to force the offense. Cam Barker & Brent Burns will have to play the transition game and Nick Schultz, Greg Zanon and Marco Scandella will need to keep Steve Ott, Mike Ribeiro and Loui Eriksson out from Jose Theodore's crease.
Do that, and the Wild will go to 9-2-1. Don't, and it's back to the drawing board.
Oh, and ... Norm Green Sucks.
Five Questions: