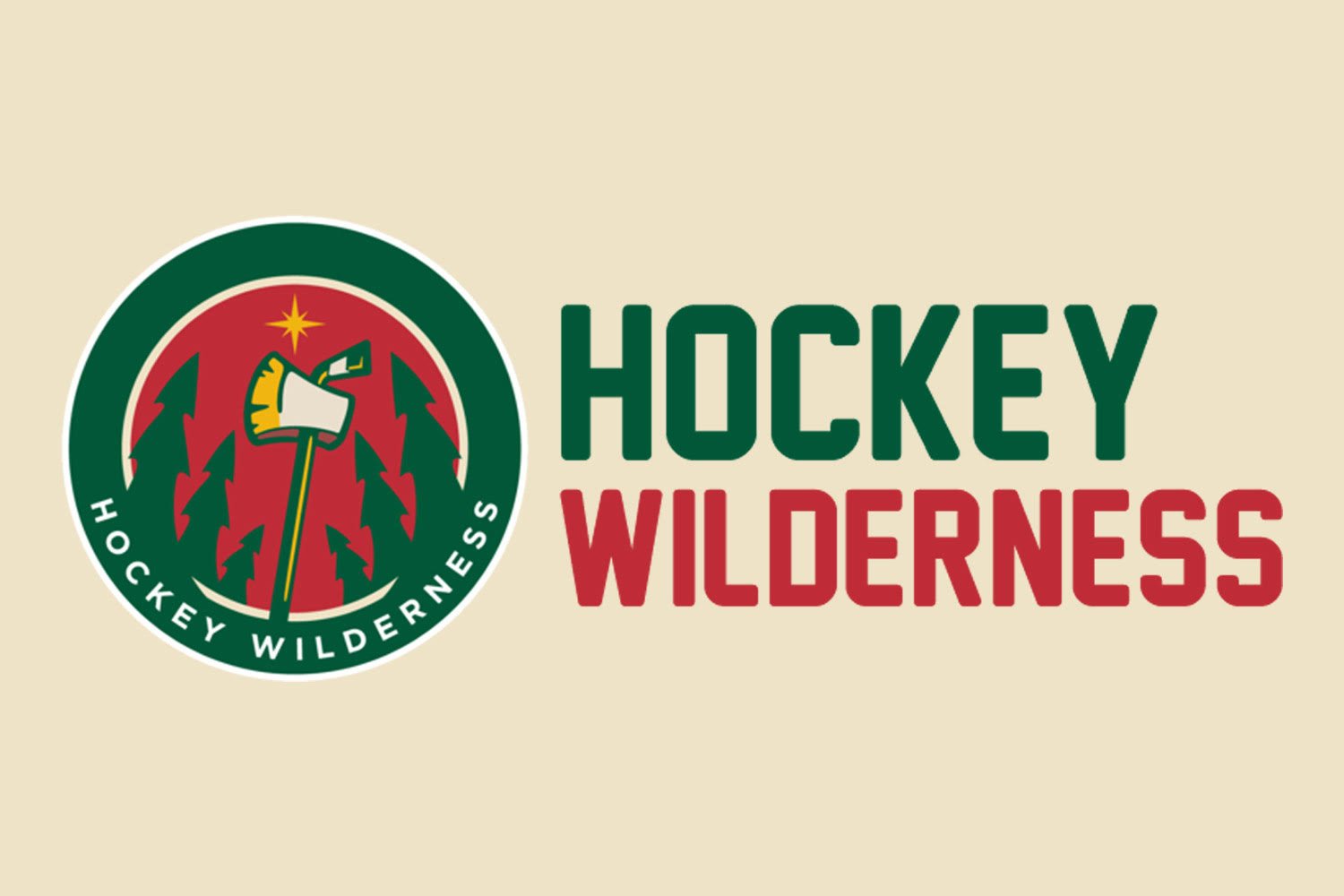 Five Questions:
2. Backstrom's play was one of the strong points for two periods in the last match. Does that continue, and can he put it together for the full 60 minutes?
3. Kobasew on the Twilight line tonight. Can he be more effective there than Clutterbuck was?
5.Final chance for the rookies to make an impression. How will Falk, Scandella, and Bagnall handle the pressure?