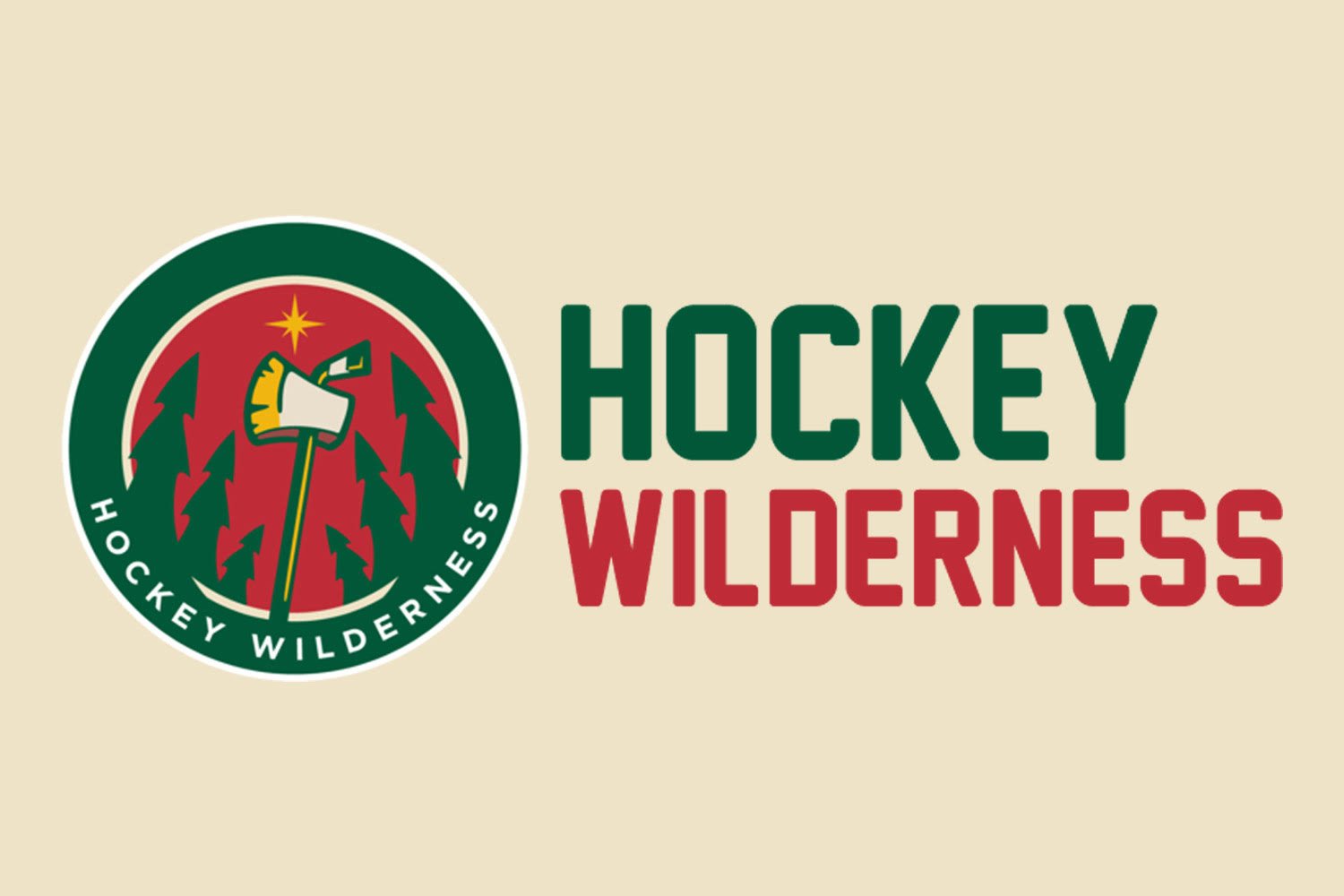 For the enemy perspective, please visit The Cannon
What do we take away? Back to back games, maybe some rust, but that first line absolutely dominated all night. That was great to see. The defense needs some time to gel and the checking line needs to get some focus and not take stupid penalties. Oh, and the Wild were outshot but won. Yawn. What else is new?
All-in-all, a decent showing in the first home game. Now tomorrow we're looking at a very tired club with three games in three days. Expect to see some sloppy play from the holdovers. 
Hockey Wilderness 3 stars:
Fun fact:
Wild are 3-0 in preseason for the first time ever.
5 questions: