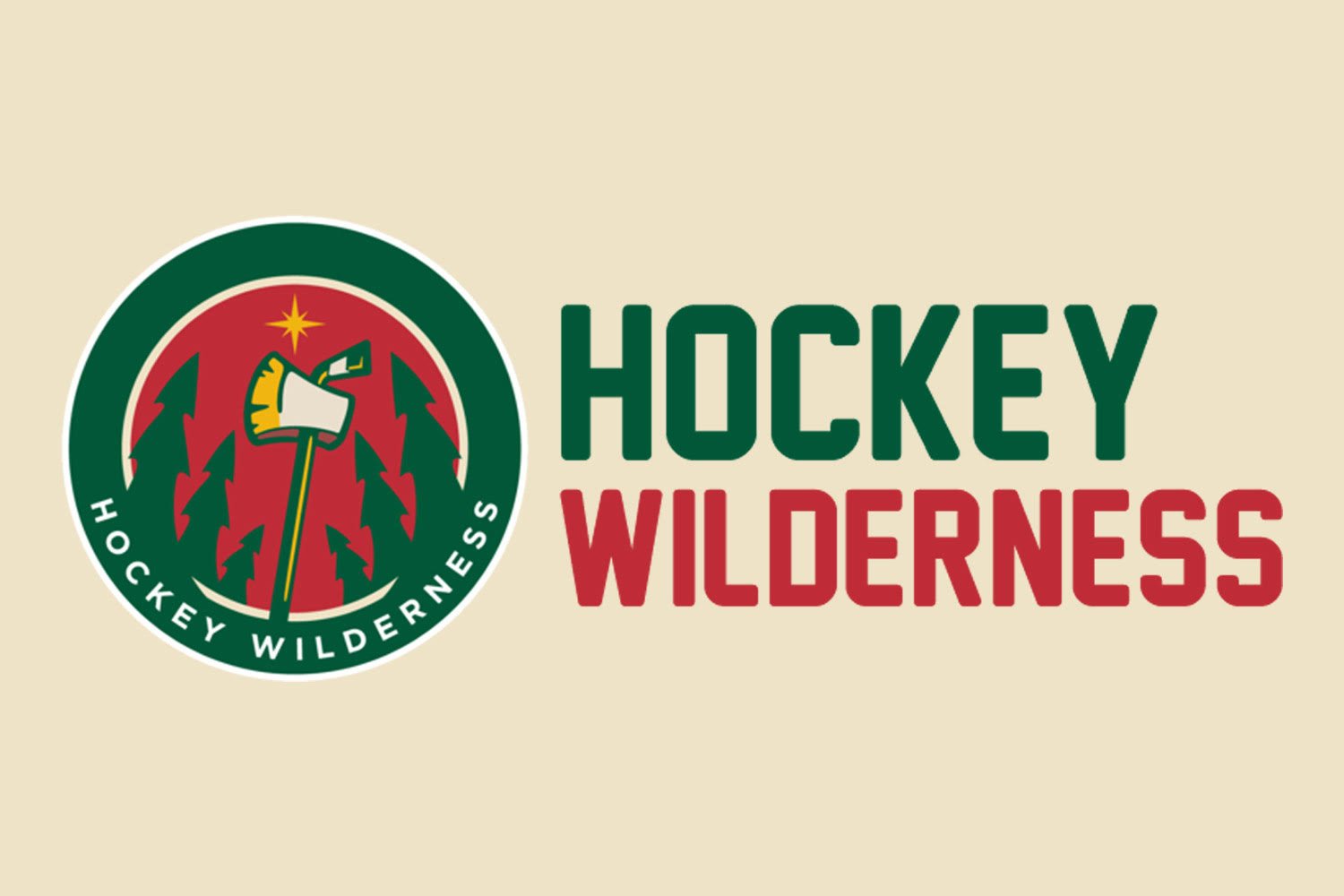 For the Columbus perspective, please visit The Cannon
For the first time in a while (or ever, I haven't been here that long), someone other than Bryan or Nathan will be doing the recap. They've been asking me to try one out for a while, but something always came up. Tonight, Nathan and Bryan have left me the keys to the Wilderness. Now that I got that out of the way, let's get it started!
I can't say the Wild gave a full 60 minute effort (when do they really?) but it was enough. Not sure I'm comfortable with the Wild playing too many half games like that. The third period was very enjoyable, do you know why? Wait for it... Hard work, and now, the newly mandatory ''Sorry Tom''.... Sorry Tom.
3 wins in a row for the Wild... If the Canucks lose tonight, we are officially tied for 1st in the Northwest Division. That hasn't happened in a while!
Game notes:
- The Wild has killed 36 straight penalties  vs. CBJ. The streak started in November of 2007
- Kyle Wilson, who scored his 4th goal of the season, was drafted by the Wild in 2004 (9th round, 272nd overall)
- The Wild capitalized on 2 powerplay out of 4. The powerplay is now firing at a whopping 27.1%.
- I posted a grand total of 50 comments out of 62 on the game thread during the game. Where in the name of all that is holy WAS everyone tonight?
Hockey Wilderness  three stars:
#1: Brent Burns (2 PP goals, led all players with 25:56 TOI)
#2: Jose Theodore (35 saves, kept the Wild alive in the second period, it's a crime he wasn't one of the actual game's three stars.)
#3: Rick Nash (1 goal, was a force the entire game with 8 shots on goal and some key offensive and defensive plays)
Honorable mention: Cal Clutterbuck (hard to not include him in the 3 stars with a goal and 8 hits)
Five questions: