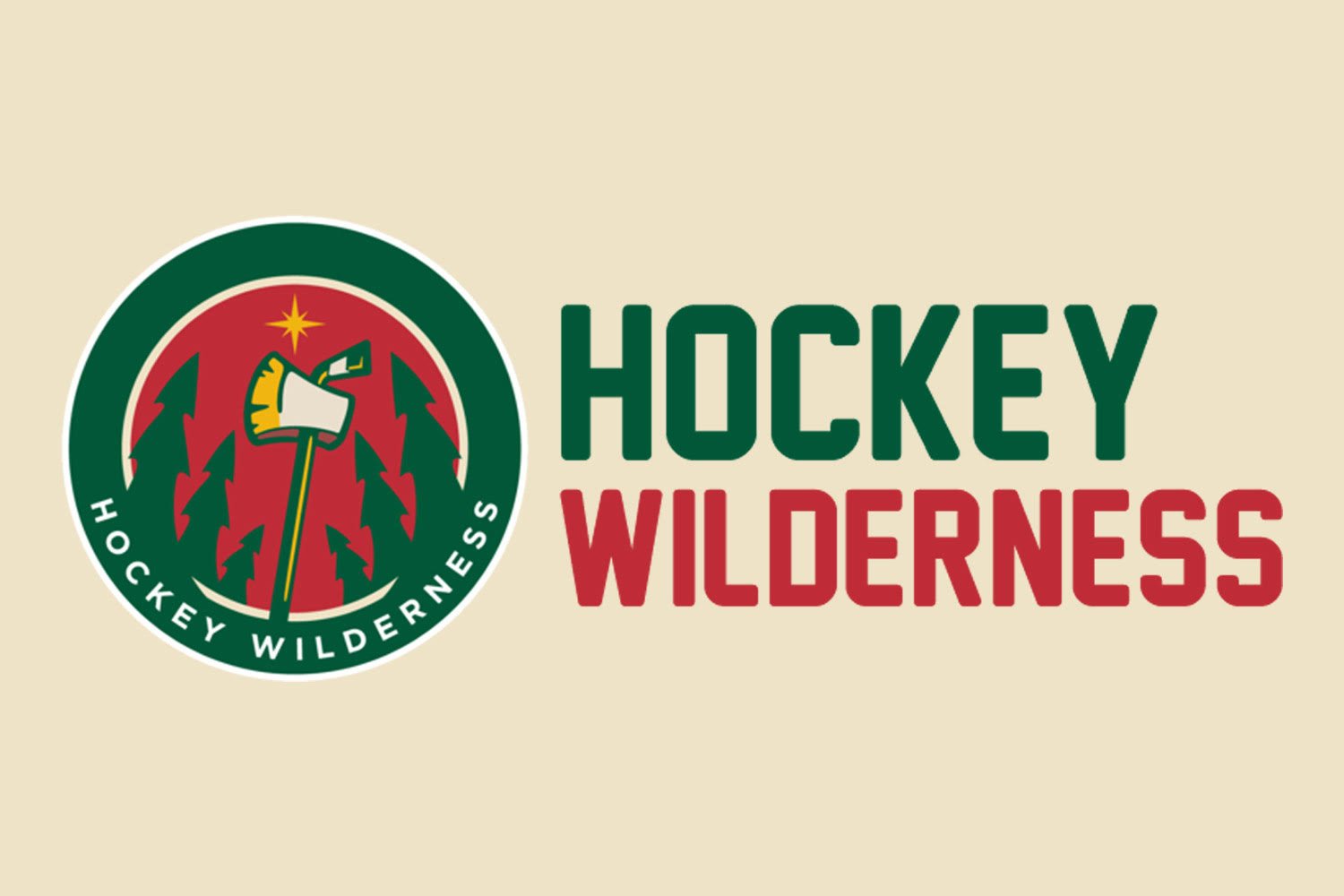 For enemy reaction, please visit our friends at The Cannon
Tale of three periods.
First: No effort, no hard-work, booed off the ice (see Tom Powers, the fans want the effort). Outshot by the Blue Jackets 10-2 (1-0 CBJ)
Second: Much better effort, fought for pucks in corners, created space and worked down low to create chances. Outshot Columbus 12-6 (2-2)
What do we take away?
Bryan's take:
The coach said it all. "We got what we deserved."
Yes, yes they did. A mediocre first period, a solid second period, but nothing special yet again, and nothing in the third until they got jobbed by Kelly Sutherland. Again. On a replay that clearly did not show the puck over the line, he said that the ruling on the ice would stand. Problem there? He never made a call on the ice, so what was the call on the ice?
Richards wanted nothing to do with the goal call. It was clearly on the team, and he said they put themselves in the position to be beaten by a call. We'll likely look at the goal a bit more tomorrow, but for tonight, know that we are in full agreement with the coach. They got what they deserved.
Coach Richards also repeated his belief that the team is waiting for something. He made the comment that, "You can't wait for Mikko to do it every night." He is right when he says it, but as the coach, it comes down to him finding a way to make them quit waiting. "Herbies" for everyone. Just sayin.
Koivu, by the way, was solid all game again. He lost a couple of battles in the corners, lost a couple face offs, but no one is perfect, right? He still had his chances, and he still battled the entire game.
Guillaume Latendresse is squarely in the dog house. He was visibly absent from the third period, with just three shifts for 2:48 of TOI in the closing stanza. He clearly has lost a step... or two. If it is his conditioning, I sure hope the guy is doing something about it. If it is something else, he needs to find a way to be a factor again. Getting $2.5 million a year to be on the fourth line is not going to sit well with fans, and if his play continues at this level, the coaches can't be blamed for it.
All in all, it is what you expect when a team loses. There were chances; there were players who played well, players who certainly could have played better, and players who were flat out terrible. Those who wanted it were outnumbered by those that did not. That always results in a loss.
Notes:
Hockey Wilderness Three Stars:
Five Questions: