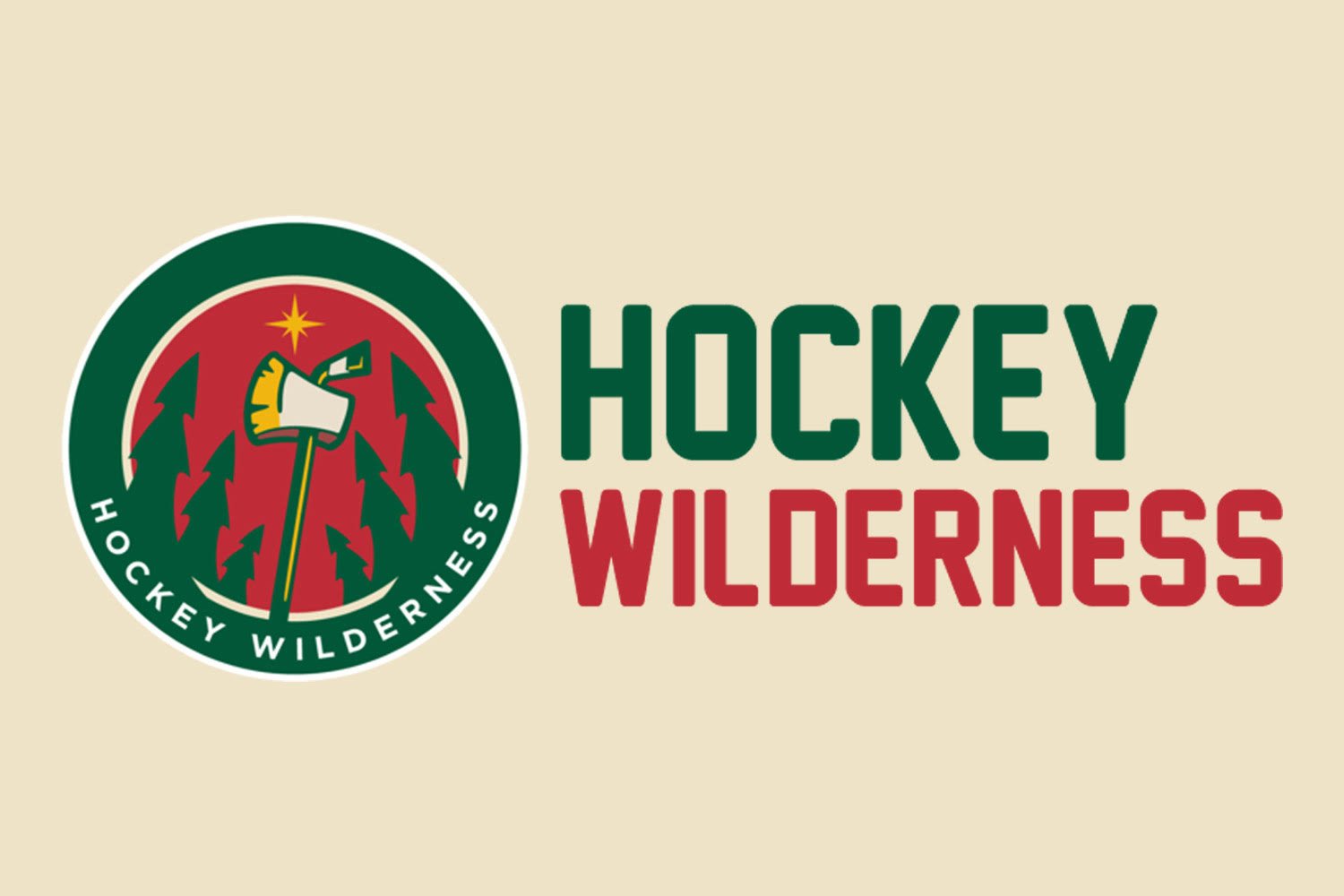 The Wild has not performed well against the Jackets this season, dropping both matches is embarrassing fashion during the pre-season. However, the Jackets are on the second day of a back to back, and flew in last night. Could fatigue play a role, and allow the Wild to pull out a victory? Probable starter Garon owns a 6-3-1 record against the Wild, but the Wild's power play is clicking, and the team defense was solid against the Oilers. If the Wild can stay out of the penalty box, and can play a similar game, the Jackets should not be impossible to beat.
Five Questions:
1.Will the Wild power play be perfect tonight?
2. Do the Wild build on the first win, or let it slip away?
5.Over under on goals for Koivu tonight is set at 2. What is your bet?
BONUS:
6. Can the Wild put together a 60 minute effort?