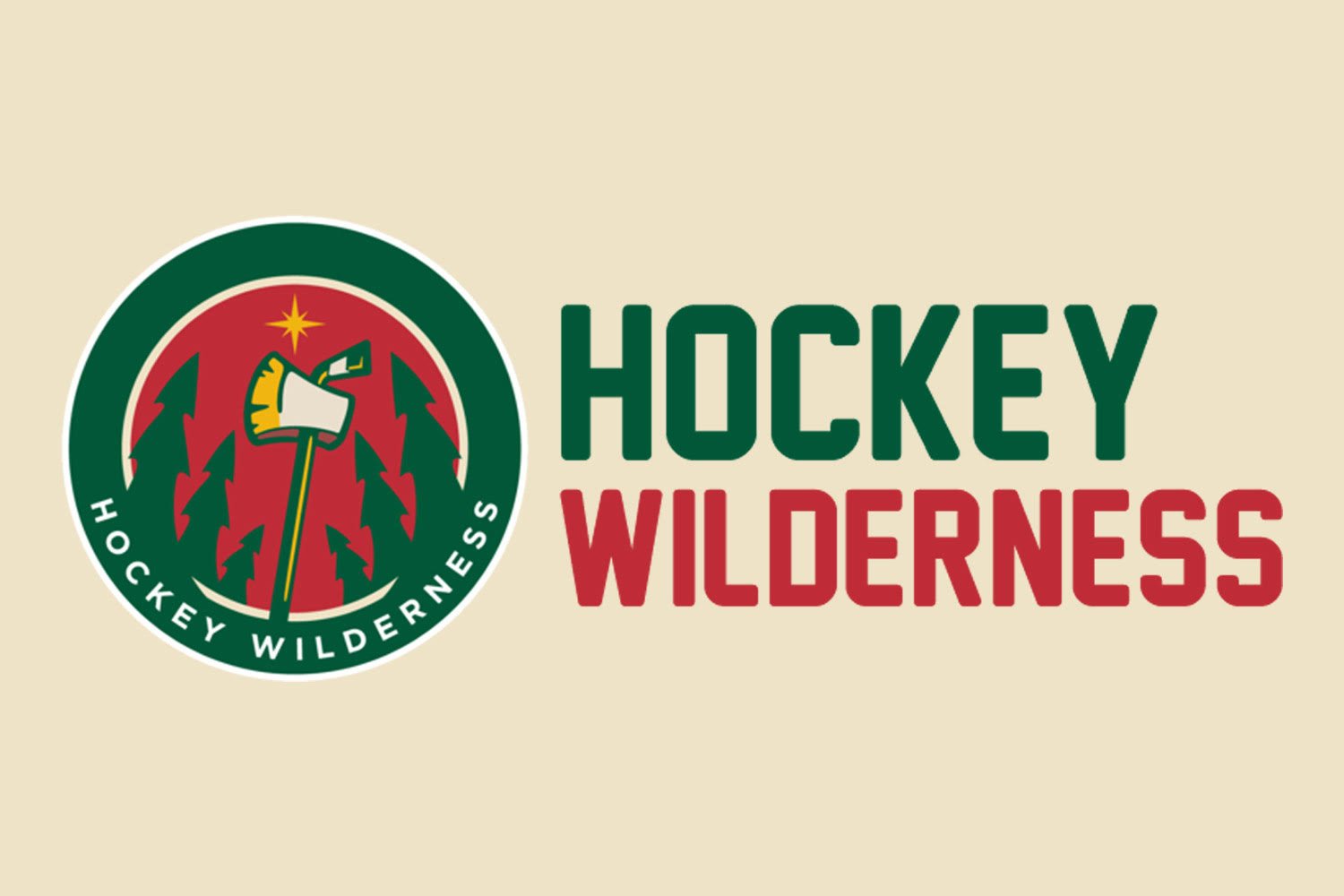 The Wild have yet to defeat the Jackets this season. Every game they played against them has been ugly, with the Jackets doing whatever they want, whenever they want. However, the Wild just finished a 3-1-1 home stand against some of the best teams in the game, and Niklas Backstrom and his defense are playing much better than they were during past meetings. With Theodore in net, the heroics of Backstrom will not be there to save them.
What does this mean for tonight? To win, the Wild will need to create some very good chances. To get those, they will need sustained puck possession in the Jackets' zone. The defense is going to need to keep the shots against to a minimum, as Jose Theodore, who has not played in awhile, is not going to enjoy going from rust to 40 shots against.
Offense. Defense. Boom. Thank you coach Madden.
Five Questions: