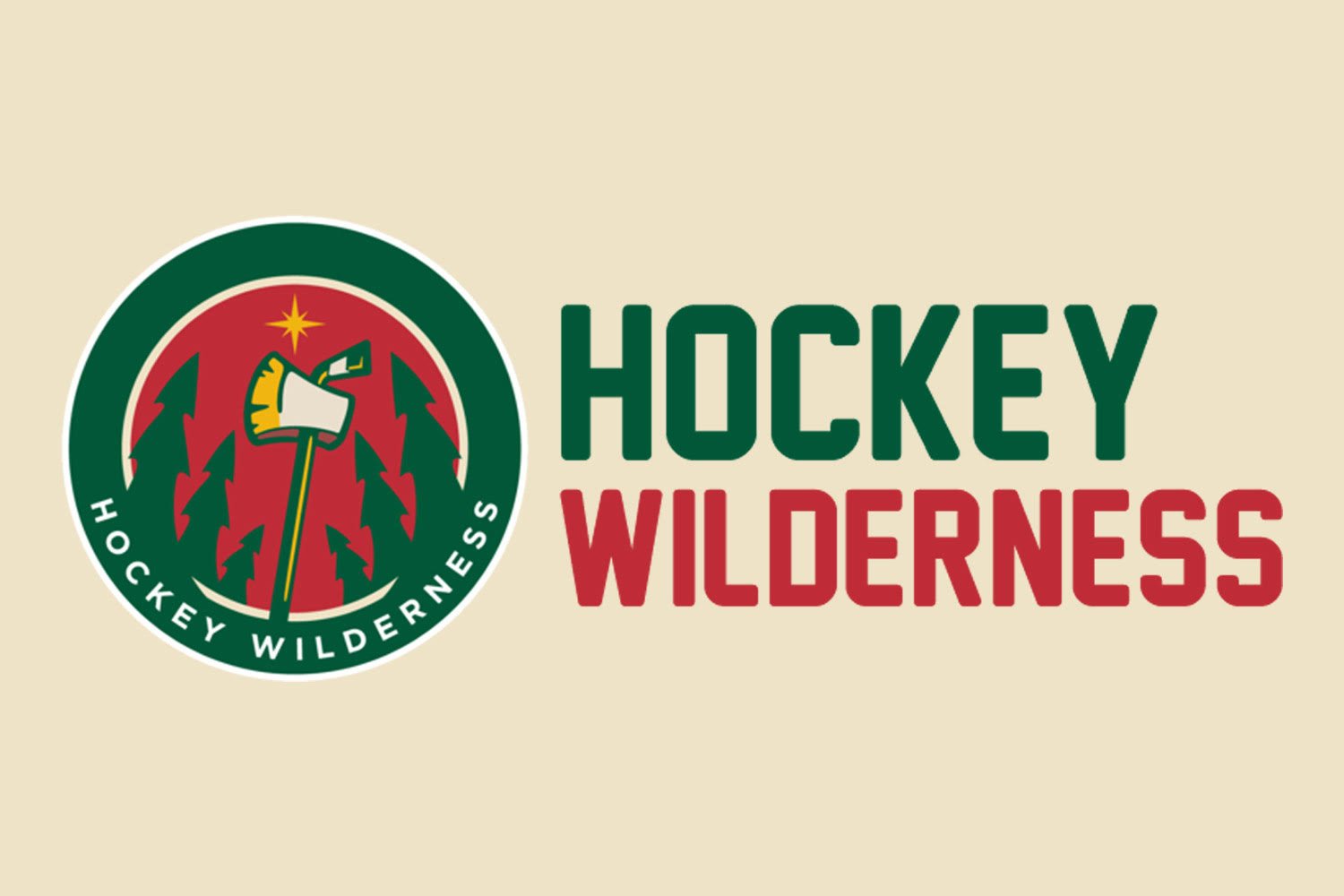 For the enemy perspective, please visit Mile High Hockey
The Wild were playing against a team they have to leapfrog in the standings. The last 4849578 times this happened, they lost, making it that much harder to pass that team. Same story tonight? Well...
The third period was a great goaltender's duel between Varlamov and Hackett. Both goalies got some doozies, like Hackett's arm-to-leg save towards the end of the period and Varlamov's theft of Dany Heatley with a quick whip of the pad on a juicy rebound. Both teams benefitted from a powerplay, but the penalty killers were up to the task for both teams. As a last hurrah, the Wild pulled Hackett with 2:30 remaining, but they were never able to take advantage of the extra man because of stoppages in the play forcing Hackett back in net and Colorado not allowing the Wild to get through the neutral zone. In the end, the Wild were bested 2-0.
So that's a second straight shutout, but this time they actually made an effort. Can't say anything bad about the Wild's performance tonight. I feel the Wild were unfairly booed off the ice by the fans after the game. They ran into a hot goalie in Varlamov and they simply don't have much talent on the ice right now. While injuries are not an excuse when talking about effort, they make a difference when you have third liners acting as top-6 players. Meanwhile, this is another nail on the Wild's season's coffin and fans are getting worn out from watching the games and have begun to talk about the ''Dive for Top Five''. Sigh.
Next game is Tuesday against the same Avs. We'll be here, as we are the eternal gluttons for punishment.
Happy birthday Bryan. Be sure to clean up your mess when you're done. I'm not wiping the puke off the floor again.
Fun facts:
- Despite the low number of wins lately, the Wild lead the NHL in wins after giving up the first goal with 17.
- From reader Outbackjoe77:
This means, in the last 5 games, the average amount of time it took before the Wild allowed a goal was 1:23.
- Before the game, Matt Hackett had 100 saves on 102 shots in his NHL career, which translates to a 0.62 GAA and a 0.980 SV%. Tonight, he stopped 34 of 36 for a 0.944 SV%. Another strong performance. 2 goals is the highest number he's allowed in a single game in 2 starts and 6 appearances.