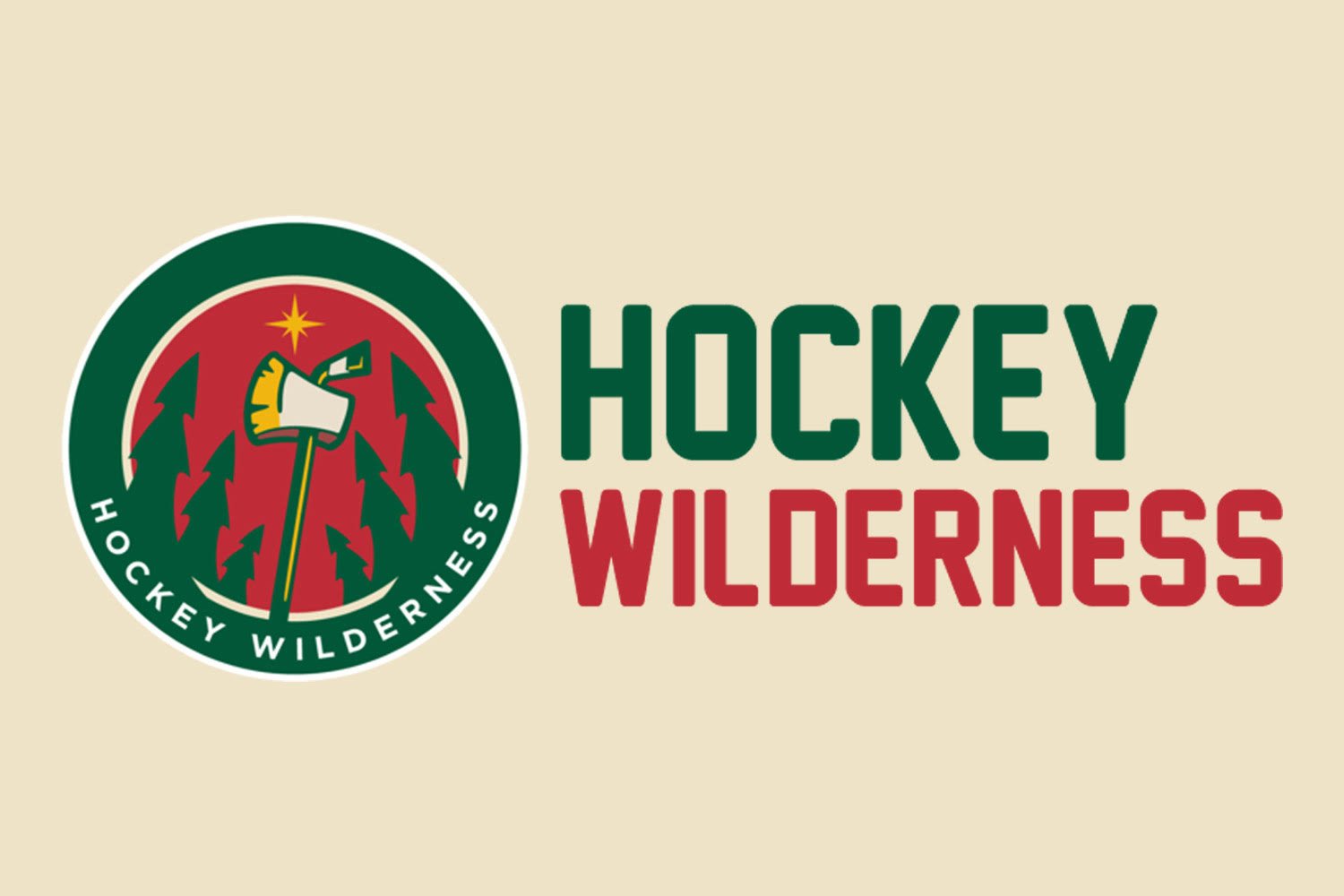 For the enemy perspective, please visit Mile High Hockey
Anyway, this was a win the Wild desperately needed. They showed great resilience in bouncing back every time the Avs showed any life and keeping the pressure on. They're currently tied for 8th place in the West with Calgary at 61 points. With a number of Western conference games coming up, it's imperative that the Wild maintain this level of play and continue to show the kind of effort they have over the past 9 games. This streak is making Chuck Fletcher's job harder each day, and I don't envy him in the least.
Game notes:
Hockey Wilderness 3 stars:
John Madden (1 G)
5 questions:
It has been awhile since we saw the type of game we know Koivu is capable of. Does that change tonight? He was busting his ass to make a difference tonight, and while he didn't do it in the scoresheet, he did it with physical play and leading on the bench. But he has to be frustrated with his play lately.
Can Brunette get involved on his big night? Bruno had the chance, but just didn't have the wheels to get to the loose puck with the yawning cage. Guess that's the story of his career. A beautiful play early on in typical Brunette style, in the dirty area, fighting for the puck and ringing it off the inside of the post, but with an empty net, just didn't have the speed to get the goal.
Can the Wild show some killer instinct against a team that is down? Umm, that's actually an interesting question, because at times they absolutely did, then they fell back into stemming the tide, then back on the offensive. It was like they weren't quite sure how to go about the game after giving up the second goal to Jones. Frankly, it was a bit disconcerting until the big fight. That clearly pissed Mikko off, and he relayed that to the team in no uncertain terms. They then put the hammer down and never relented.
Has anyone seen the beat writer from Denver? I'm worried. Well, as crowded as the press box was tonight, I would have to assume a beat writer could have been found.
Wild fans have been vocal lately. Will they blow the top off tonight for Bruno? Good crowd tonight. Took a while to get back into it after the Brunette tribute because the first period was just so sluggish, but the crowd of 18,194 was roaring by the end.