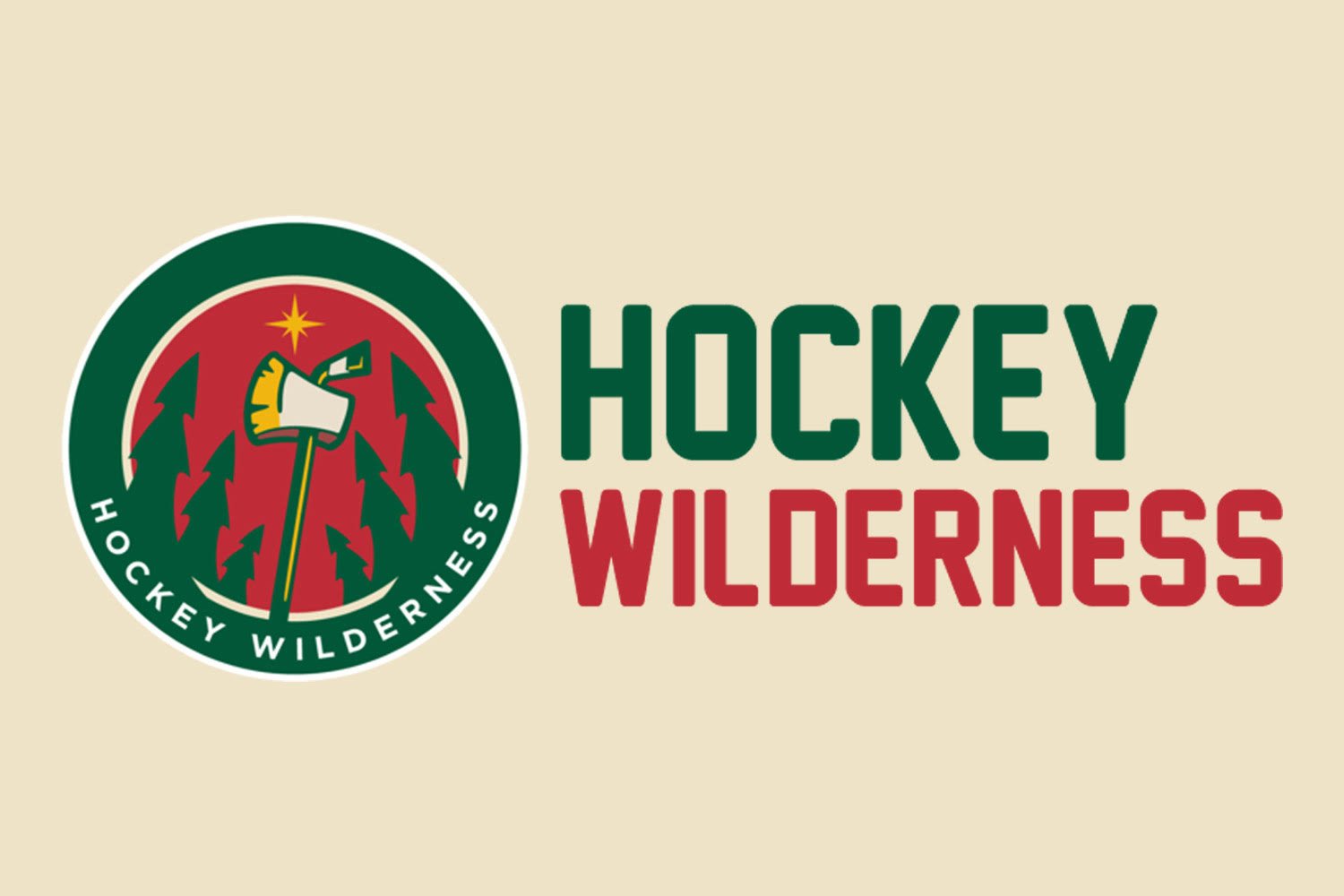 Tonight's lines:
NOTES:
Questions to Answer
Any chance the Wild find their stride for the last 13 games?
Can Backstrom get on a hot streak?
Will the luck of the Irish pay dividends for Northern Ireland's own Owen Nolan?
Will the Wild's offense get on track?
Can Mikko Koivu find his game?