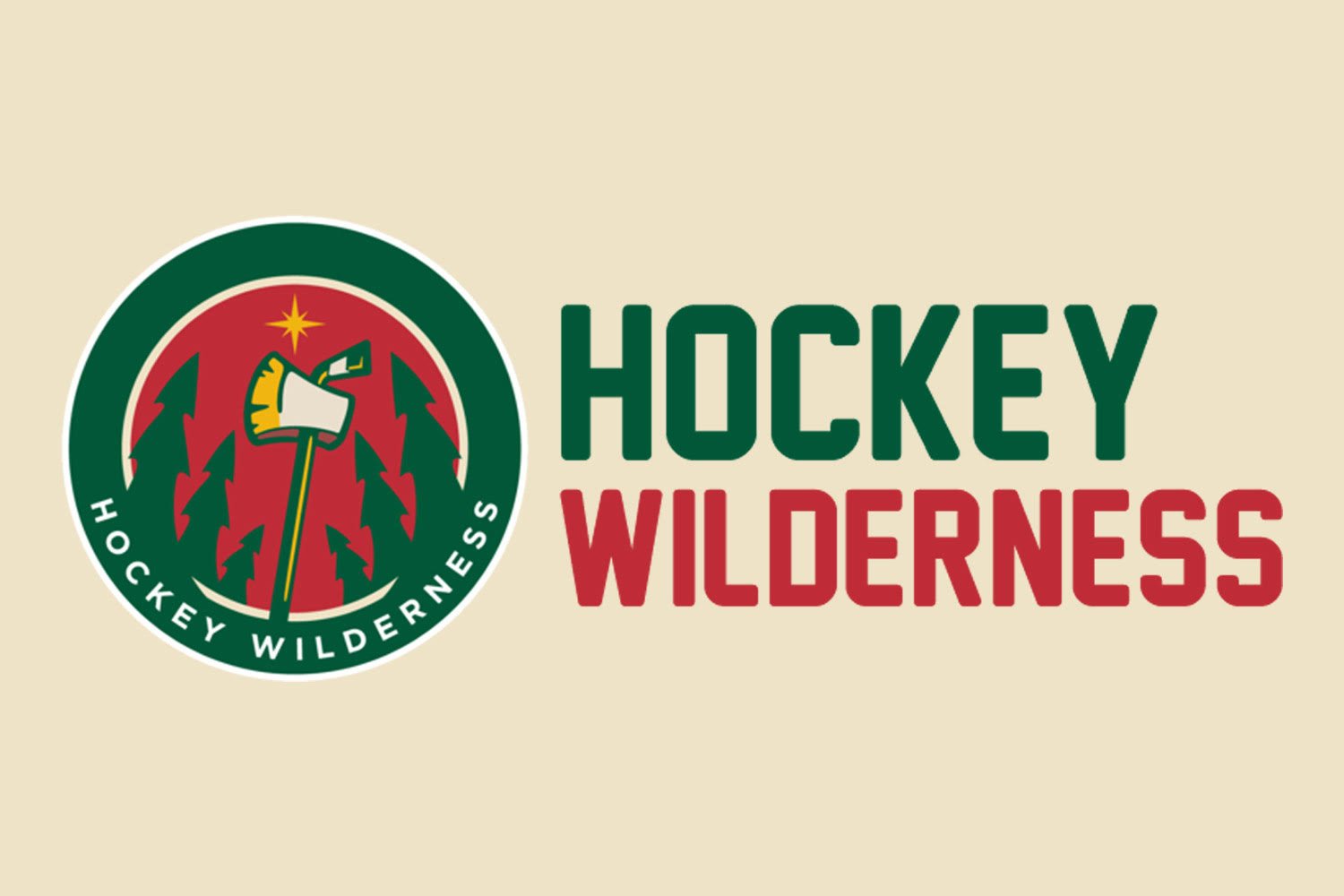 Suck for Luck. Fail for Nail. Every good draft pick chase has a rhyme to it. Dive for top five could be the Wild's this seasons. Of course, the players and coach don't want to lose, and no one is going to tell them to, so with the luck of Minnesota sports, the Wild will win just enough to take themselves out of a sure fire pick.
The Avalanche, of course, bring with them one of the greatest writers of our time, so I hope none of the Avalanche fans in the Twin Cities wear their Avs sweaters tonight. Seriously, if there is anything to whine about when it comes to the team he covers, Dater will find it and go overboard with it. And he wonders why no one outside of Denver thinks he isn't a raging homer.
We move on.
This game has meaning to someone, somewhere. Not sure it is anyone at the X. Though, the Avs are still in the race as much as the Wild are, so who knows. Maybe they actually do care. The Avs are not playing well as of late, nor are the Wild. That could mean the game is blow out one way or the other, or it could mean it is the most boring event on the planet. Be prepared for oh so many oh so funny jokes about how boring the Wild are from the other side. Pay no attention to the fact that the Avs are a slumber party just waiting to happen, though, OK? OK.
Steven Kampfer makes his Wild debut, and Russo says he is on a pairing with Tom Gilbert. I'm putting my money on that pairing lasting about three shifts and / or a minus 2 before they are split up. The rest of the line up is anyone's guess, so don't put too much faith in the lines above. Mike Yeo wasn't telling anyone what he had in mind.
The suspense is killing me.
Enjoy the game, folks.
Five Questions: