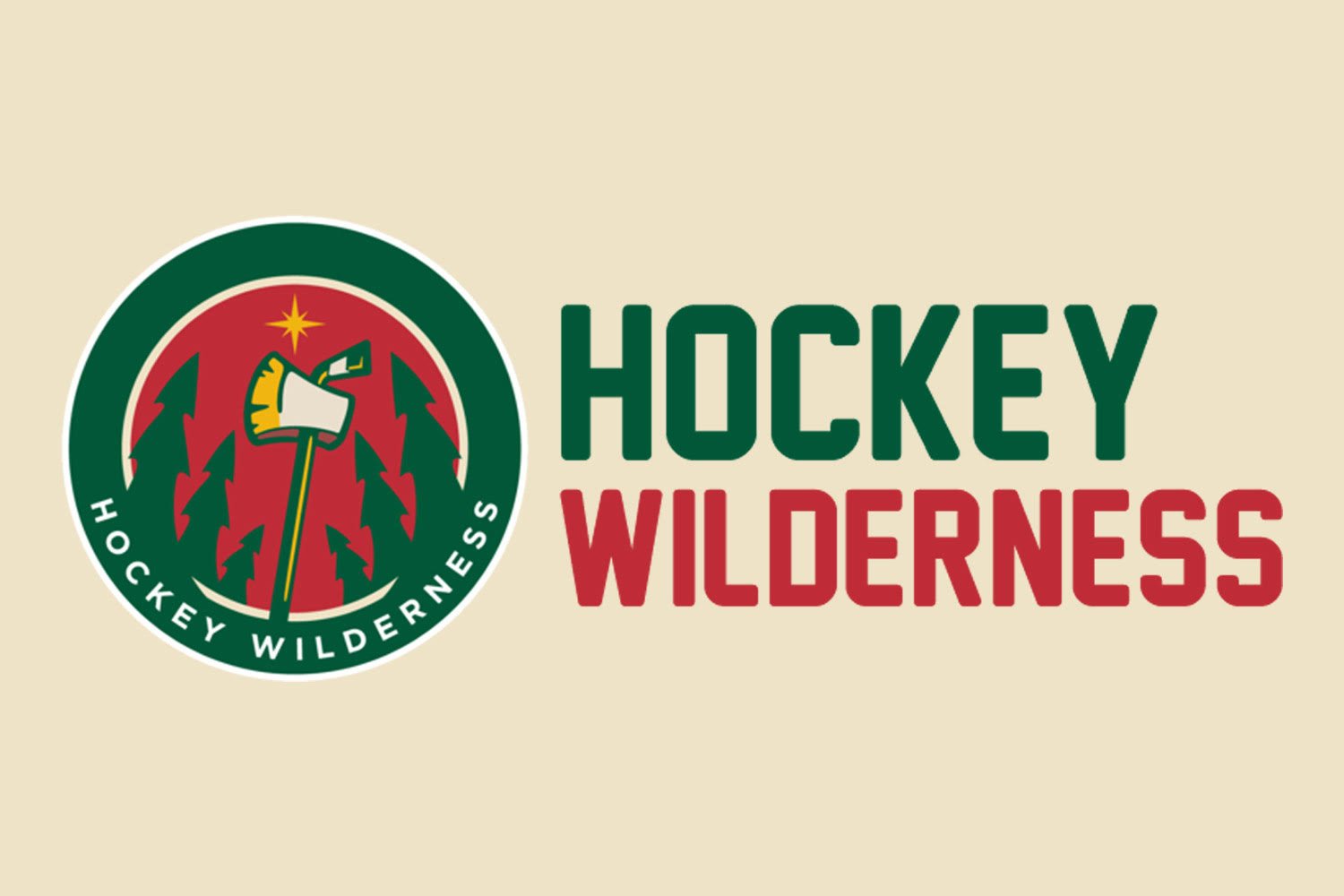 There will be  game tonight. Before that, the more important business of honoring Andrew Brunette. Having played in his 1000th game, Bruno will be presented with the traditional silver stick by the NHL. He will be given gifts by the Wild organization and his Wild teammates. I would not be surprised to see the Avs with something to give either, since he did play for them, and they are in town. I have no reason to think they have something, just a gut feeling.

As for the game, this is another big one. Calgary and Anaheim are both in action, so even with a win, the Wild could still be outside looking in. They can leap frog LA, though, and that would be a good thing. After a loss and long layoff, they are still in good position, but they need to get back to winning.

The Avs are not playing well as of late, going 3-7-0 in their past 10. They have not won a game since the last time they played the Wild, and they are likely not happy about that. Their confidence is down, their emotions are up... this either turns into a blow out for the Avs, or it gets chippy. That's my call... a win for the Wild, with some fisticuffs to get the crowd really riled up.

The recipe for a win against the Avs has not changed. Protect Backstrom from guys crashing the net, keep the pressure on, and for the love of everything good, don't take a nap. Would also be nice to see the Kaptain participate in this one.

Five Questions:

1. It has been awhile since we saw the type of game we know Koivu is capable of. Does that change tonight?
2. Can Brunette get involved on his big night?
3. Can the Wild show some killer instinct against a team that is down?
4.Has anyone seen the beat writer from Denver? I'm worried.
5. Wild fans have been vocal lately. Will they blow the top off tonight for Bruno?