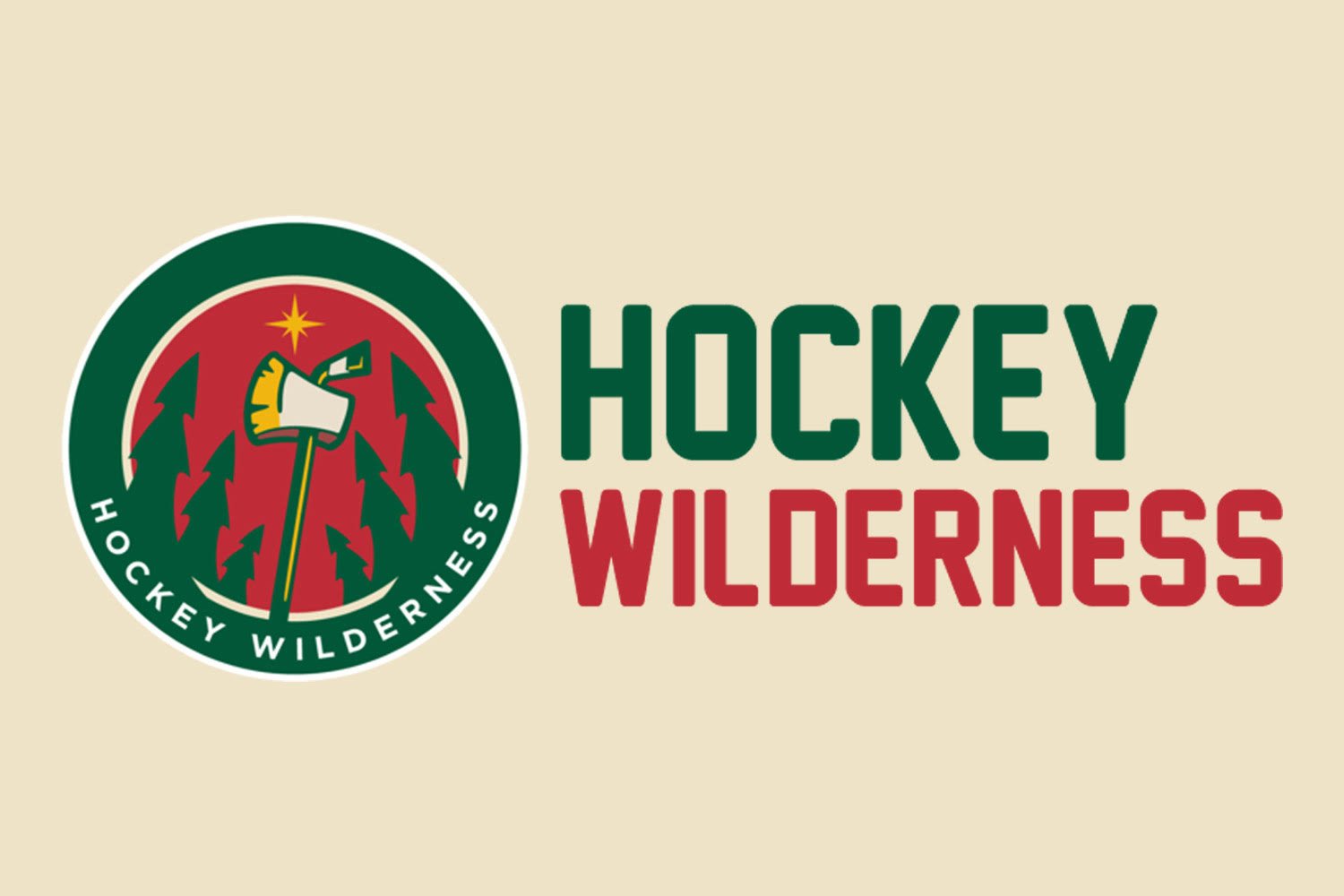 Our good friends the Avalanche, eh? Things have become heated as the season has worn on, both with the teams on the ice, and the fans off of it. Nothing makes a hockey game more fun than a little rivalry, even if it does not run as deeply as the others in the league.

Having played the Avalanche three times this year, and another match-up coming in just 6 days, these two teams are more than familiar with each other by now. If either team does not know what to expect tonight, they aren't paying attention at all. 

After already reading about what a boring team the Wild are from Avs fans this morning, I would remind them that is three games, the scores have been: 7-4 Avs, 3-1 Wild and 4-1 Avs. High scoring, fast paced, and physical. Of all of the fan bases in the NHL, I would expect the Colorado fans to pick up on a change in style of play faster than others. Seems that some still haven't.

Looking at the game, Coach Richards mentioned today that the Wild need to come at the Avs hard and fast, as they have not played a game since the ASG break ended. They are still rusty, while the Wild have had their tune up. They need to take advantage of any early game lulls the Avs may present. Grab a nice first period lead, and then keep the pressure on, and the Avs on their heels.

The Wild defense was stellar in protecting Niklas Backstrom two nights ago. They will need to do the same, as the Avalanche have plenty of players willing to take a run into the crease, and Jose Theordore hasn't played since 1846. If the defense can protect him long enough to get warmed up, and the offense can get out to a nice lead, this should be a winnable game.

It is also a game they need to win. With the Avs now behind the Wild in the standings, it is time to put the proverbial foot on the throat. 

Five Questions:

1. Is tonight the night Kaptain Koivu emerges?
3. A win puts the Wild in 8th for the night. Can the Wild show a sense of urgency?
4. Clayton Stoner has been phenomenal lately. Does that continue?
5. Can Adrian Dater find a new way to be annoying, or will he just be plain ol' Dater?