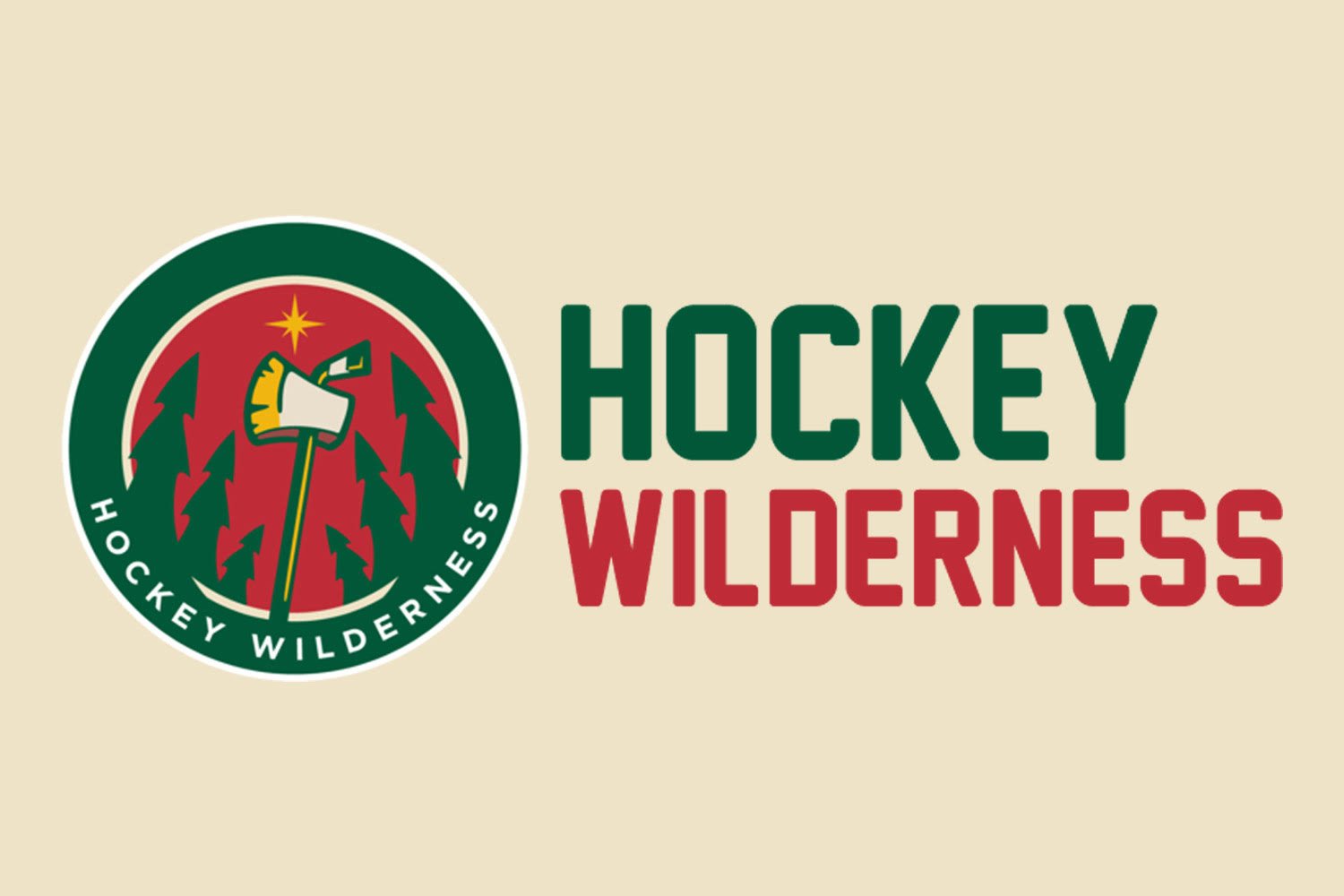 Well now. Three games of NHL experience in the net tonight. This can only end well, right? Right. 
The Wild have two very young goaltenders to protect. Can they afford to play overly physical if the refs are calling it tight? Too many power plays, and Anton will be driven from the game. Not enough physical play, and the Wild will get steam rolled. While the emotion may be high, this is not the best situation to settle scores. There are still three games against the Avs this year, plenty of time.
For now, the Wild need to play disciplined, smart hockey, and protect Borat. The defense needs to limit the shots getting through, and they need to clear the front of the net. Anything less is completely unacceptable with a rookie goalie between the pipes, and another waiting on the bench. 
There is no safety net. Tonight is a trapeze routine, 1000 feet in the air over a concrete slab. Enjoy that.
Five Questions: