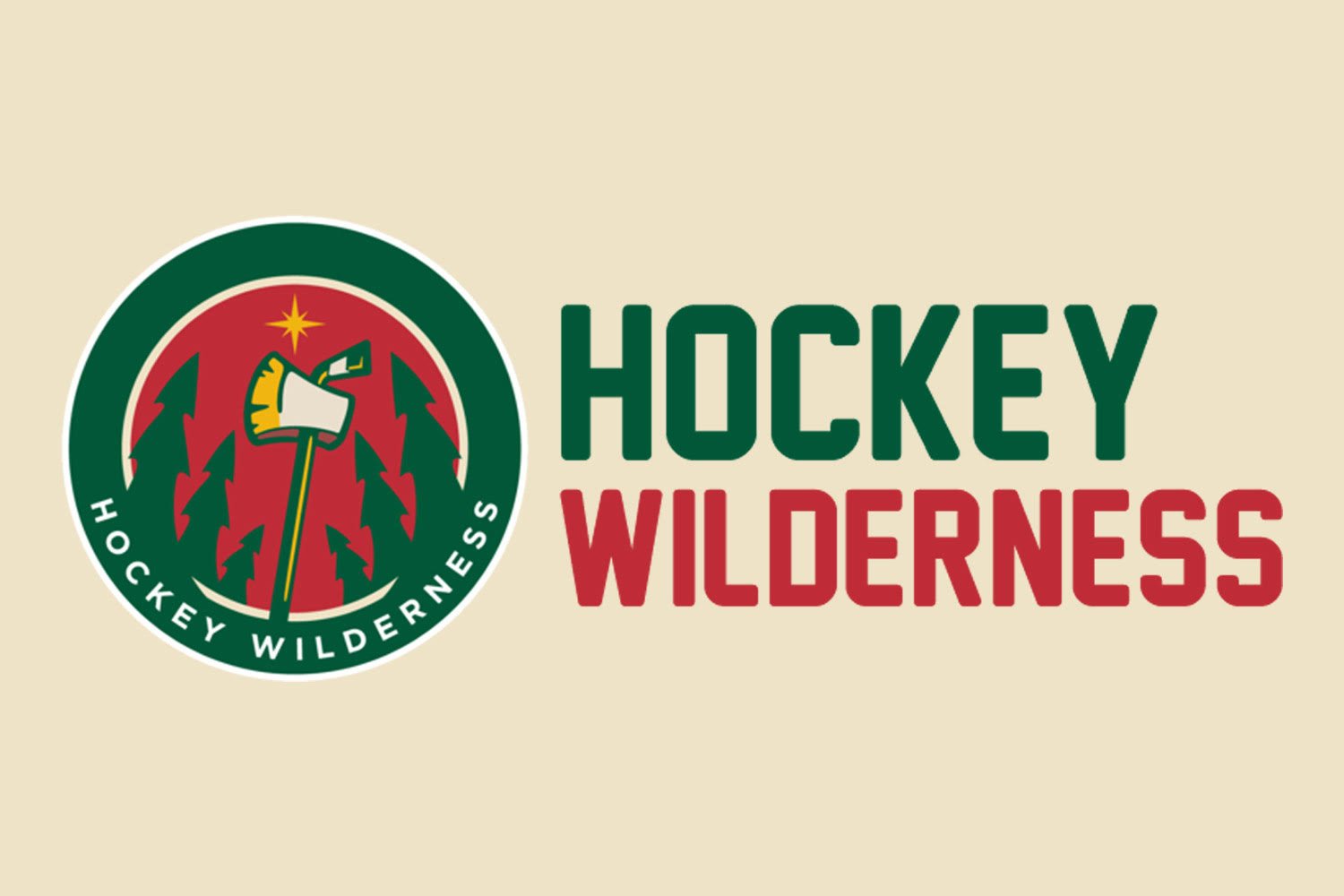 Back in action tonight, Avalanche in town. What could be better. Oh. Wait. Almost anything.
If ever there was a game the two teams would want to be scheduled for this particular day on the schedule, this is it. Neither of these teams ever start well against each other, so that should give both sides all the time they need to get back into the swing of things.
The Wild, as you all know by now, and mired in a rut so deep they need a special forces operation to climb down and save them. Six straight losses, just two points out of the last possible twelve. Not a great stretch of hockey by any means. Blame injuries, blame regression, say it always should have been this way. Whatever the reasoning, the Wild are in a bad place right now and need to find a way out of it.
The return of Mikko Koivu tonight should be a boost. Emphasis on should. Whether or not that is the case will be the story of the night. Since he fell out of the lineup, things have gone from bad to worse. It happened last year, too. Why they continue to wait for him is completely unknown, but they do. Tonight, they get what they were waiting for.
Colton Gillies gets back in the game after been giving a chance to "reset." How he plays will be interesting. He has a bit to prove to his coach, and would be great to see him do just that. Jarod Palmer gets some skilled line time as he skates with Cullen and Bouchard. That could be fun to see. Finally, the Powe - Brodziak - Johnson line gets reunited, hopefully bringing back some of the dominance they showed earlier this season.
The Avs come in having won four in a row, and having a bit of steam behind them. They typically play well against the Wild, even when the Avs aren't very good. These two teams are intimately familiar with each other, and at times the games get chippy.
Should be an interesting matchup tonight. And by "interesting," I mean... probably not at all.
We also have Word Juniors games on tap with Canada vs Finland at 2:30, and US vs Denmark at 7. Stop by and watch with us. Mikael Granlund, Jason Zucker, Charlie Coyle... you can watch them all.
Final note, as detailed out on Wild.com, today's game will be on FSN PLUS, not regular FSN. Please follow the link above the lineups to find the channel on your provider.
Five Questions: