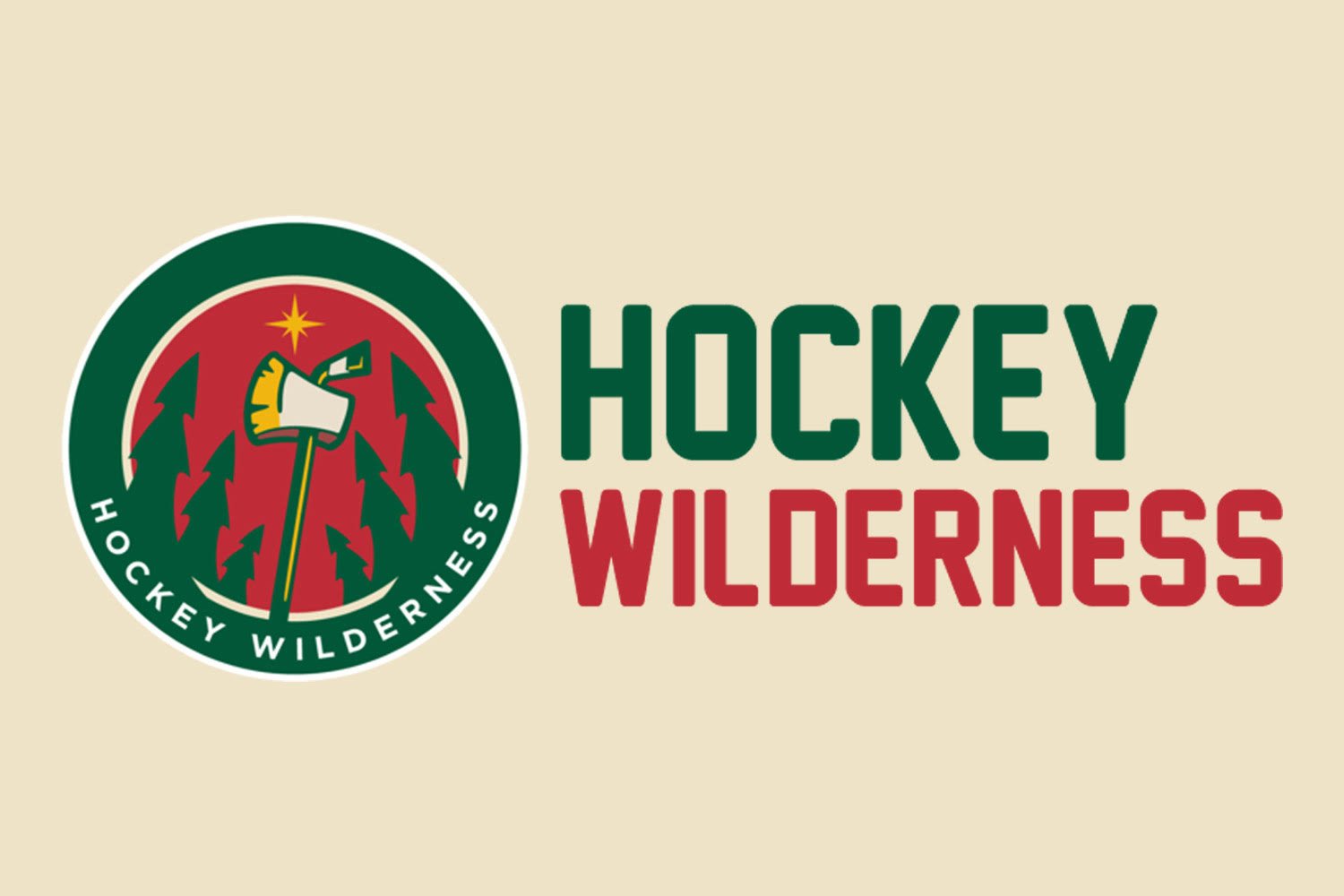 Questions to Answer
Will Backstrom look more confident in game two of "Operation break-in the new gear"?
How will Owen Nolan look in his first game back with the club?
Can Martin Havlat continue to build his game?
Does Jon DiSalvatore get to keep the frequent flier miles he accumulated today since he didn't get to actually play?
Why do the Wild hate me? I get an HDTV and none of the games have been in HD!!!