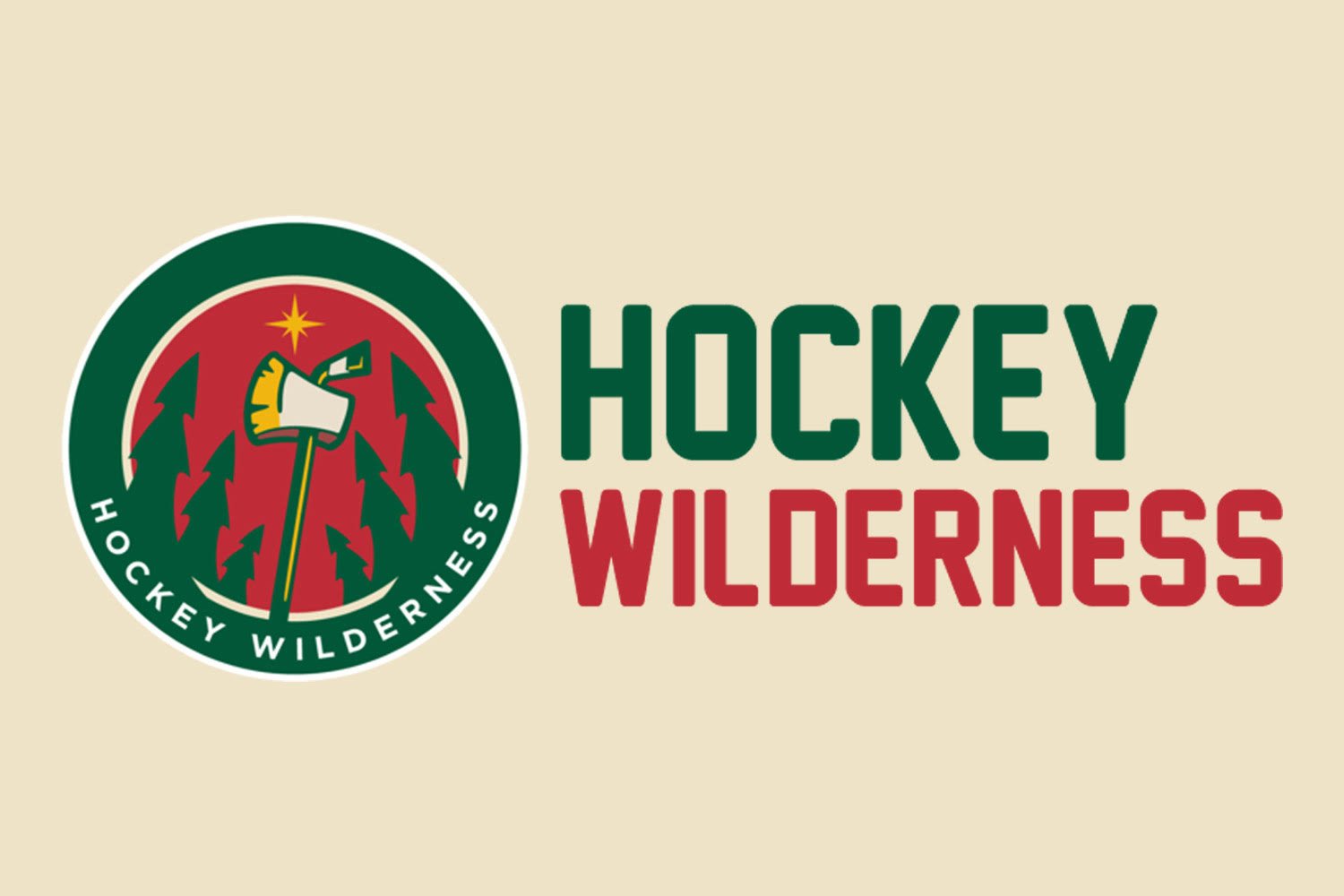 Tonight's lines:
Notes
Questions to Answer
Can Mittens, Koivu and Nolan keep up their streaks?
Did the day off against Nashville do Backstrom some good?
Will the Wild get out of the fighting mentality they had against Nashville, or will LaPerriere find someone else to annoy since Gaborik is out?
What impact will the C have on Johnsson?
Can Brunette light up his former mates?