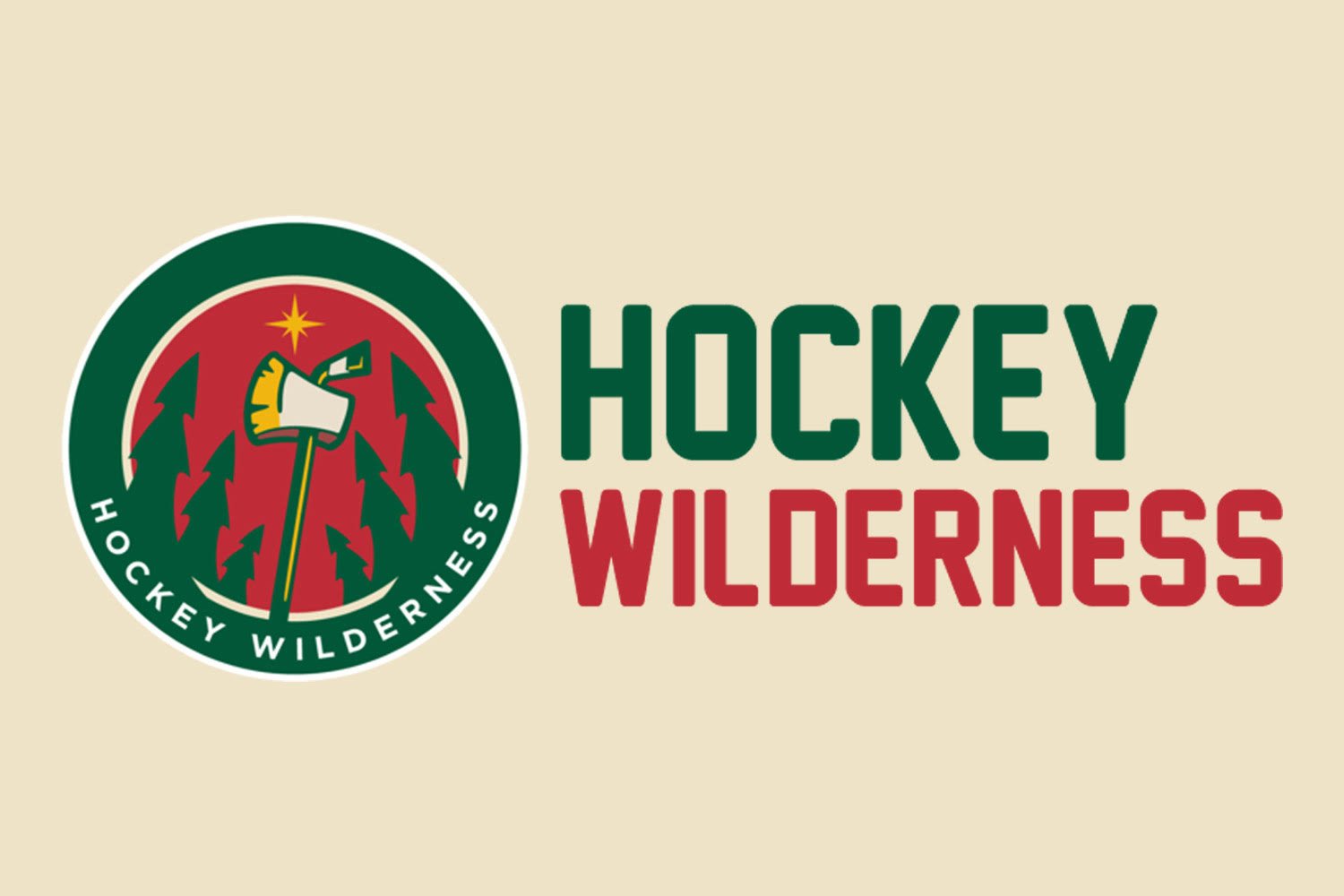 Just another day in the life for the Wild. A big win after two embarrassing losses, a hot Martin Havlat, and a goalie who has played well against the current opponent. This all bodes well for the Wild, which likely means the Avs win this one 4-2. The worst part is? If the Wild lose, we have to listen (or read) Adrian Dater gloat about it for days.
Despite what the records show, the Avalanche are actually a better team than the Wild. They have struggled a bit in the early part of the season, and their starting goalie is hurt. They give up shots in bunches (669), and they take shots in bunches (679). They are fourth in the league in goals per game at 3.36, while the Wild sit at 23rd with 2.48.
Goals against you ask? The Wild give up the seventh fewest with 2.52 goals against per game, while the Avs give up 3.04 per game, good for the 25th worst in the NHL. How a team scores .04 of a goal escapes me, but still... The secret here is to find a way to limit the Avs chances, because they will score when given the chance to do so. At the same time, the Wild will need to take advantage of what is, right now, a seemingly soft defense.
So it all boils down to football John Madden think. Shot the puck more than they do, score more goals than they do, and it should be a good evening. Just sayin. Oh, and once this season, try to out shoot the other team. Just once?
Five Questions: