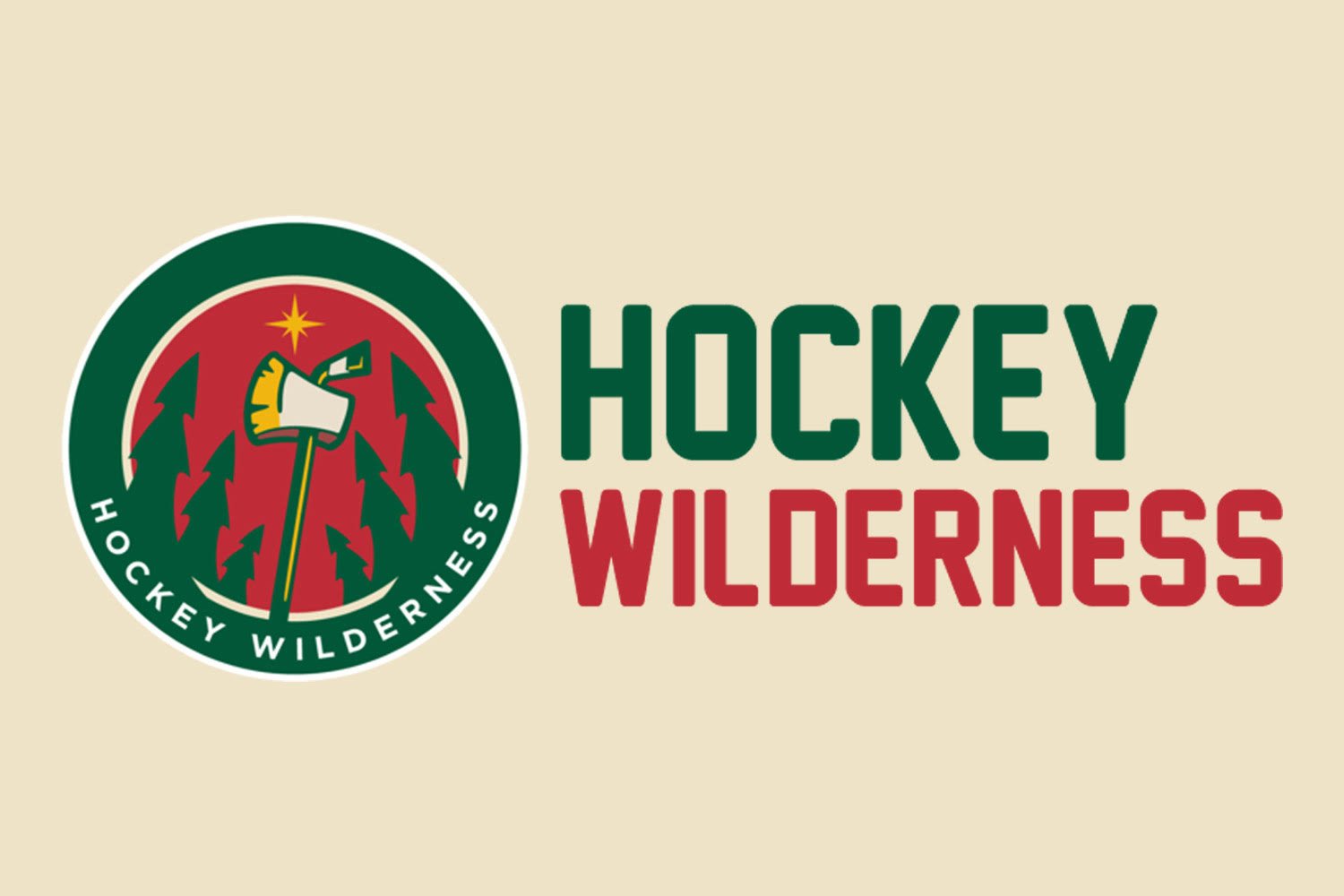 The stat on Twitter today is that the Wild are 4-0-1 against the Northwest, and the Avs are 0-4-1. This, of course, is bad news, since when the Wild should win, they usually don't. However, the Wild have responded well when Yeo challenges them, and that's what happened today. 
Stats, first game of a home stand, against a team that has struggled (2-7-1 in their last 10). This has all the makings of one of those games that is either really great to watch or absolutely terrible. What it will be is anyone's guess. 
The Avs are not a very good team. They like to pretend they are, but they aren't. The lottery pick they gave up for Semyon Varlamov must be mighty tasty about now. Of course, it isn't a lottery pick at the moment. Give it time. They do, however have some high level talent, and can be dangerous if they decide to actually play. 
Plus, they have Chuck Kobasew, which we all know is their secret weapon. 
The Wild have Nick Schultz and his band of merry men on D tonight. He has more games played than the rest of them combined, and is playing in his 700th game tonight. He is now the oldest member of the Wild D-corps at 29 years old. Should be fun for him. 
Kris Fredheim makes his NHL debut, and Casey Wellman is back with the team, and could play, depending on who can go or who can't. All kinds of fun with the roster right now. Sure would be nice to see the vets step up. 
Five Questions: