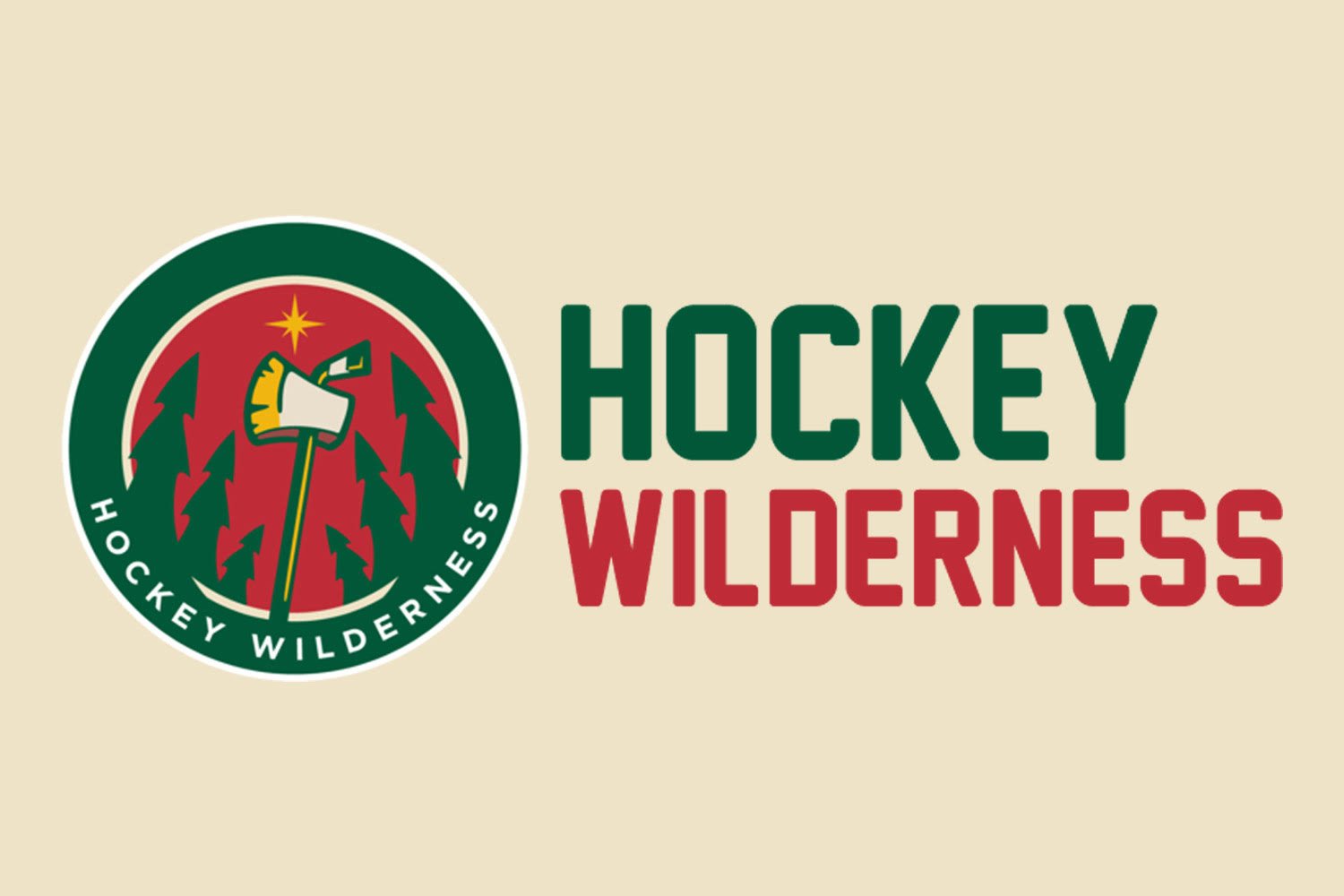 Nathan Mackinnon scored his 4th goal of the season early in the second, with the assist also going to Landeskog (Mackinnon had the tip in for goal credit).
The Wild answered late in the 2nd with a goal by Dany Heatley. It's nice to see he's still keeping the dream of #50in2013 alive for Wild fans.
This isn't to say that Haula is better than Zucker or Zucker is better than Haula. Just a comparision between players who seem to be around the same level as far as development goes. They play two very different styles of game. It would be nice to see what Zucker's game would look like with a bit more work on his defending.
The third period was almost all Wild though, and the polar opposite of the first. The Wild had the Avs stuck in their own zone for minutes on end, and looked like the team that dominated the beginning of the season with their puck possession. But that wasn't enough to overcome the first period naptime.
Landeskog scored an empty net goal to seal the game with 20 seconds left in the game.
With the leaders of the team becoming agitated with the way the last stretch of games have I would expect to see flashes, if not a complete showing, of the team that we grew to love just a few weeks ago.
Five Questions of the game
1.) Most people think the Avs are riding some puck luck a la Wild version 2011-2012. Avs fans are convinced the team is winning the Cup this year. Who looks correct tonight? Honestly, the Avs looked alright. The way the Wild played though, the Avs probably should have scored more goals.
2.) Does Parise play?!?! He did. Hopefully he doesn't regret it
3.) In the first game of the season for these two division rivals, who looks like the better team? Avs this time
4.) How long does it take Bryan to piss off Avs fans on twitter? I think Bryan was pretty tame tonight
5.) Does Patrick Roy show Minnesota fans just how freaking crazy he is? I could hear him barking at his players from the pressbox, but no crazy antics.