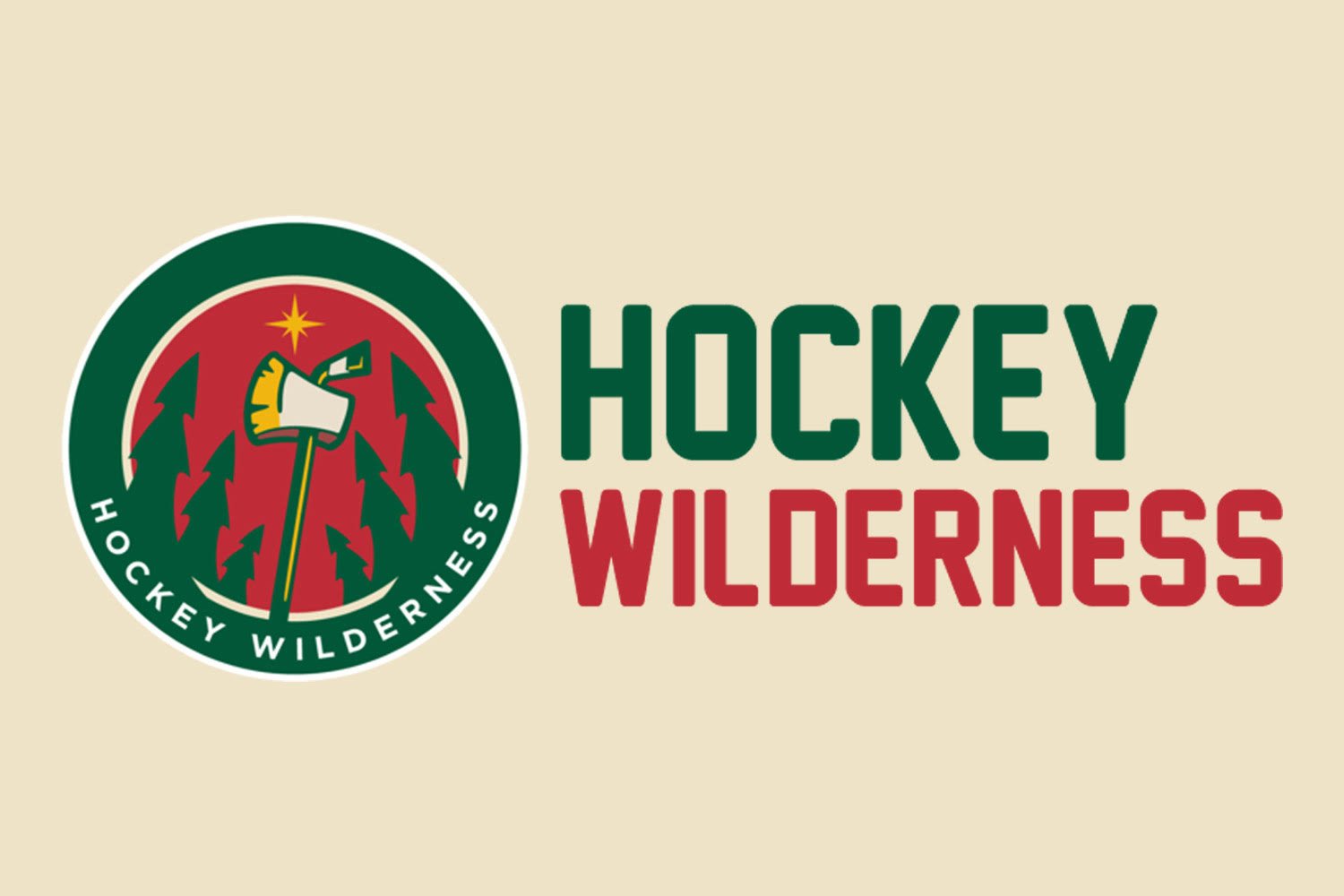 The first two periods of the game were horrible to watch, unless tight defensive teams are really your thing. Even then, it was pretty tough to watch.
Bryz looked great. Yes, he has a history that makes Wild fans nervous as hell, but he had a fabulous game tonight. Not to mention, the Wild have no other options.
Despite Harding practicing with the team, he's nowhere near ready to play, especially in the post season against Chicago. Darcy Kuemper took to the ice before practice this morning, but with head injuries that doesn't mean he's going to be ready to go soon. Niklas Backstom is still recovering from surgery in April and will not be returning this season.
The Wild seem to thrive when they have their backs against the wall. Hopefully they have another great showing Friday night and force at least a game 6. Start time for Friday is 8:30 in case you didn't see the announcement yesterday.