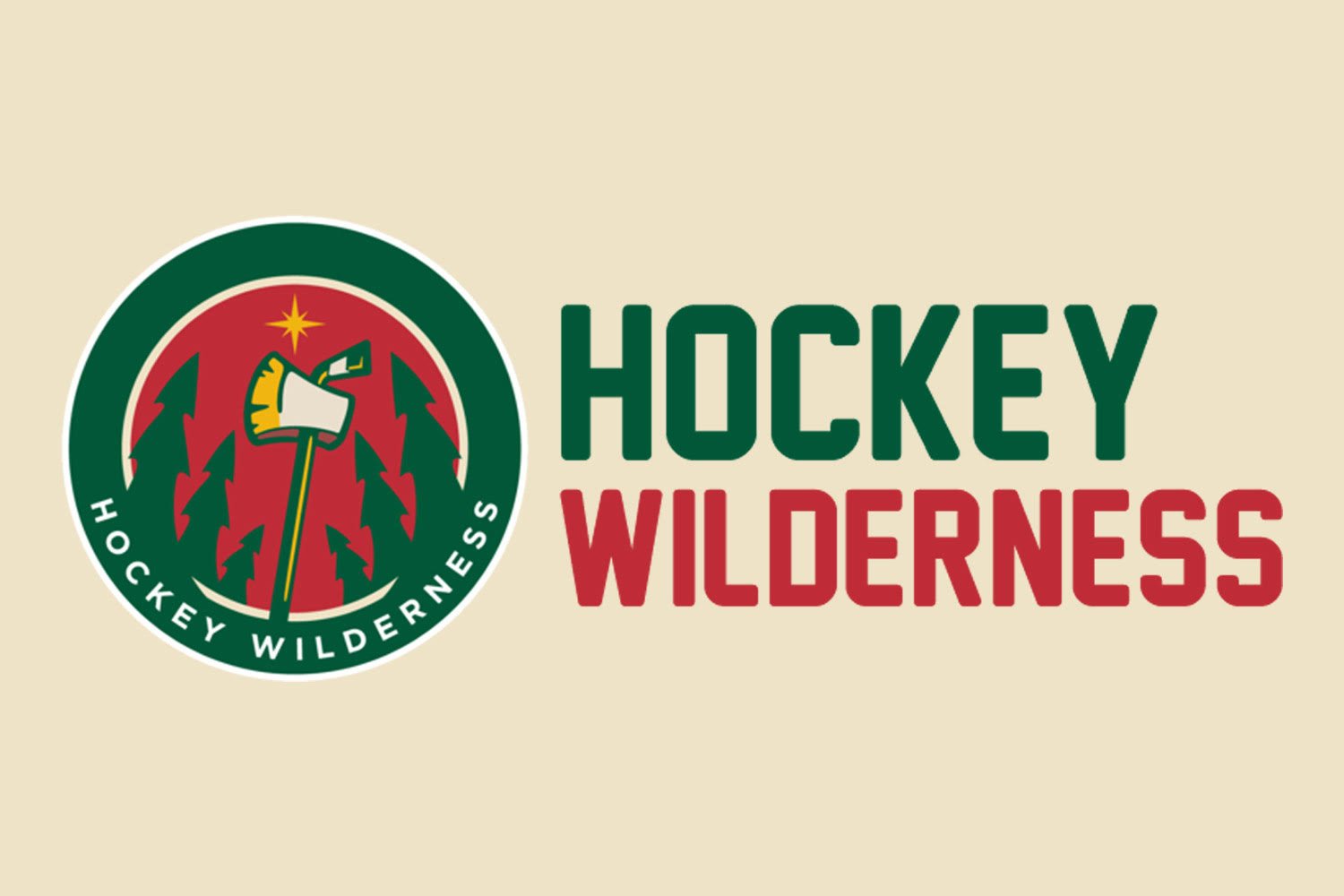 There were a few great, and a few not-so-great moments in this game.
Matt Cooke stepped back into the lineup without missing a beat. His hit has been beaten to death and we won't get into again, but this team is flat out better with him in the lineup.
Jared Spurgeon had a very bad, terrible hit on Marcus Krueger tonight as well. Spurgeon was called for an elbow, but it also looked like he leaped into a knee on knee hit as well. Krueger struggled to get off the ice after the hit, but returned for the 3rd period.
Mike Yeo had no update on Ballard after the game, and there has been no word on whether the league will talk to Bollig or Spurgeon about their hits tonight. We should hear more tomorrow.
With tonight's win, the Wild guarantee a Game 6 at home regardless of Sunday's outcome. Sunday's game time has officially been released, and will start at 8:30pm.