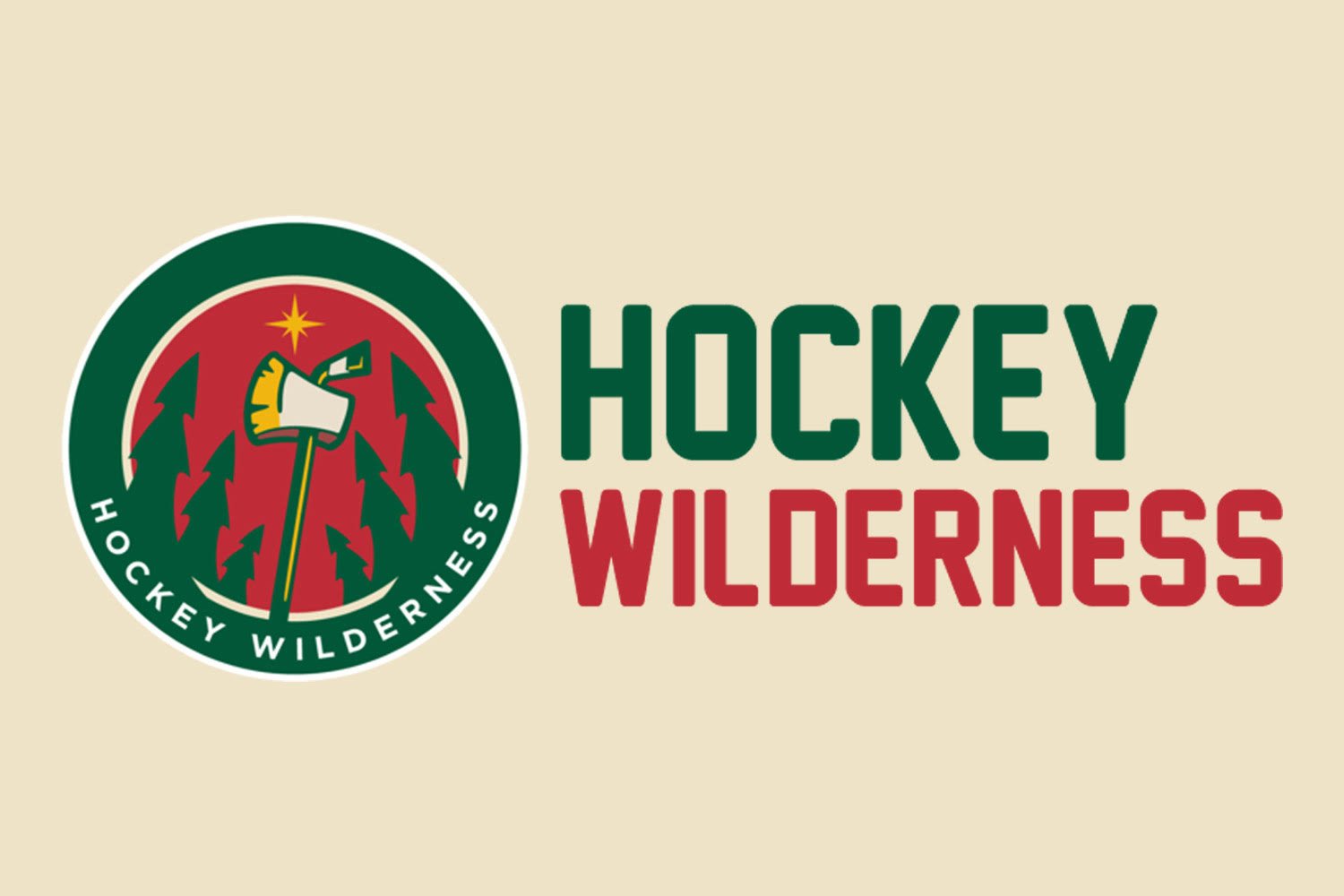 With the rest of the state watching the Twins take it in the shorts from the White Sox, the Wild got some semblance of payback against another Chicago squad. The Wild won 3-2 in OT, thanks to two late goals by Stephane Veilleux. It's nice to see someone from the checking line rewarded for all the effort.
Oh, and will someone tell Marc-Andre Bergeron that with Boogaard on the team, he doesn't need to fight. He needs to run the point, not run to the box.
This game also was the season debut for one Marian Gaborik. Needless to say, the Wild are relying on him to provide a bit of offense.
Game Highlights
Koivu Post-game
Tom Reid's Post-game interviews