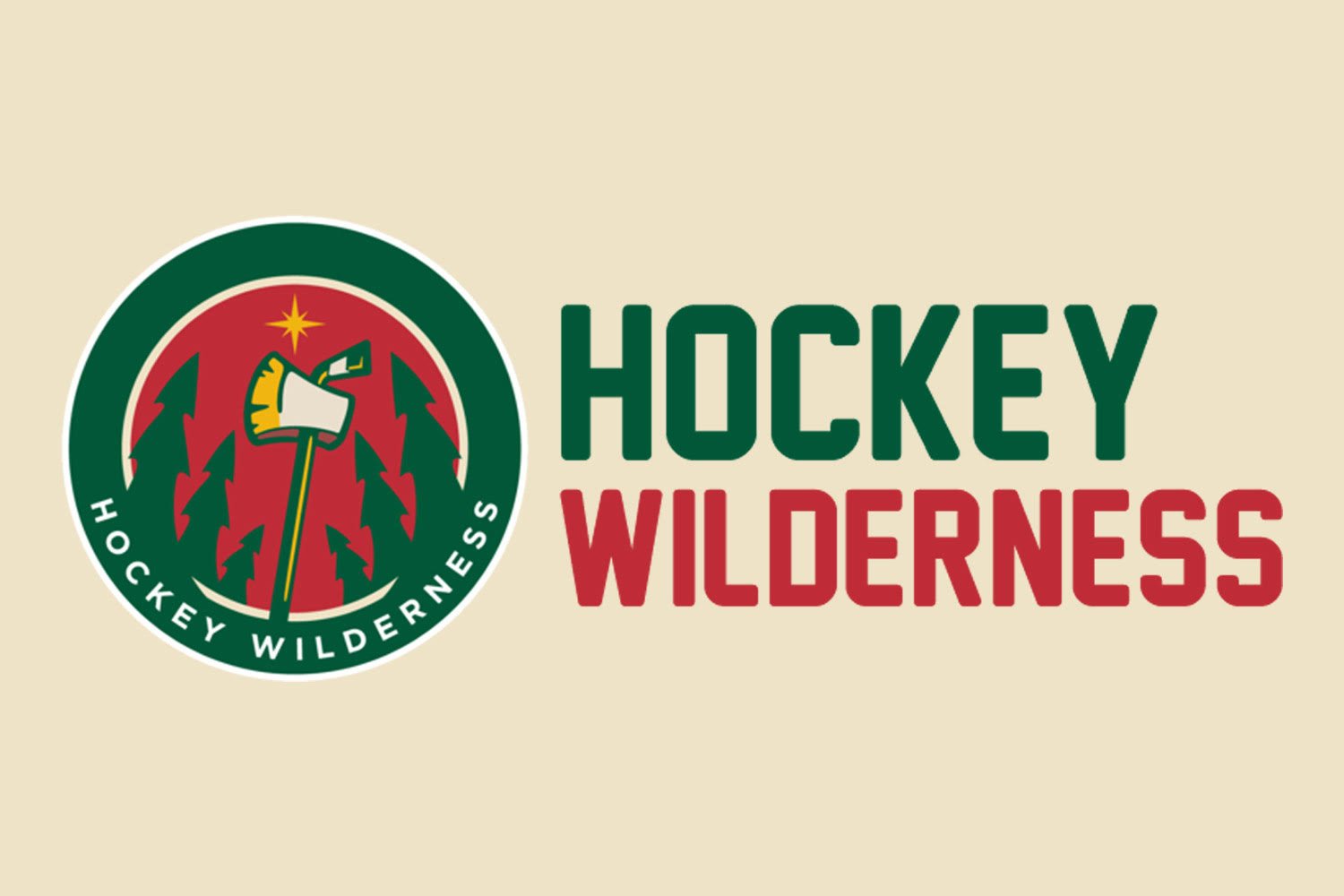 NOTES: Mojzis, Kolanos, Brust and Scott all cleared waivers and will remain on the team but can be sent to Houston at any time.
Martin Havlat will be in the lineup for the Hawks for the first time this season.
PMB will be held out again (back). Cal Clutterbuck will be taking his spot.
I'll be watching the Twins. I'll try to keep an ear on the radio from time to time.