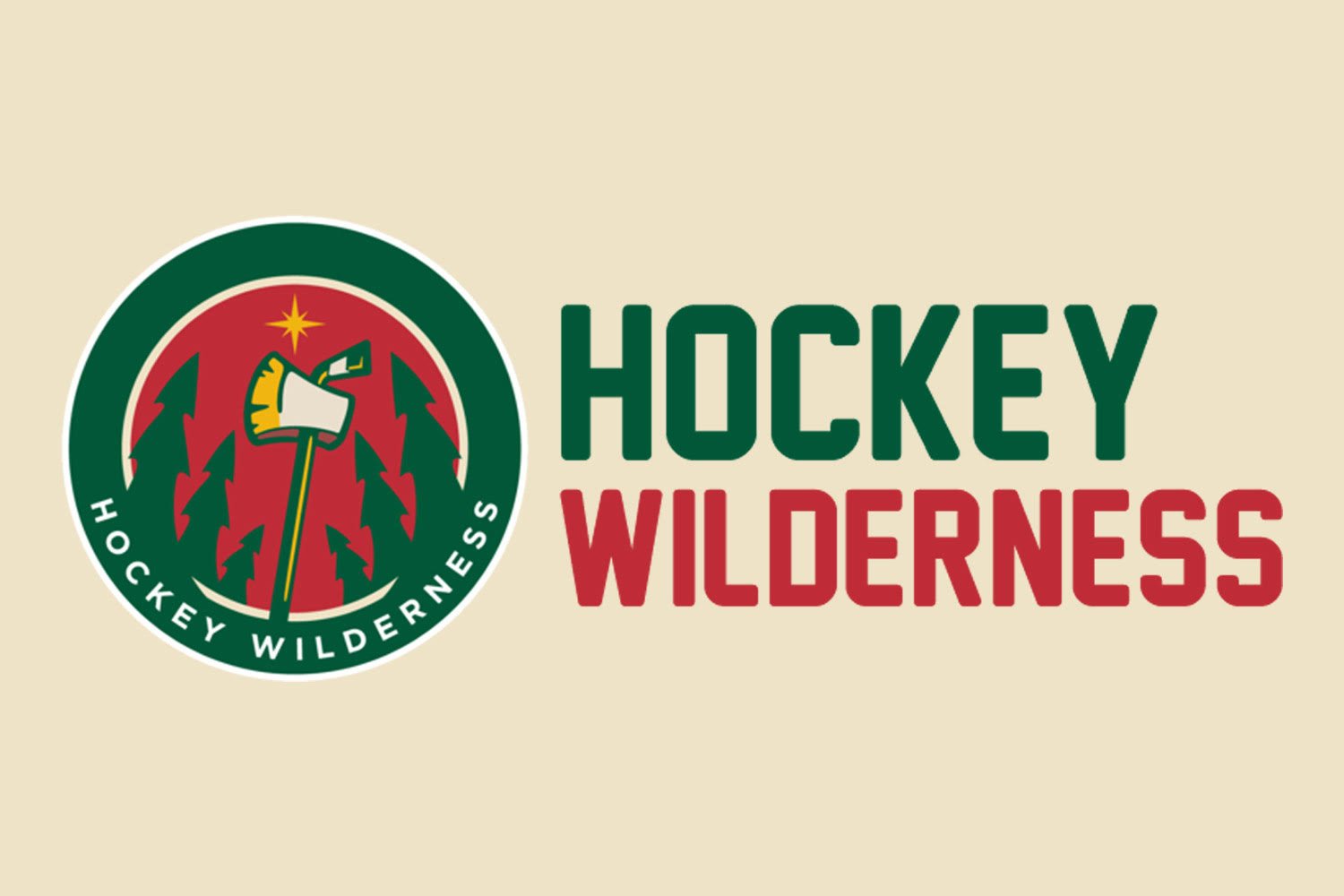 In an arena infiltrated by Chicago fans (as is typical when the Hawks come to town) an incredibly entertaining game that increasingly had the feeling of a battle between two playoff teams ended on a skills competition.
Shootout: Parise scores, Towes scores, Koivu missed, Kane saved, Cullen scores, Sharp missed. Wild win!
Bryan's Take
Not a great start to this one, with Josh Harding giving up a couple of soft goals, but it was nice to see the team rally together, tie up the game, and soldier on. Last year's team would have collapsed like a hooker on prom night. Or, you know, something more elegant. And that makes sense. The third period was ugly at times, and it certainly looked like the Wild might concede the point and call it a moral victory.
Not tonight. Backstrom throws the shutout, and wins the shootout. Defensemen shooting the puck. Backstrom winning a shootout. Check on your dogs and cats, folks. They are planning things not allowed in the red states.
Huge win for the Wild tonight, handing the Hawks their first loss, and ensuring that the rivalry lives on.
Nathan's Editorial
On Mikael Granlund: Shocked that the fanbase has turned against him so quickly. Last season, when Tom Gilbert came over and we took him to task this quickly we were told numerous times how off-base we were and how we needed to give him time. He was a veteran and making mistakes on positioning, losing the puck, making ill-advised passes and just looking lost. Granlund is doing the same thing and a large number of people are calling for him to go back to Houston. Are the problems he's having going to be solved by spending time in Houston, or is it going to shake his confidence? Frankly, I have no idea, and neither does anyone else, but I'm all for leaving the kid up here and letting him learn by fire.
Three Stars
Five Questions: