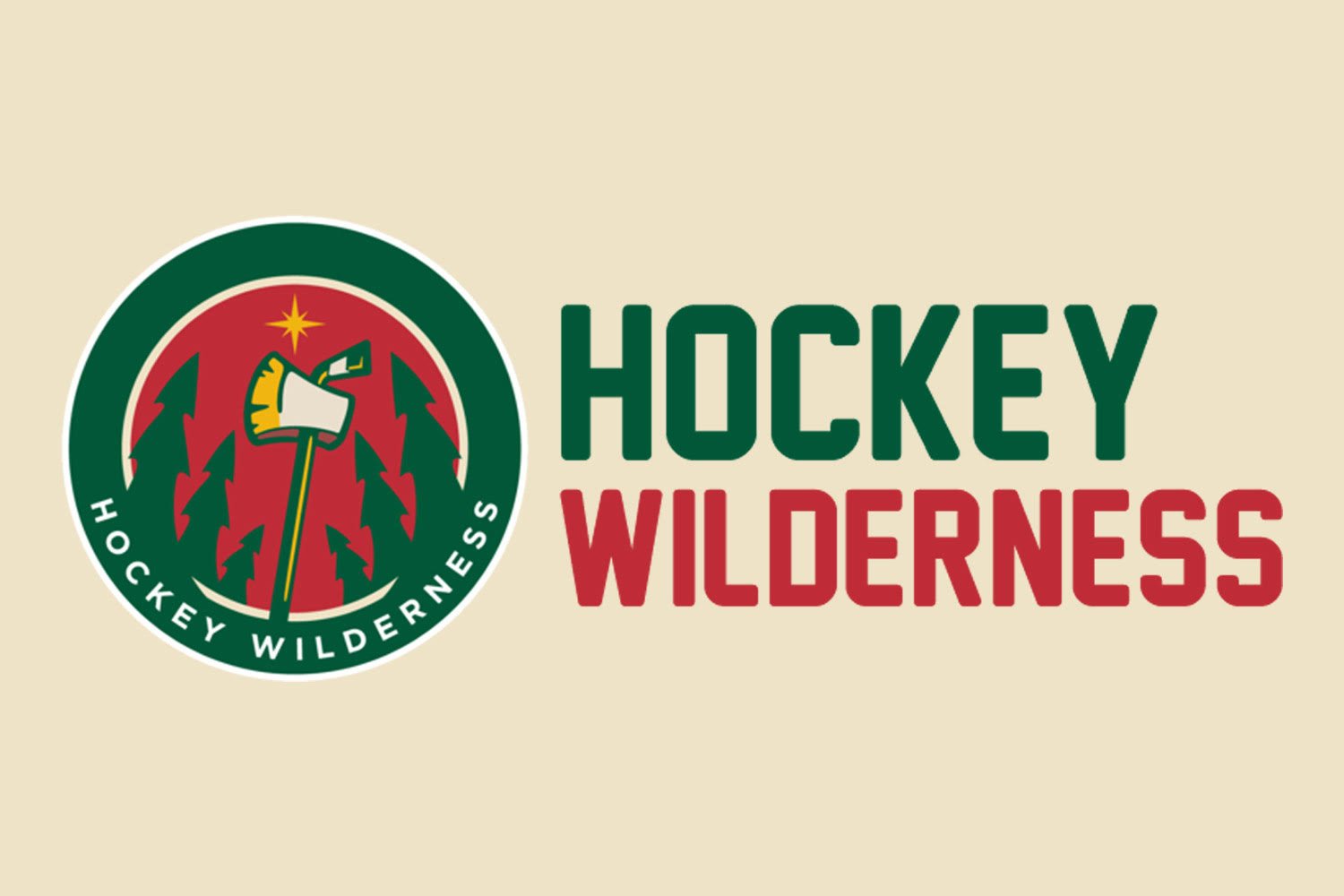 With Parise back, there is a bit of a line juggle. However, this actually looks really good on paper (can't wait to see it translate to the game tonight to be completely honest). Graninoville and Dany daycare get split up, which brings about a very interesting combination of lines.
Tonight's opponents are going to be tired, so the Wild absolutely need to take advantage of that and not have a repeat of Tuesday's game. As WildFan4 pointed out on Tuesday, the Wild are the only team to beat Chicago in regulation twice this season. The Hawks went into extra rounds in the shootout last night, and had to travel from Detroit to St. Paul afterwards.
Either way, tonight should be a great game. See you in a few hours Wilderness!