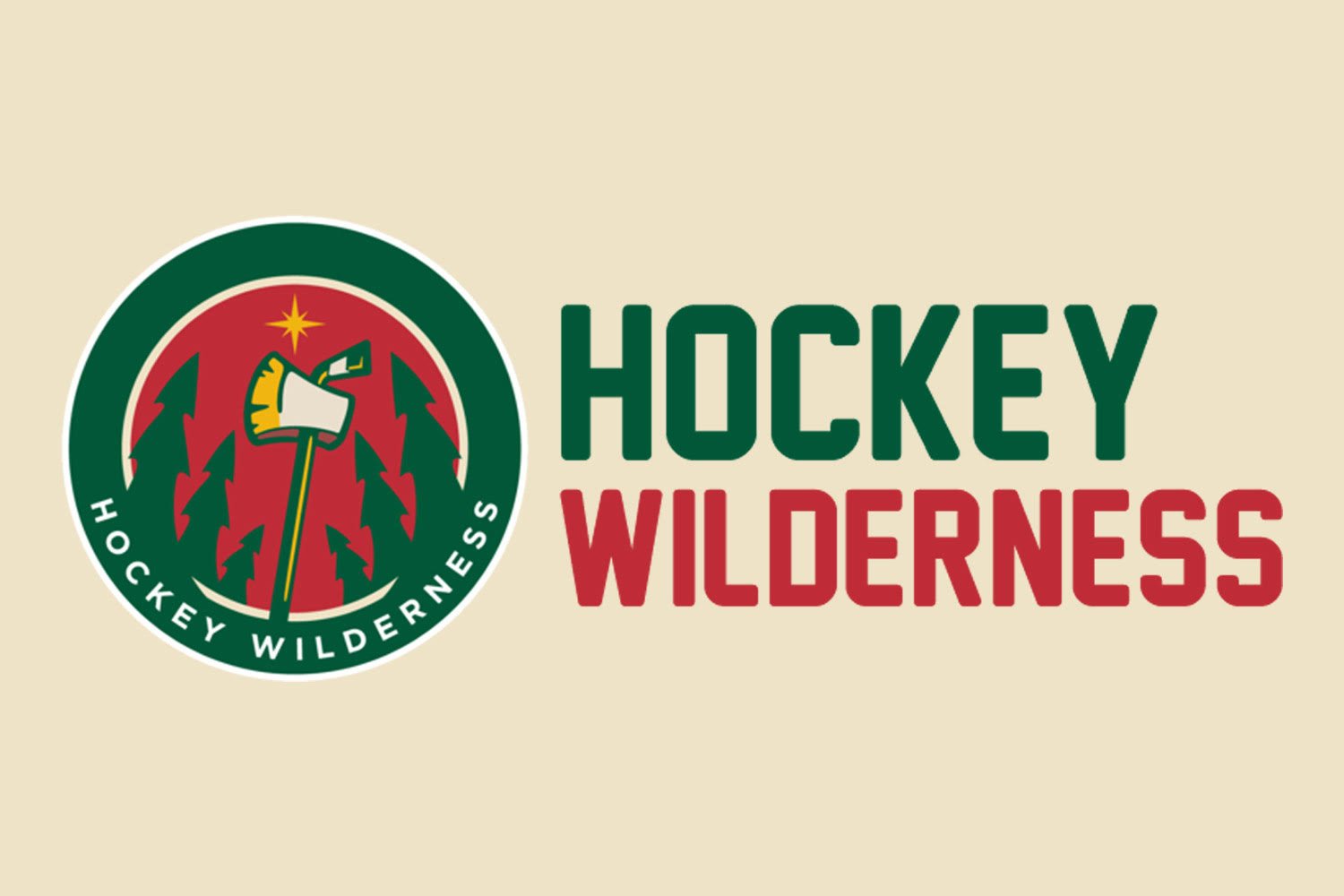 Questions to Answer
Will the Wild look to play spoiler, or just stay healthy?
Can Owen Nolan keep his scoring streak alive and overtake Peter Forsberg in all-time scoring tonight?
Will the slumping Blackhawks get hot against the Wild?
He's been a killer against Minnesota all season. Can the Wild stop Marian Hossa tonight?
Will the crowd be into the game tonight, considering the season is all but done?