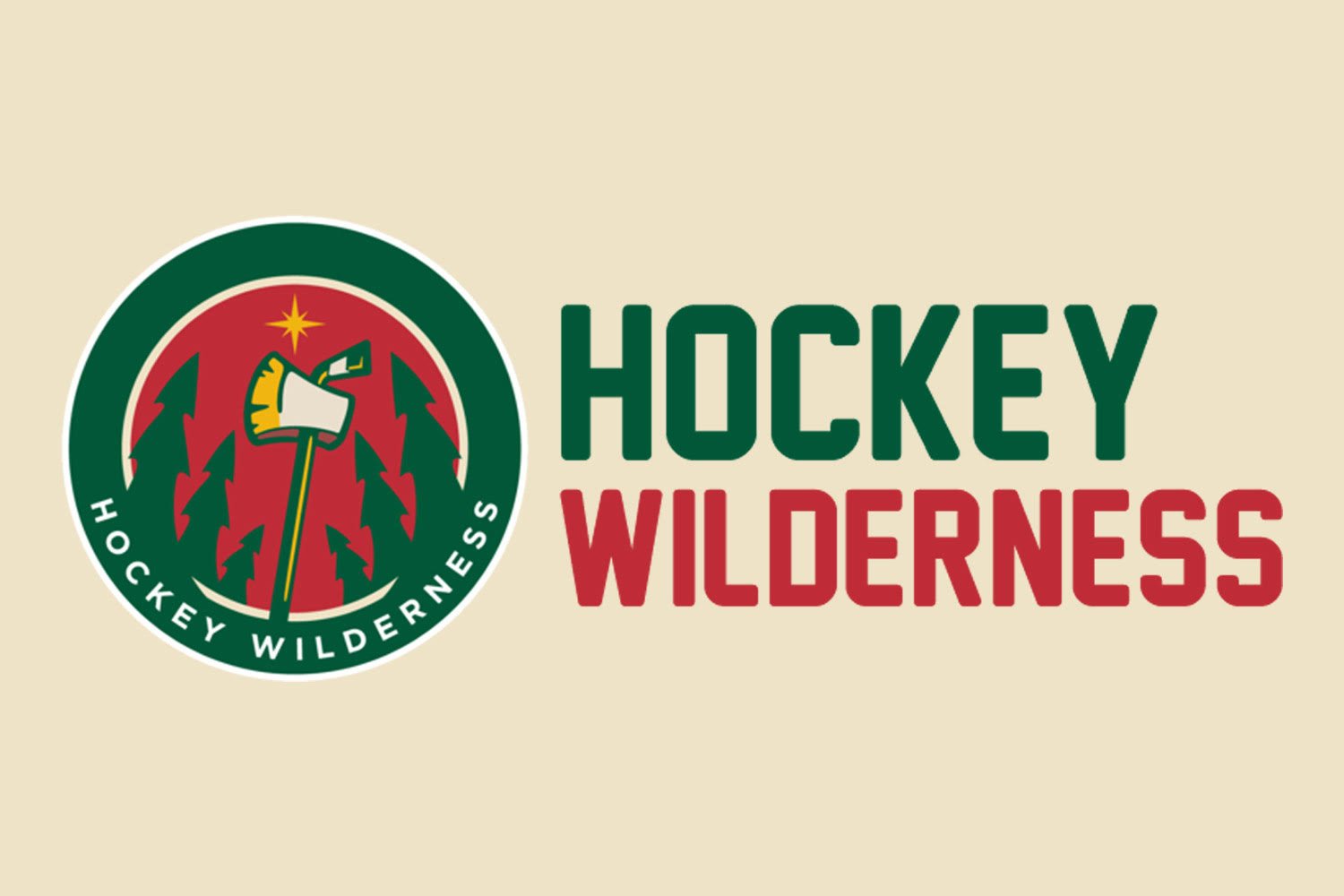 Warren Peters is up on an emergency call-up, and Josh Harding has been placed on the IR to make room. (Harding will be eligible to come off whenever the team decides).
Zidlicky and Cullen reportedly are set to return. Cullen obviously goes back to the second line, and hopefully that provides a spark, but if Bouchard is out, it may mess with the chemistry anyway. Zidlicky was paired with Zanon and Schultz before his injury, so it will be interesting to see where he slots in, and how many minutes he actually plays.
Latendresse is also a game time decision, and if he plays, where? Top line? Mixed lines like last night?
Whoever skates best be ready to go after an exciting game last night. Every player has to be tired after the end to end action, and Chicago is rested and ready to go. Look at the top two lines. Take a shift off, this game is over. They also have solid goaltending from Crawford, and elite defense from the likes of Keith and Seabrook. Also, Big John Scott makes a return to the X.
Should be a great game. Remember, it is a 6:30 start and the game is on Versus. Make sure you are tuned in, or at the game. Occupy the X.
Five Questions: