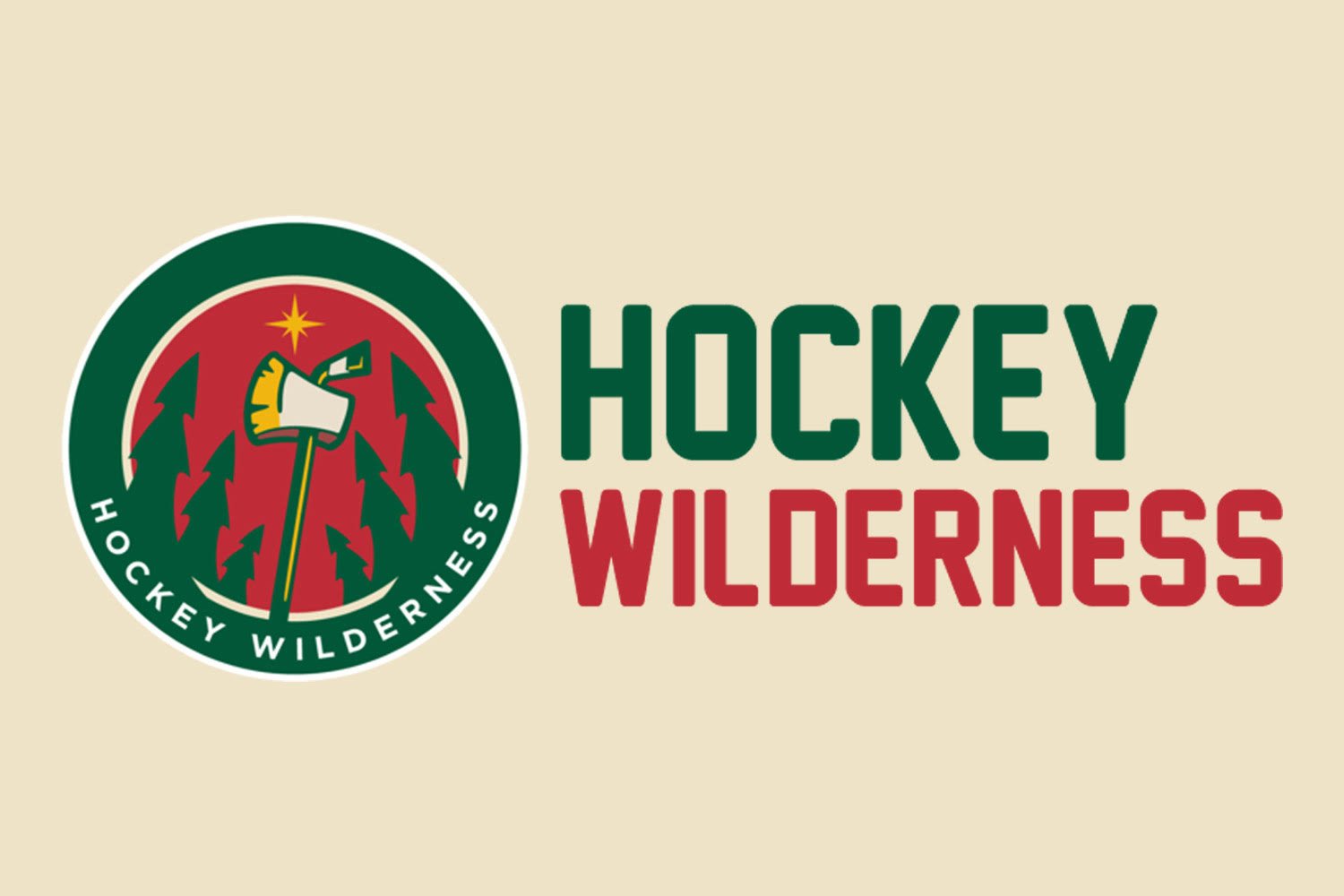 Questions to Answer
Will the Wild look lethargic on the back-to-back?
Can Petr Sykora's return help Martin Havlat?
Is putting Kobasew on the top line going to help Koivu find some space?
With no Steve Yzerman in the building, will Brent Burns relax and find his game?
Since Kim Johnsson is out, who will take his huge minutes?